New look for my truck!
09-08-2008, 08:06 PM
New look for my truck!
---
I had been running for a little while with 2005 headlights and a 2005 cut grill. After looking around I decided that 2007 Harley Davidson headlights and a black Excursion grill would do the trick. Here are some before and after pics. I am happy with the results!
The New: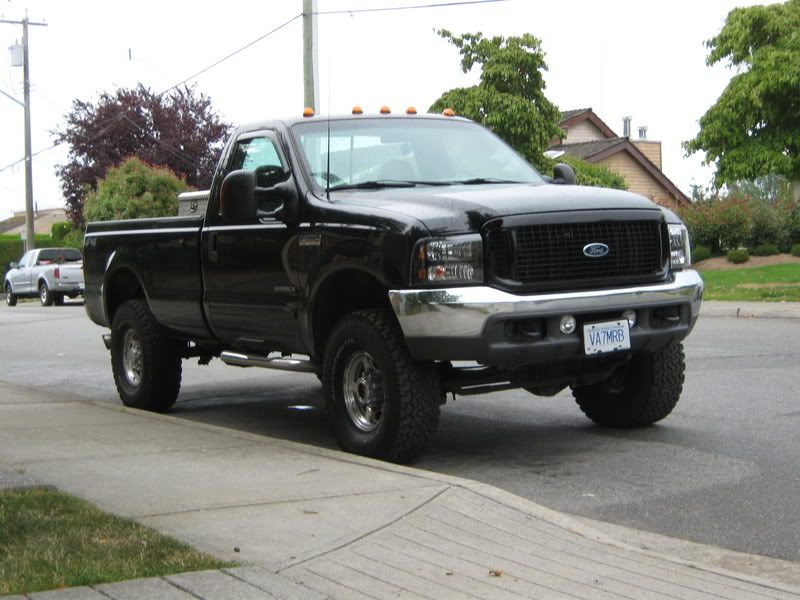 The Previous:
Let me know what you guys think!
Cheers
Bob
09-08-2008, 08:26 PM
Thanks guys! The old setup sold before my parts even arrived. Thanks for the interest though...

Dont know what I am thinking about bumpers... Would probably find a XL black bumper and have it painted...