Finally got up the nerve and built a centrifuge based on a design by Leon Griffin at WVODesigns.com
Here is a pic of the completed system:
Air operated drum pump: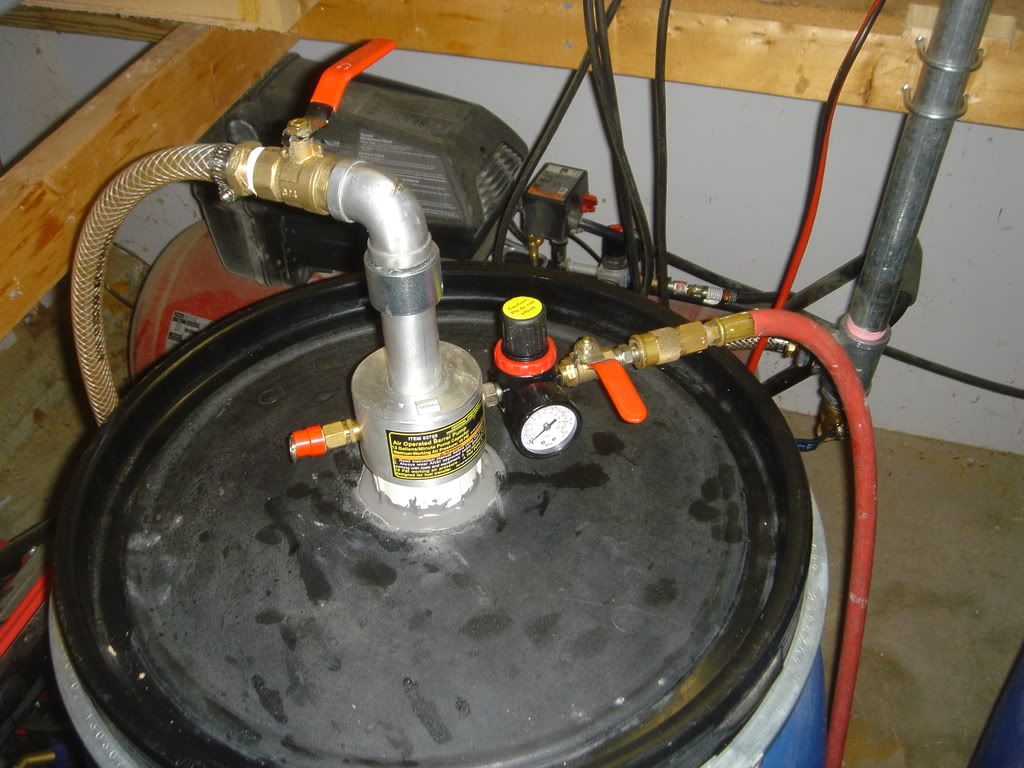 1500 Watt Immersion Heater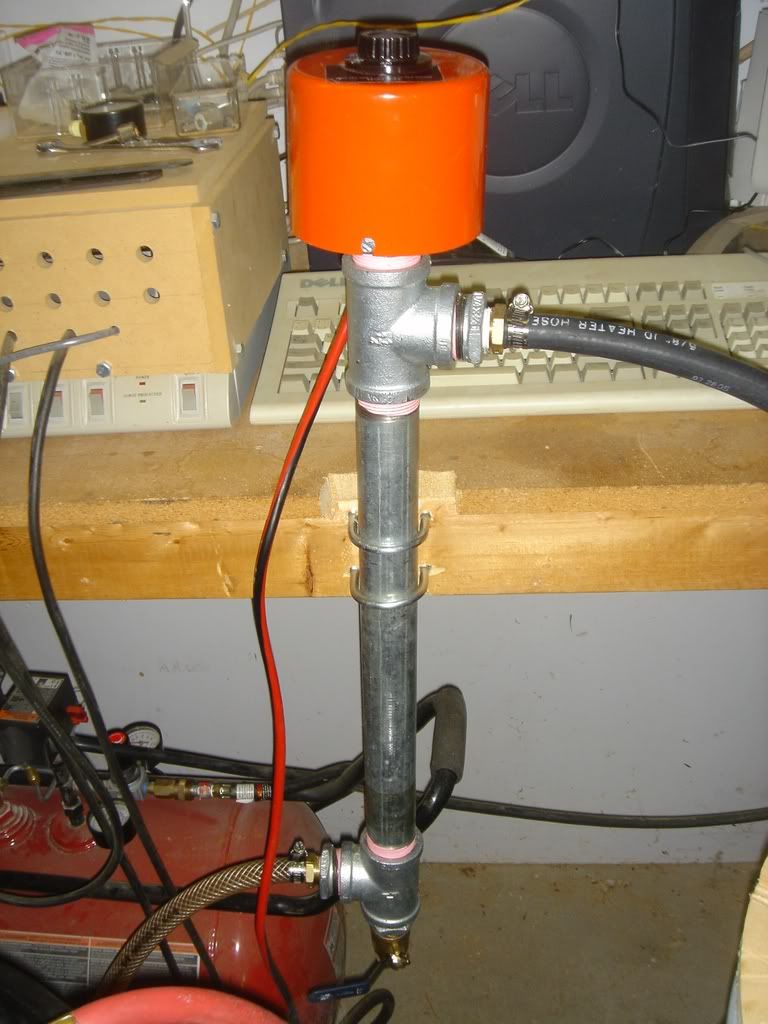 Centrifuge bowl: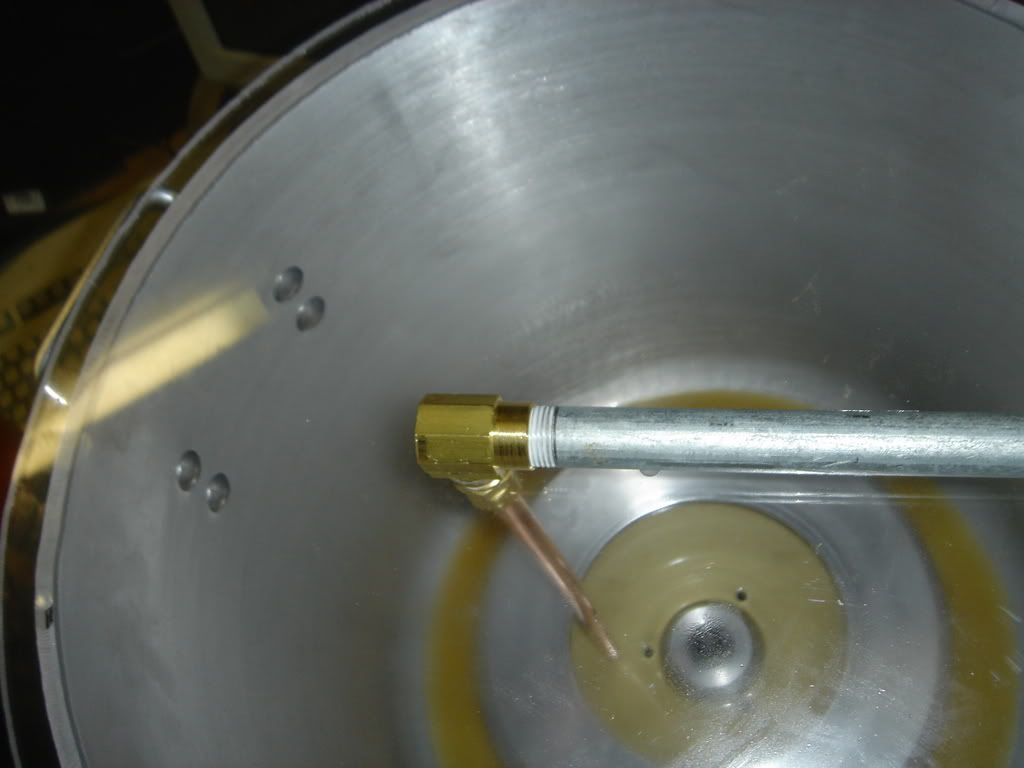 I have an entire photo blog of the project on PhotoBucket here:
FastCote/Centrifuge Project - Photobucket - Video and Image Hosting
The idea of the project was to construct the centrifuge with no welding. A purchased system from simplecentrifuige.com would have been $2,200, and it is well worth it. I just can not afford that. Their suggested home build plans require a lot welding so I came up with this for those out there that want a home build and can not weld. It ended up costing me around $700, which is not too far from what I hear it costs people to put together the dieselcraft pump style.
Please check out the photbucket pics and let me know what you think.