Let's Design a Chapter Logo.
01-22-2008, 01:27 PM
Let's Design a Chapter Logo.
---
Right from the start - I have no skills when it comes to computer graphics, but some of you guys probably do. I'd like to see us come up with a nice logo to represent the SoCal / Hawai'i chapter. Let's start with some ideas. They do not have to be based on the FTE National logo.

I would like to see some sort of a background that would give away our location without having to be able to read the text - a geographic representation of SoCal and Hawai'i or something to that effect.But that is only one idea. I know you have more.

Let's hear them (or see them, better yet)!
01-23-2008, 01:48 PM
01-28-2008, 12:29 PM
hula girls would be nice but i like that idea of snowbunny for president better. man i do love snowbunnies.

oh oh oh the logo looks good but it kinda leaves out our hawaii buddies. do they have snowbunnies in hawaii?
01-28-2008, 04:03 PM
Also needs the Islands represented, and only the SoCal part of the state. (No offense, NoCal bro's). The Palm is good for both States.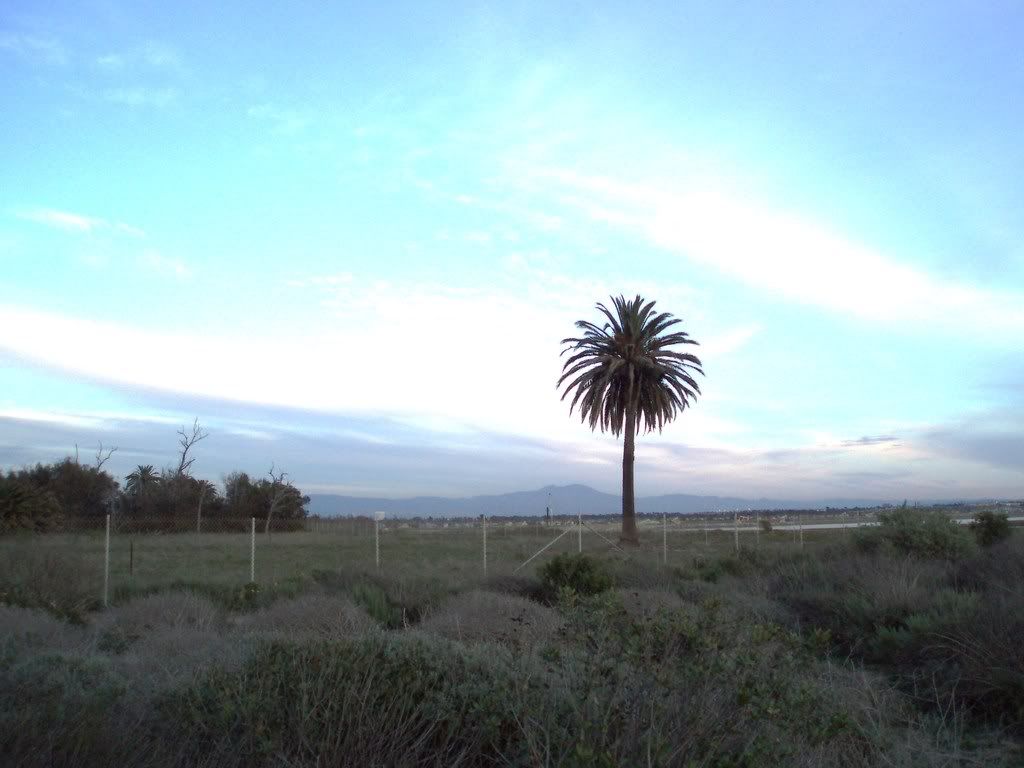 This is from the site of an old shore battery at Bolsa Chica State Beach, Looking toward Saddleback mt. in Orange County.
It has squat to do with the logo, really. But I want to see some ideas. If we get some pics up here, maybe someone with some photoshop skills will come by and put a few things together.
01-28-2008, 04:38 PM
That question has been asked a lot of times, not just in here.Basically,we kind of leave it up to the individual, if they live in like Bakersfield or San Luis Obispo or somewhere in between, to choose whichever chapter better suits them. As far as a logo goes, I think everything south of the grapevine (Tehachapis) would be good. More or less the counties of: Ventura, Kern, Los Angeles,Orange, Riverside, San Bernardino, Imperial and San Diego.
But Inyo, Santa Barbara and San Luis Obispo people would not be tuned down. No hard, fast rule as far as FTE is concerned. They just want people to join.