Show Off Your Pre-97 Trucks
01-10-2008, 06:06 PM
Ha ha, here is my old dead '90. Not really "showing off" I guess.
I do miss that truck. A big pain in the a$$ but it had character. That said I do prefer knowing that if I go somewhere in my '93 that I can get back home.
01-10-2008, 06:29 PM
my rig specs are in my sig
my engine after my rebuild last spring
01-10-2008, 06:48 PM
Here is mine:
---
Last edited by joshdvirnak; 01-10-2008 at

06:50 PM

.
01-10-2008, 06:55 PM
Join Date: Dec 2006
Posts: 1,923
ahh not much to show off but i love it
its loud
its shure has shut up many big mouth ricers
it has never leave me by the side of the road
it can haul or pull a good amount of weight
and its fun to 4x4
yep my truck has gone true allot of crap
ENGINE COMPARTMENT
before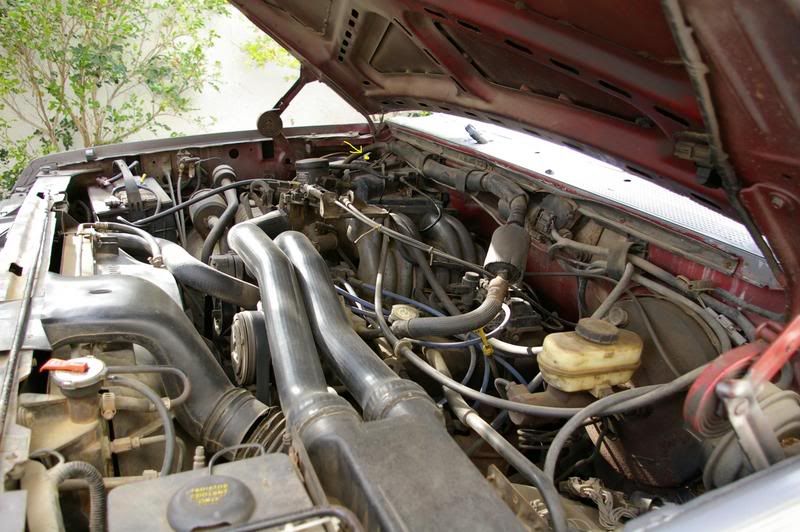 After
EXTERIOR
it shure does get the girls
woohooo
nice pic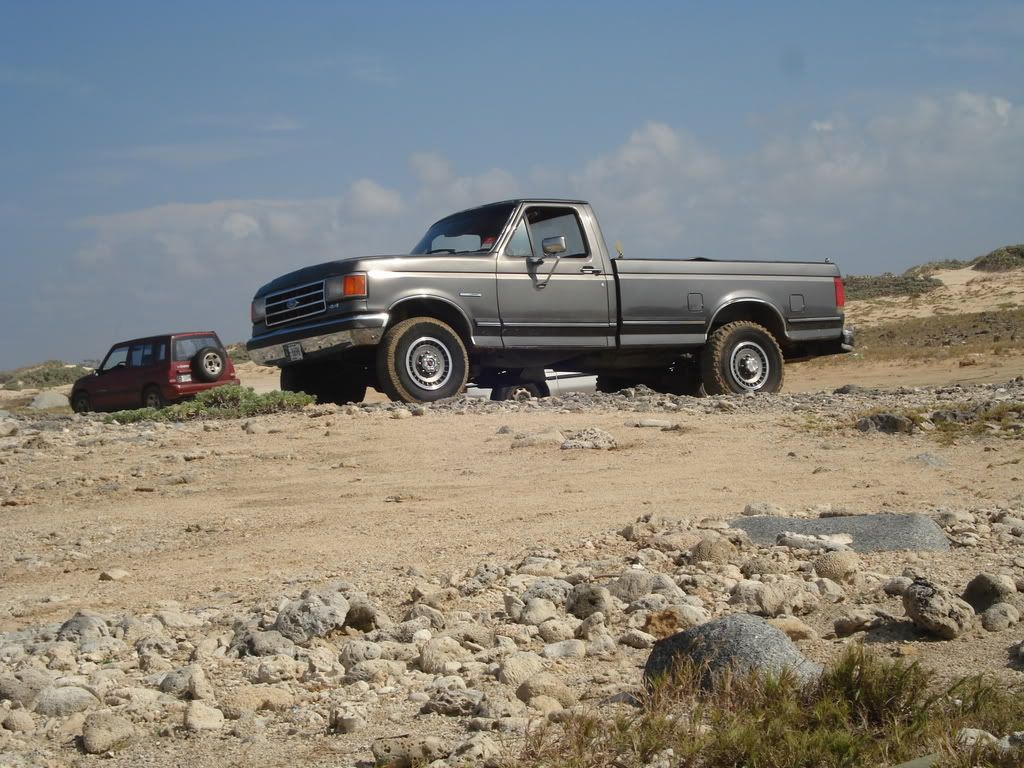 01-10-2008, 07:20 PM
Originally Posted by dwo
My 1996 F-250 the best it will ever look:
Wow awesome truck!! Straight axle conversion too! Very nice. With only 100 posts over 4 years, you must be creepin the forum all the time waitin' for a thread to show off that beauty
---
Last edited by Skandocious; 01-10-2008 at

07:30 PM

.