55 New instrument panel.
04-17-2019, 04:06 PM
55 New instrument panel.
---
I am almost ready to purchase a new instrument panel for a 55... and was looking at the VX series from Dakota Digital :
1953- 55 Ford Pickup VHX Instruments
But then came across this one from Classic Instruments:
https://shop.classicinstruments.com/ft53oe-2
I like how the gauges are scaled on the Dakota Digital, but wow....the retro look from Classic Instruments really appeals to me.
My question is, has anyone else purchased from Classic Instruments, and if so, would you recommend them?
04-17-2019, 08:51 PM
I definitely love the classic instruments retro look. My only disappointment is Classic does not install a trip odometer on ANY speedo they sell. I am having the same debate Classic or Dakota. I think Dakota will win and replace what I current have in my 55'. Go from this...
To this perhaps, Dakota Digital.
04-22-2019, 12:31 PM
I guess I could have worded it differently but I think most would have understood . Yes they still display as analog but simply don't have the classic character that I find appealing . Does anyone have a picture of the Dakota digital with the key off ?
04-22-2019, 03:58 PM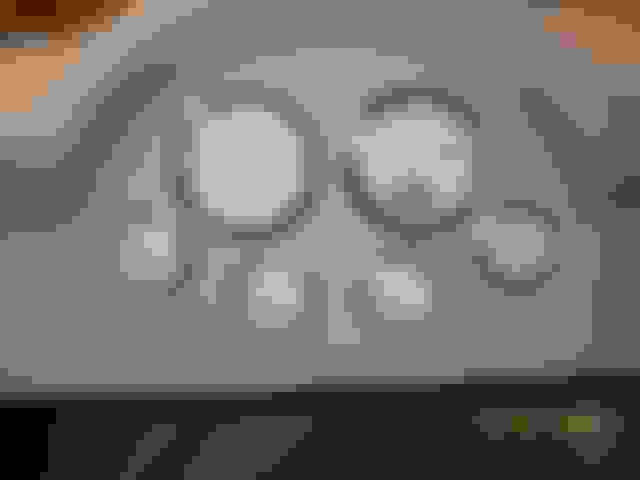 I have the Dolphin gauges in my panel but after putting the Dakota Digital VHX gauge cluster in my pickup
I want to change them over to the VHX gauges
VHX-1050/1060: Universal 5 and 6 Gauge Round, Analog VHX Instruments
04-22-2019, 06:12 PM
I can't get the speedometer to function properly as much as I tried but like the looks of the Dakota Digital and all the functions that come with them. I would have changed them out this winter but already spent enough on the panels changing out the front cross member..
04-22-2019, 06:41 PM
These are auto meter custom shop ones that I " built " but found the dolphin ones with dash insert for allot less money and was getting to a point that I needed to look at spending . Not sure why the pics look white they are ivory background .
04-22-2019, 06:55 PM
I like the Classic look better and will probably get them down the road and get rid of my dolphins. I am like John I have spent enough of putting in my front end and oil pan for the 400 and everything else.The only other thing I am going to do is have the seat skinny-ed up. Then drive the **** out of it.