Thinking of buying 2015 350; Have a towing question
11-07-2018, 07:07 PM
Thinking of buying 2015 350; Have a towing question
---
So my wife and I are looking into buying a Transit, but I want something that can tow our camp trailer. This one in the pics is a 2015 350 xlt, 15 pass., with the 3.5 ecoboost and factory tow package with trailer brake controller. My question is how much can these realistically tow? I know the roof rack and whatnot adds to the GVWR, but we would be removing at least a couple seats since we only have 4 kids, and will be fostering at most 2-3 more soon. Our trailer is about 4400 lbs dry weight, which I think is near the max weight the transit is rated for. My question is how well do these pull when pushing the max tow rating? My trailer has the sway hitch which I think would help, but I'm concerned it might be too much with people, gear, etc...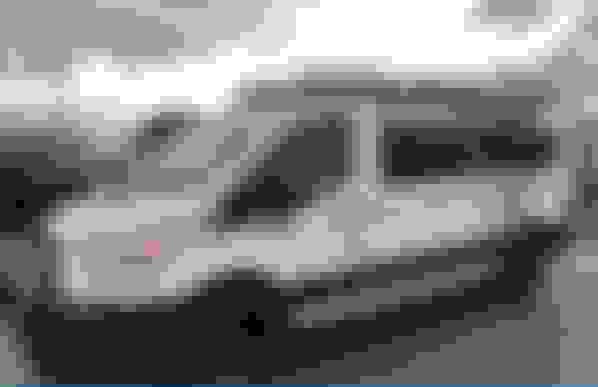 11-23-2018, 12:21 AM
Yeah Iíve been searching for a good econoline- there are a couple low mileage ones out there, but of
coirse everyone wants above blue book value if it has low miles.