99 F250 7.3l Chronic alternator(s) failing
09-13-2018, 09:20 PM
Join Date: May 2016
Posts: 12
99 F250 7.3l Chronic alternator(s) failing
---
Greetings, First time posting a question. I have a 1999 F250 196,000 miles. I've replaced the batteries 2+ years ago. I've replaced the alternator "3" times with NEW alternators. Every 7 months or so the battery light comes on and off and on, till the alternator is replaced. Currently, I have had this NEW alternator in for about 3 weeks, Already my headlights dim and brighten as the battery light comes on and off and the voltage meter fluctuates up and down. The NEW alternators are from NAPA and are not rebuilt. PLEASE HELP

What amp power altenator should I be using? The alternators' I've been replacing are 110amp. Should I go higher? I do tow a 5th wheeler and an ATV trailer behind it. BUT!!! None of the altenator problems have occurred while towing.
---
Last edited by shadams3; 09-19-2018 at

11:06 PM

. Reason: Additional information
09-13-2018, 10:45 PM
Join Date: May 2015
Location: Nampa, ID
Posts: 553
What condition are your batteries in? Weak batteries and corroded or loose terminals will work an alternator harder and make running voltage less stable. Charging will be slower from high resistance which wastes power and creates extra heat. Heat kills alternators and batteries.

edit: just noticed the batteries are fairly new. It still wouldn't hurt to have them tested if you don't find any issues with the battery terminals, ground connections, wire condition, corrosion, etc.
09-17-2018, 03:26 PM
As requested, photos of what cured all alternator and battery problems.
Upper Alternator:
(New alternator did not come with pulley, so this is how to harvest and remount the old pulley from the OEM alternator to the new alternator without over or under torque from an impact wrench).
Lower Alternator: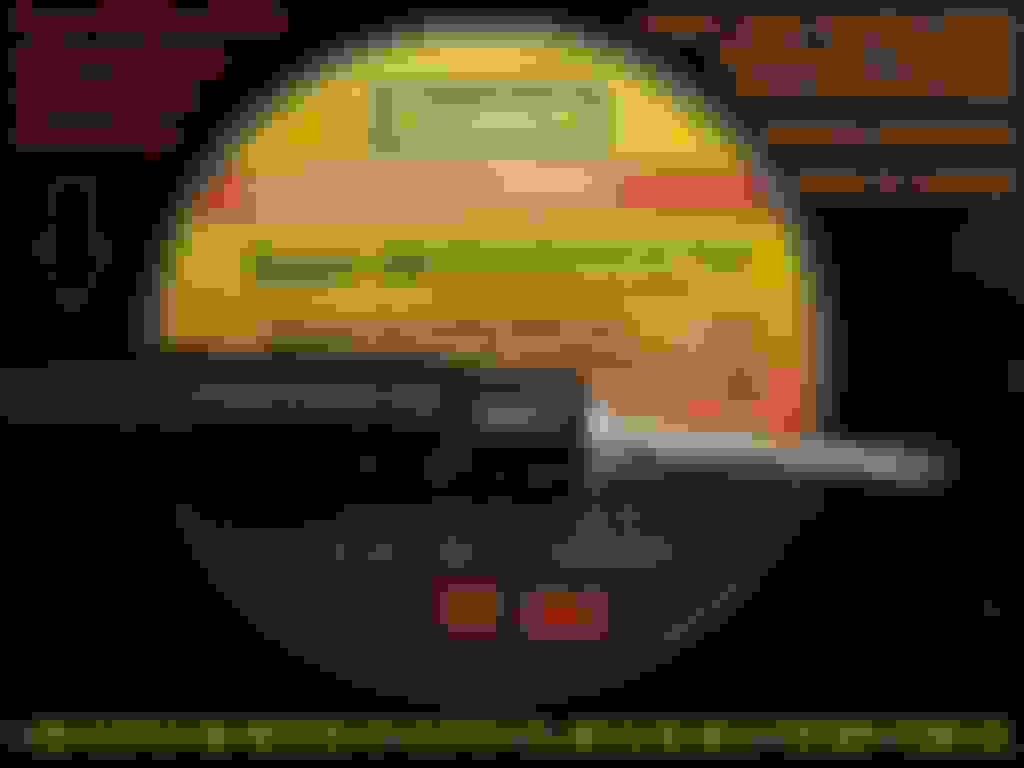 But remember... the cure for electrical weakness could end up being the cause for glow plug failure.
09-17-2018, 08:23 PM
Join Date: May 2016
Posts: 12
Thanks
---
Many thanks to everyone! The battery terminals are squeaky clean and the alternators' from NAPA are their name brand not OEM. I will have the batteries load tested as advised! I thank all y'all for your input and experience!!!
09-17-2018, 09:01 PM
Join Date: Nov 2005
Location: East Tawas, MI
Posts: 1,721
Shad.

Key lesson from the extent of the above post is............

Battery terminals can play a bugle cleaned, but if the rest of the system isn't as sanitary, it just won't play a tune. Dig into every ground and your starter connections as well as anything that has +/- voltage and spend some time.

Believe me. Everything lasts alot longer. Follow your Neg cables to termination and inspect along the way. Do the same as suggested with the pos side. Definiely pull cables and clean your starter connections and treat them.

Guarantee you, that thing will charge like a new truck and your starts will spin faster.

Denny
09-17-2018, 09:24 PM

They don't! They sell new clones that are made in very nice third world countries with awesome quality control. It's the same alternator you can get from DB or Fleabay. The bridge rectifier is so cheap its bound to fail. Someone opened a OEM and an aftermarket and compared. Lots of internal differences.