Do 6.7s Overheat
08-06-2018, 05:31 PM
Originally Posted by
FiveOJester
Mark, I know you primarily worked on the 5R110 tranny from the 6.0 and 6.4L which used Mercon SP. I believe LV is fairly similar to SP. Do you know the temperature limitations on those fluids? Everyone loves to pull up the old 1960s tranny fluid chart that says anything over 160F will shorten the life of your tranny, but I know that's doesn't apply any more. The thermostat in the 6R80 runs the tranny at 195 and the "dummy" gauge doesn't start moving until 230F so I read that as anything below 230F is just fine. .
My understanding is that anything under 230F is just fine. I left Ford just as the development program started on that trans.
08-06-2018, 06:03 PM
Originally Posted by
The Bone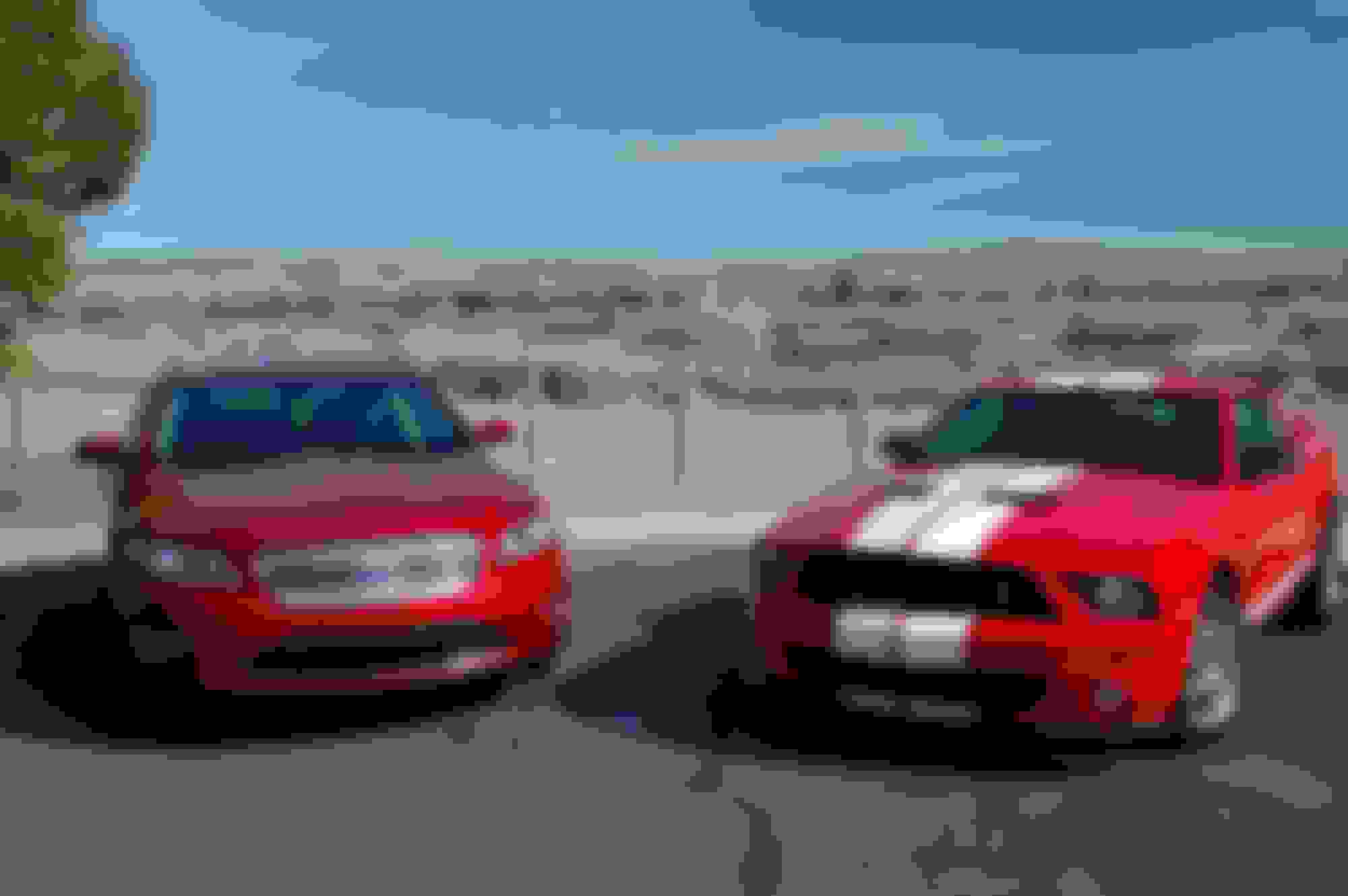 Never understood the ecoboost guys. Its a v6 with turbos. Only time the motor produces all that power is when the turbos are spooled up and producing all that heat.. The motor by itself doesn't produce enough power to really pull a load up a mountain so the turbos kick in and things get hot. Not sure why Ford did that to a F150. I have a Taurus SHO with the same motor and its a fun car to drive but it doesn't run on the turbos while going over the mountain because there is enough power with the motor only. Not sure what kind of intercooler the truck has. Water to air would drop intake temps down better than a air to air unit.
Here is mine.
08-07-2018, 08:13 AM
Sweet ride Sernix
Not many out there. I didn't realize how big this car was until i went to give it a bath. LOL
Mine is a 12 with 70,000 miles. Not one single problem with the drivetrain..
I did however have the pealing taillights. My extended warranty didn't cover them so i will never buy another EXP. Mine was from Ford.
08-08-2018, 01:45 PM
Join Date: Oct 2013
Location: NC
Posts: 589
My work F-550 overheated yesterday. The needle pegged by the time I could get pulled over. Something broke in the cooling system and the fan won't spin on its own. Ol hauss is at the shop now getting checked out.
Thread
Thread Starter
Forum
Replies
Last Post
Explorer, Sport Trac, Mountaineer & Aviator
Audio & Video Systems, Navigation, Satellite Radio & Mobile Electronics
Small Block V8 (221, 260, 289, 5.0/302, 5.8/351W)
1973 - 1979 F-100 & Larger F-Series Trucks