Rare 56 f100 Australia right hand drive
12-12-2017, 03:55 AM
Join Date: Aug 2017
Location: Australia
Posts: 38
Well i finally pickup my motor yesterday from Herrod in Melbourne. And its all ready to fire up. They fitted the supercharger and a air con and the belt. And i just placed the new coil covers on the top of the motor just to see what it would looks like. The front end is running a bit late it should have been here this week but they are saying 2 more weeks. They are going to start on the chassis straight after Christmas
01-09-2018, 02:09 AM
Join Date: Aug 2017
Location: Australia
Posts: 38
Well front end will be ready by the end of next week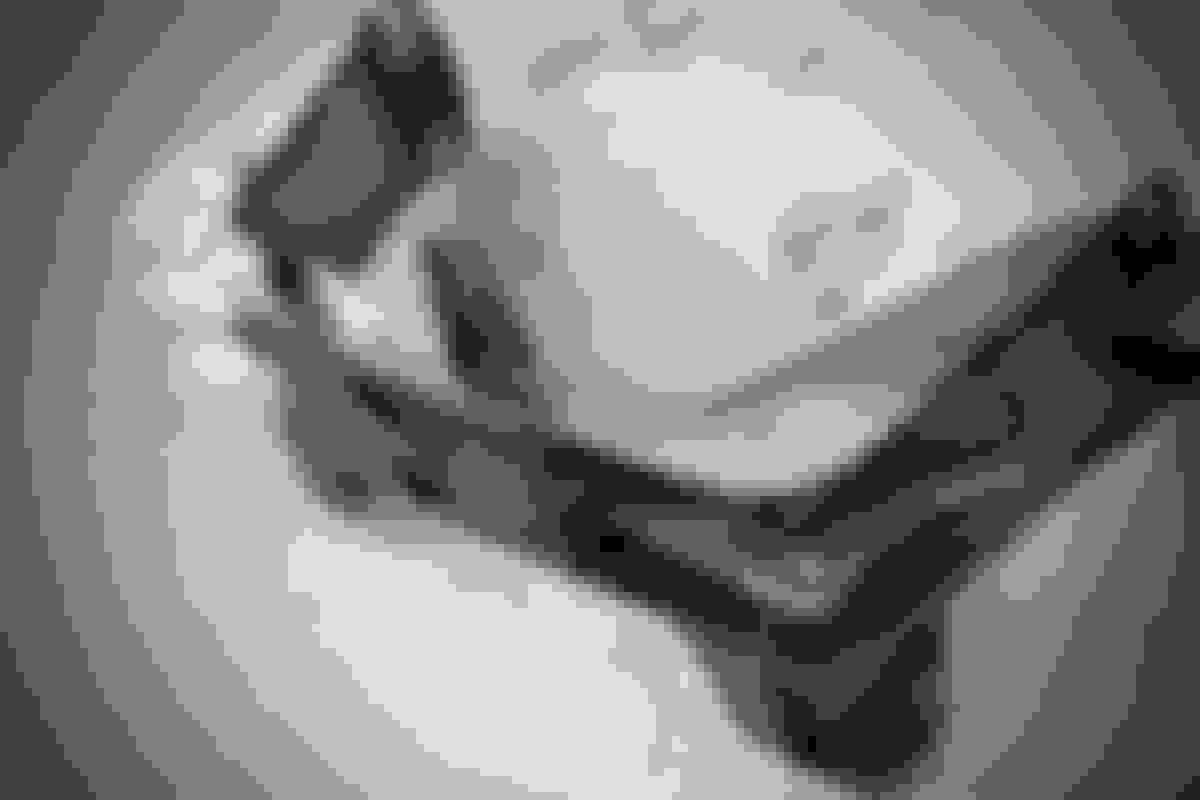 01-26-2018, 04:28 PM
Holy Cow!

That ain't mucking around!!
It's so odd buying brand new - sure you spend more up front, but it blows my mind that you just take it home, start it up, no more to spend!!

I live in Mount Waverley, and have spent many an awesome afternoon with Johnny up in the mountains!!

who is doing your chassis for you?

Is JC still doing engineering??

Great Project! Best of luck!!
01-26-2018, 06:06 PM
Join Date: Oct 2017
Posts: 20
Hi Bryan,
that is some impressive gear there, post more pics as Big L's get stuck into the build.
My 56 has been in Melbourne since 6th of Jan but still not cleared by customs, just got knocked back for quarantine inspection so has to be steam cleaned before release, it's all BS as I had the truck cleaned twice before it left the US.
it also copped some damage when US customs pulled the container, unloaded it, inspected and reloaded. I now have some dents where the truck was in perfect shape before it left the US.
With a bit of luck, I will be able to pick it up this week. Hi

Steve
01-26-2018, 07:27 PM
Join Date: Aug 2017
Location: Australia
Posts: 38
Hi Rezza you haven't seen anything yet wait to see what's coming lol. Very sorry to hear about the damage that was done to your 56 hope it wasn't to bad. Big L picked the 56 up two days ago and will start on it strait away. l have all the running gear ordered and paid for now. And will order all the panels and bits and pieces i need for the new body from Dennis carpenter. l will post a few pictures up every time i go down Big L.
02-13-2018, 11:58 PM
Join Date: Aug 2017
Location: Australia
Posts: 38
Well getting started ripping the old girl apart
03-11-2018, 12:11 AM
Join Date: Aug 2017
Location: Australia
Posts: 38
Well i have been in limbo for the last few weeks. The engineer and builder that i'm using all agreed that we make a new chassis up just because the amount of hp that this motor is going to make. Which i have to agree would be the bests way to go. But a week ago the engineer phoned up the builder and put a hold on it. Anyway i have ordered all new panel from the US and they are all sitting in a depot waiting to be shipped over here. To get new parts from the USA is so dear lets say it cost you $10.000 for your new parts by the time you get them here it will cost you $20.000. l have ordered new rims from the US as well all custom made to make sure they fit the big brakes on 56. The cab is in getting sand blasted and will be back in a few days. These rims are 19x8.1/4 for the front and the back are 20x12
04-06-2018, 09:34 PM
Join Date: Aug 2017
Location: Australia
Posts: 38