1996 F250 7.3 5-Speed, Low Power, OBDII data Android
09-18-2016, 03:49 PM
Join Date: May 2009
Location: Rapid City
Posts: 3
1996 F250 7.3 5-Speed, Low Power, OBDII data Android
---
I am in need of help diagnosing the cause of low power. I "think" it is the turbo since I have not heard it spool up in years, however I am looking for a more informed diagnosis and solution. I would like to keep things stock or similar to stock, and am open to additional diagnosis tools. Please note I am new to working on diesels.
I have attached the BAFX OBDII Torque Pro Android app data outputs ie 2 GoogleEarth files, 1 CSV file, and 1 Excel file. They contain (4) 0-60 mph events (column "M" as follows:
1) 29 second going through the 5-speed entering on to the interstate
2) 17 second stopped on the interstate going through the gears much harder
3) 24 second stopped on the interstate and primarily in gears 4th and 5th hard
4) 44 second stopped on the interstate and primarily 5th gear
Please note the axle is a 4.10 gear ratio. Many thanks!
https://www.amazon.com/gp/product/B0...?ie=UTF8&psc=1
https://drive.google.com/open?id=0Bx...XowUXRRZnI1NVU
09-19-2016, 01:22 AM
it looks like you may have a stock down pipe, they restrict exhaust flow, highly recommend a 3" down pipe. consider checking your exhaust back pressure valve a.k.a. EBPV. they tend to stick if the truck sites a long time and can corrode. you could use a pair of vice grips to force the valve open. start there. how long has the truck sat? daily driver?
09-19-2016, 09:11 PM
Does your exhaust sound like a jet on take of? If so might be what Jacob said EBPV.
09-22-2016, 07:24 PM
Join Date: May 2009
Location: Rapid City
Posts: 3
The EBPV valve looks/feels as if it is stuck in the open position. The exhaust sound has never sounded like a jet on take off. Yes, the truck has set for months between use. Yes, the oil filler is missing the top, but still functions.
That said, I am still looking for guidance on how best to proceed.
Thanks!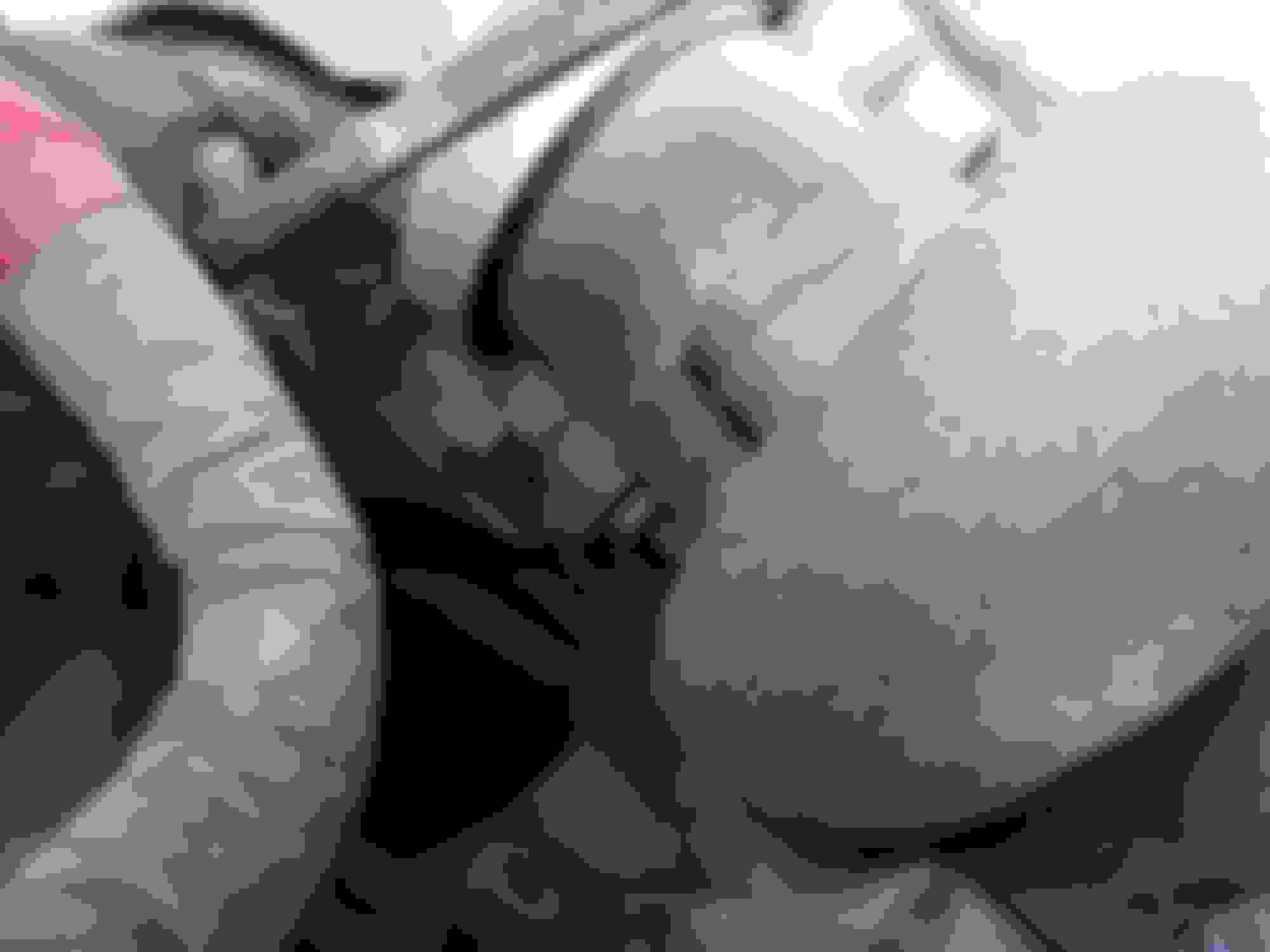 09-22-2016, 08:48 PM
How old is the fuel filter, may be dirty, fuel tanks, on some trucks, tend to peel the inner coating of the fuel tank, check that. Check the fuel pressure. There are previous threads about fuel pressure tests. You just need a faced tire gauge.
09-22-2016, 09:25 PM
Join Date: May 2009
Location: Rapid City
Posts: 3
I've had low power for 5-8 years, no turbo spool up sound in 5-8 years. I have changed the fuel filter every couple years beyond what the service shops have done.
Just so I am looking at the right threads, you are talking about a sensor attached to the fuel bowl correct? Something I can run inside the cab and watch at various RPM's and loads? MaxTow 0-100psi from Amazon? Thanks!
https://www.amazon.com/MaxTow-100-Fu...pressure+gauge
Or what I believe you are referencing is a simple fuel pressure gauge...
https://www.amazon.com/Actron-CP7818.../dp/B0006V2BI2
09-22-2016, 09:41 PM
How's your up pipes? Are they leaking? Try pressurizing the exhaust to check for leaks. Also pressurize your intake side. What kind of intake you have? Stock? Aftermarket? I'd so what kind/brand.
09-23-2016, 07:53 AM
On the fuel pressure regulator there is a fitting similar to a tire air fitting that you can use to check the fuel pressure while engine is running. You just need a faced tire pressure gauge. It should have a black cap
09-23-2016, 10:39 AM
If you can monitor your fuel pressure while on a hard run that would be ideal. The tire pressure gauge is a nice quick check to see if you have a really bad pump that can't keep pressure even at idle.

I asked about your air filter, what condition is it in?

I would start by loosening your downpipe and verifying that the EBPV is open. Also check with the truck running. Oil pressure actuates it.

Then pull the intake boot off of the turbo and inspect the compressor wheel. Even 1 nick or worn edge means it needs replaced. Check for shaft play. At little front/back and up/down is normal just as long os the wheel doesn't touch the housing. There should be ZERO in/out shaft play.

I'm in the process of going through the data you posted.
09-23-2016, 10:57 AM
Ok, in short you're data is pretty useless. The more PIDs you log the less data points you get per second. I'm focusing on your second run. From 0-84 mph takes 34.1 seconds and you got 19 data points. Not much I can do with that.

So do another run, but this time only run these PIDs: RPM, Boost, EBP, FIPW, ICP, IPR DC%, MAP, Speed OBD)

Thank you!