Lets see those slide-ins !
02-26-2019, 03:35 PM
I understand more than you know. There are steps one can take to mitigate the risks but depending on your circumstances, it still may not be prudent. Back to the topic at hand, you've got a really nice setup!
02-26-2019, 03:49 PM
Join Date: Oct 2018
Posts: 88
Thanks! Camping is a lot more fun than creating an online persona and surfing with Tor.
Funny fact, I'm a Anchorage native and UAF electrical engineering grad and I always RTFM.
02-27-2019, 07:57 AM
My Bigfoot also moves quite a bit overhead. I have done everything I can to get it to stop but I think that is just what happens. Also for some reason Bigfoot built it with the COG in the wrong place for a 6'9" bed.
02-27-2019, 04:47 PM
Awesome setup! Every truck/TC combo I've ever had visibly moves while driving, as long you have enough clearance I wouldn't worry about it. Especially if it drives and handles fine.
02-28-2019, 09:33 PM
https://www.truckcampermagazine.com/...st-and-review/
"What exactly happened to cabover struts? How is it that forty years later there is only one cabover strut manufacturer?"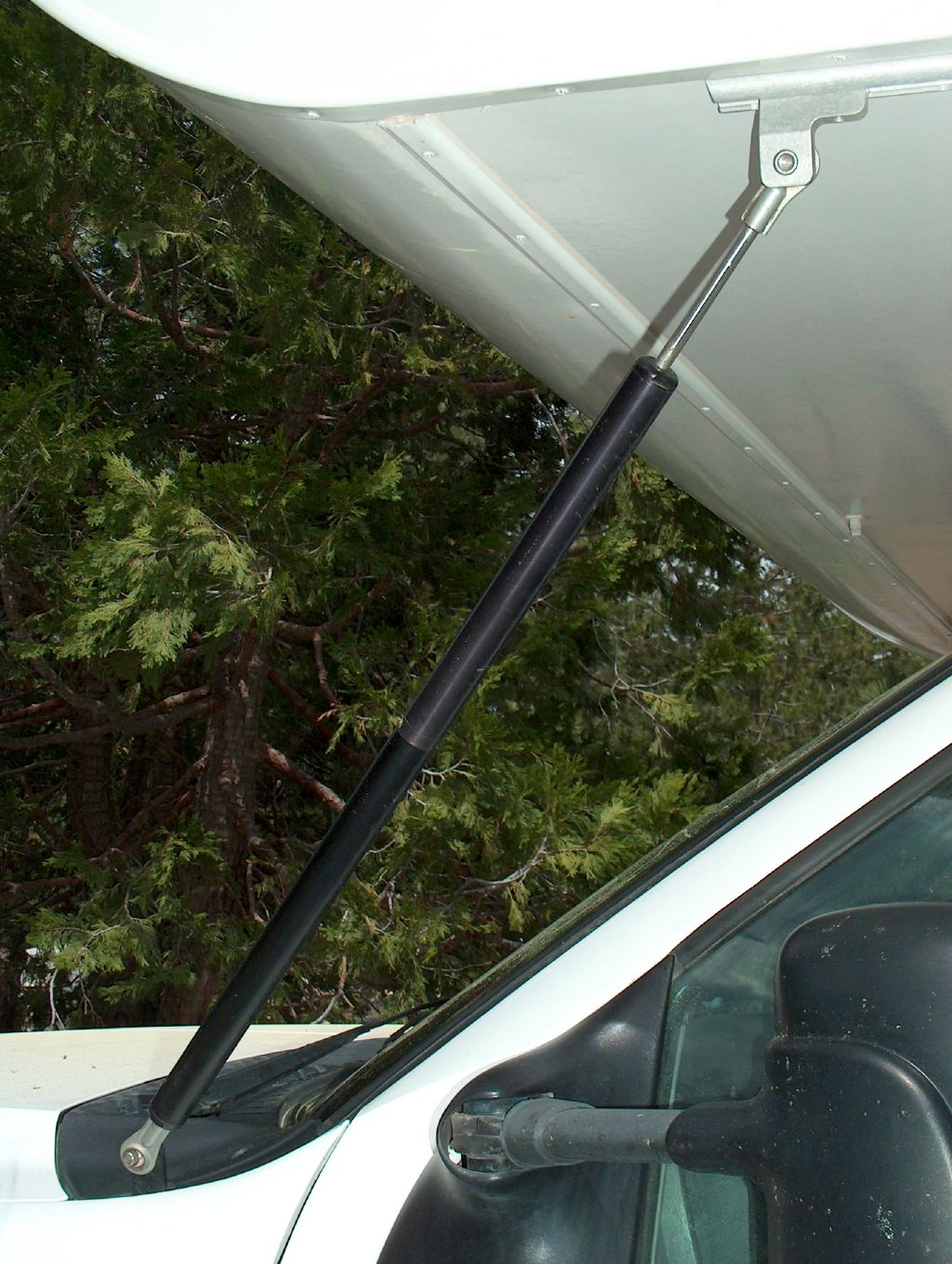 03-16-2019, 08:57 PM