2 Speed- 12 volt Blower motor
02-13-2018, 09:42 AM
Sorry no answer for ya! Just want to follow. My original 3 wire, 2 speed, fan has bare wires or badly cracked from fan to switch. That tells me there is a lot of resistance. I am staying 6 volt. Hopefully will have any answer by next winters cold weather!
02-13-2018, 11:16 AM
I am off tomorrow and I will see if I can get the part info off of my motor. I know it took a little searching before I found what I needed. I thought I had posted it, but it appears I didn't.
02-13-2018, 11:58 AM
I figured out I have one similar to this. Made by DCM Manufacturing. I thought I got it from local auto parts store but now I'm not so sure. Here is a link to one site I found. Just need to know which rotation you need CW or CCW
https://www.apartswarehouse.com/Prod...ft-ccw-2-speed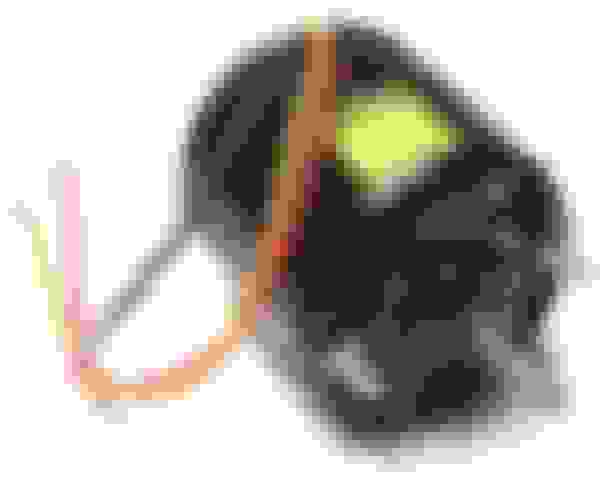 02-13-2018, 12:10 PM
02-13-2018, 03:14 PM
I also bought a single speed motor for my heater. I am going to use one of the following to control speed.
https://www.electronickits.com/dc-pw...amp-max-mx033/
I'll probably use something similar for light dimming too. These don't get hot like dropping resistors do.....
Cheers.
Rick
02-13-2018, 04:08 PM
Join Date: Aug 2008
Posts: 284
A Parts
---
I called A Parts in Michigan hoping for some type of help with fitment but if it's not a school bus there isn't much help. I may have to purchase a "best guess" motor and see if it works. One question though- do we know it clockwise or counter clockwise is needed in our applications?
02-20-2018, 03:24 PM
Join Date: Aug 2008
Posts: 284
Works fine
---
This is the 3 wire- 2 speed motor that I purchased for my 12 volt 56 F100. It appears to be a hair bit smaller diameter but it's looks fine and works fine. The shaft on my cage was 5/16". APartsWarehouse
03-03-2018, 08:57 AM
Join Date: Aug 2008
Posts: 284
This is the solution that I've spent a year looking for. My shaft was 5/16" and it spins counter clockwise on my 56. Problem solved!
03-19-2018, 06:37 PM
Something that is puzzling me is that all the motors I've seen on this thread are singled sided shaft..... Just took my heater apart and my motor has a shaft on BOTH ends, one for a fan blade to pull in air and the other side has a cage fan to throw the heat out the louvered openings on the sides of the heater

And more surprising is a check of a handful of truck resto sites and no one seems to have double shafted motors.

51 F1
03-20-2018, 04:27 PM
03-20-2018, 07:38 PM
Did the same plan for my defroster fan, school bus motor, 12V 2-speed, the closest one I could find to the original. But it wasn't quite a fit, ended up adapting the mounts, housing, and doing many assemblies and dis-assemblies with nuts and washers to get the clearances for the squirrel cage to work, tolerances really tight, and you do want the rubber bushings.
Had a similar struggle with the old set screw, but after finding the sweet spot on the new shaft, works great. The two speeds are nice to have -- with a new motor at 12 volts blowing on high, does make a lot of noise.
Thread
Thread Starter
Forum
Replies
Last Post
1987 - 1996 F150 & Larger F-Series Trucks
1957 - 1960 F100 & Larger F-Series Trucks
1987 - 1996 F150 & Larger F-Series Trucks
1994.5 - 1997 7.3L Power Stroke Diesel