How to Service the Selector Knob on 99-04 Hubs
11-10-2014, 09:33 PM
How to Service the Selector **** on 99-04 Hubs
---
I'd like to thank Jason (1975stroppebaja) for the great article write up on servicing the hubs. What I have listed below is an addition to his article.
2004 F250 ESOF Hub Service
My truck is equipped with ESOF, but the auto hubs have long been replaced with the manual counter parts. From Jason's picture, dis-assembly should be the same for the auto hubs as well.
My driver's side hub was very hard to turn. Once I removed the guts from the hub, I sprayed some PB Blaster in the know as the article states and began to work the ****. I turned the **** past lock by a 1/4" until it clicked. I then noticed the dial began to pop out. With a little wiggling, the **** came right out.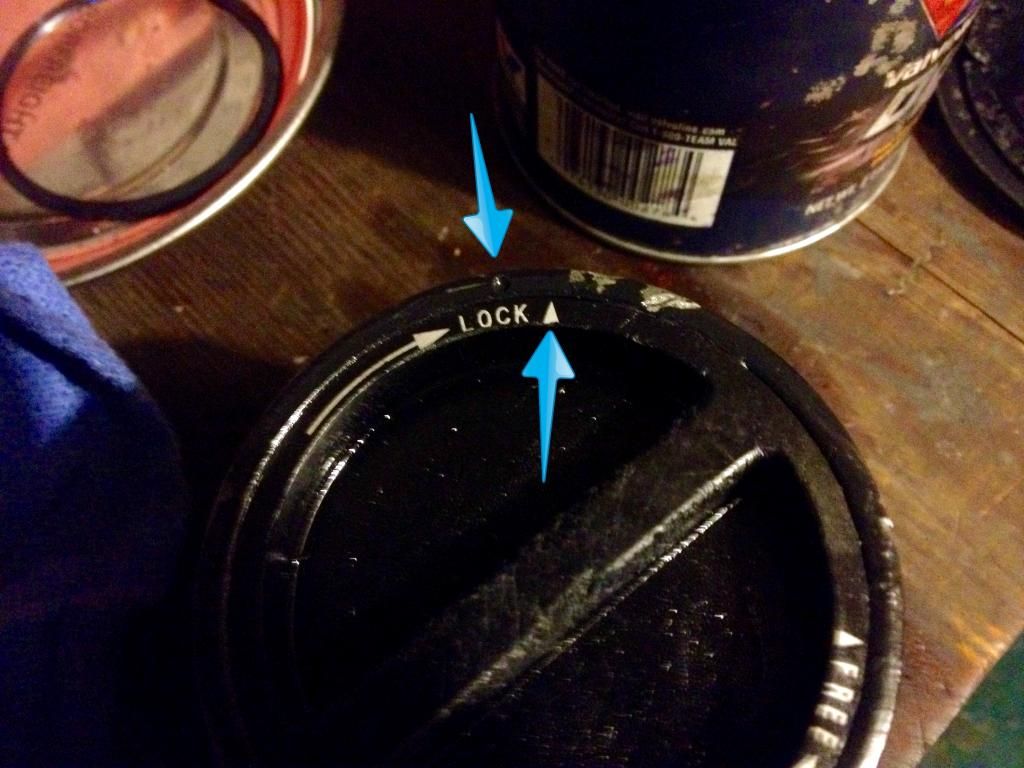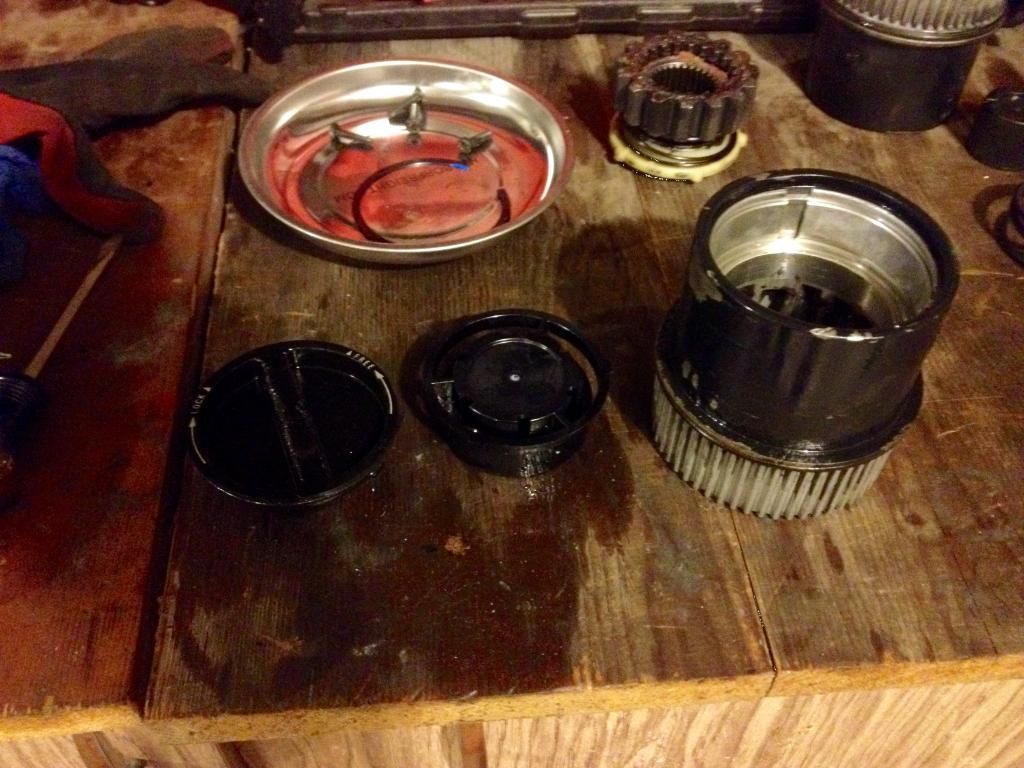 On the passengers side hub, I lined the **** up and tapped it out from the inside with the wooden handle of the mallet.
I cleaned the hub housing out with brake cleaner and the greased the inner surfaces where the **** contacts the housing.
Then I removed the rubber seal on the ****. This is the culprit for causing the ***** to seize up.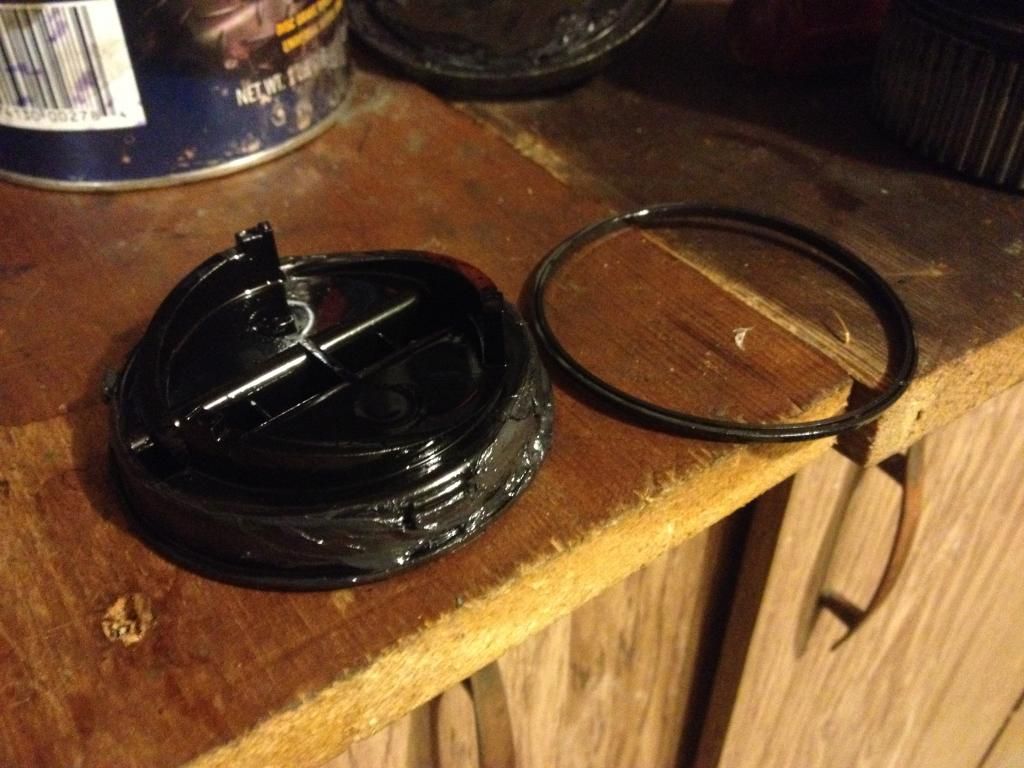 I greased the **** with Valvoline Synthetic Wheel Bearing Grease and the placed the gasket back on. Notice the groove in the gasket. The groove MUST face outward. If you have it backward, you will find that the **** does not want to go back in.
I noticed on my drivers side hub that even after greasing, the **** was still very tight. I found that the hub was actually dented. Someone hit it with a hammer at some point
. I ground the upper lip of the hub where the gasket makes contact. After some trial and error, it all fit together and turned nicely.
Here is the exploded view. The piece in between the hub housing and hub **** drops right into the housing. There are tabs on it that drop into the notches in the hub housing.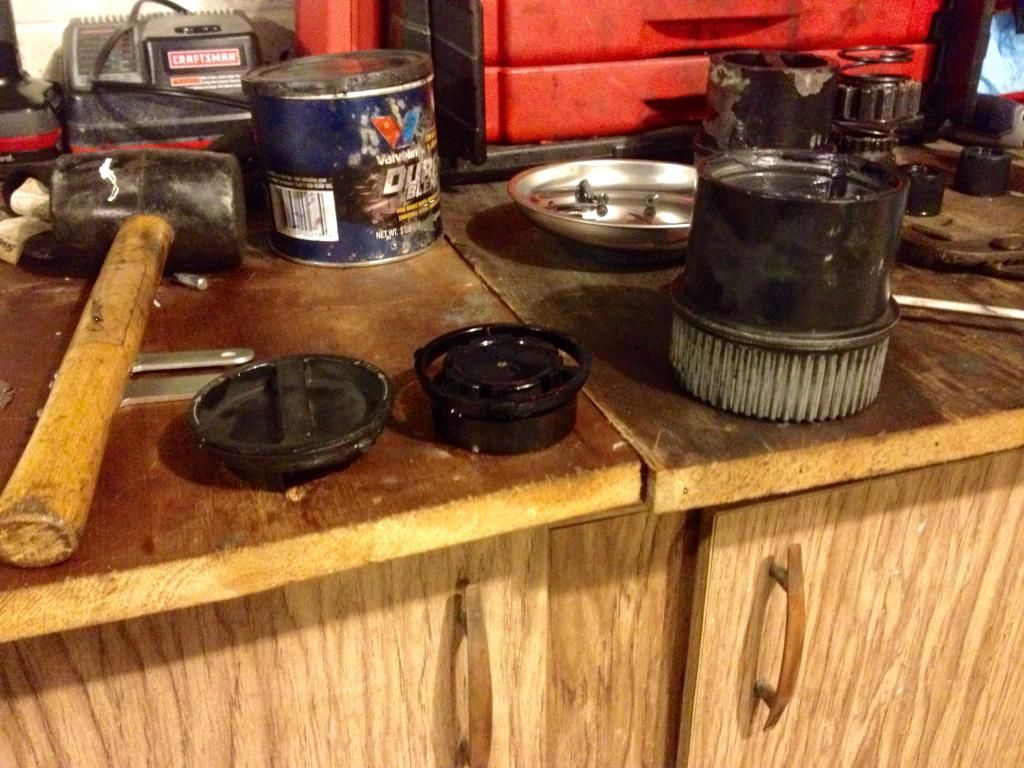 The **** has (1) large tab and (2) smaller tabs. Make sure these line up in the hub housing. This will make the indicator on the **** line up with the dimple in the housing.
Once the **** is lined up, a few taps with the rubber mallet seat the **** again. The first turn of the **** (counter-clockwise since you are already past the lock position) with take some wiggling to get the **** set into its track.
After I greased the ***** and re-assembled them, I worked them back and forth several times until the felt really smooth and buttery. I then re-installed my internal guts and popped the snap ring back in. And I was done!
11-11-2014, 07:49 AM
11-11-2014, 07:56 AM
Thanks! That's something I wouldn't have thought of for quite a while. I will keep that idea in mind
11-12-2014, 02:55 PM
Join Date: Mar 2009
Location: Mt. Shasta California
Posts: 11,798
11-12-2014, 03:05 PM
11-19-2014, 09:37 PM
11-19-2014, 09:47 PM
11-20-2014, 01:20 PM
Join Date: Mar 2009
Location: Mt. Shasta California
Posts: 11,798
03-05-2015, 02:08 PM
03-05-2015, 08:24 PM
10-19-2015, 10:09 AM
Thread
Thread Starter
Forum
Replies
Last Post
1948 - 1956 F1, F100 & Larger F-Series Trucks
1948 - 1956 F1, F100 & Larger F-Series Trucks
1948 - 1956 F1, F100 & Larger F-Series Trucks