Quarter panel top bolt studs
07-27-2014, 05:08 PM
Join Date: Jun 2013
Posts: 81
Quarter panel top bolt studs
---
So I'm getting close to the point where I'm gunna put my quarter back in to my 78 bronco but I'm stuck on the studs for the top I called Jeff's bronco graveyard and they said they never seen the style of studs on my old quarter anyone else seen these style or know anything about them ?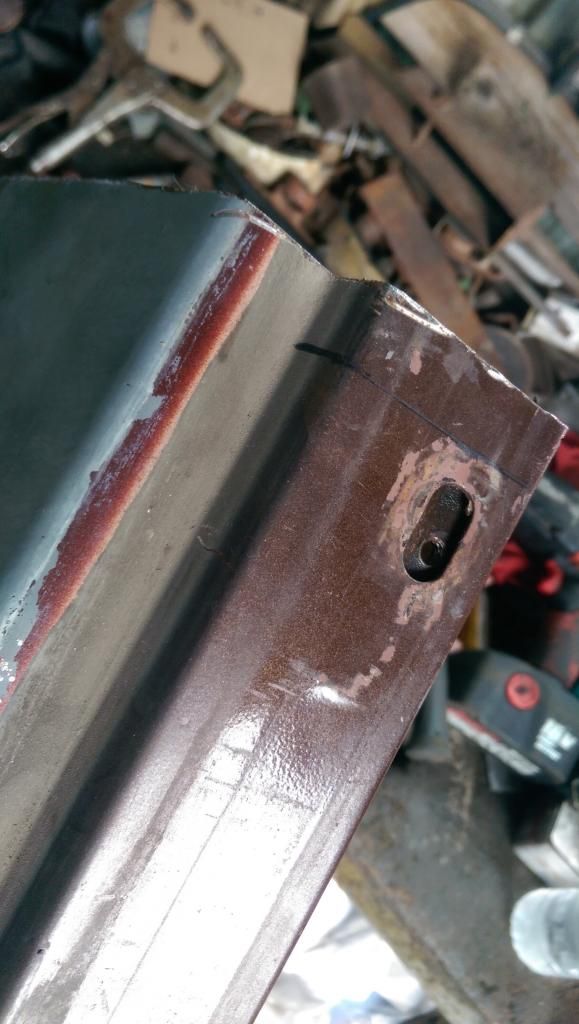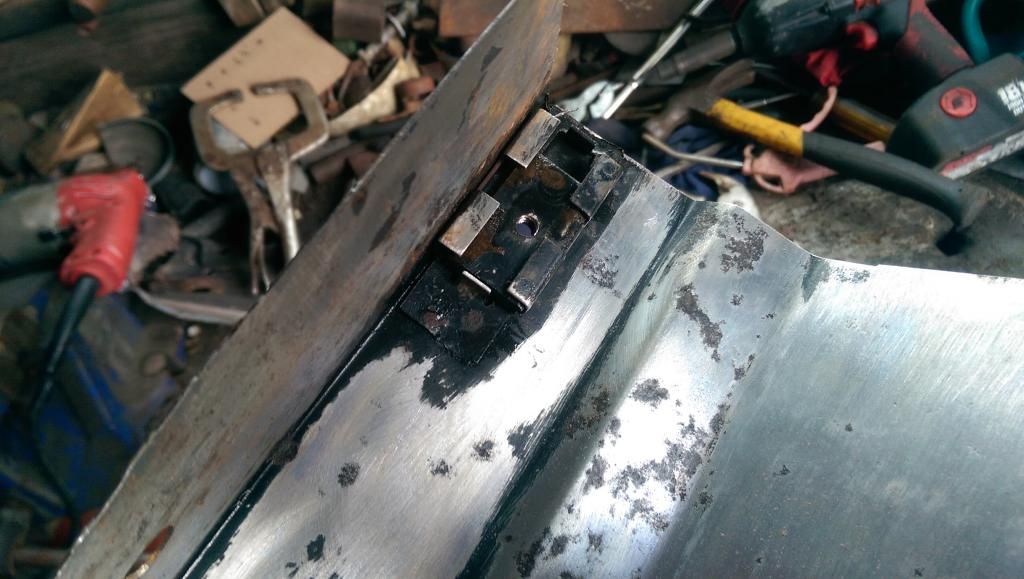 07-30-2014, 03:55 AM
All I can do is suggest going to Ford and some parts stores with the photos. The two gals that run the Ford parts store here in town are unbelievably knowledgeable about older Fords. They've both been at this dealership for 20 years and with Ford for 35+.
My two favorite gals in town that tell me "no"
Thread
Thread Starter
Forum
Replies
Last Post
1987 - 1996 F150 & Larger F-Series Trucks
1980 - 1986 Bullnose F100, F150 & Larger F-Series Trucks
1994.5 - 1997 7.3L Power Stroke Diesel
1973 - 1979 F-100 & Larger F-Series Trucks