Category: Engine - Intake/Fuel
Price: $35
Private or Vendor Listing: Private Listing
Location (State): MI
Item Condition: Used

I have for sale in good condition, no beds, kinks, all connectors are there. Factory fuel lines that run at the front of the frame. Feed and return, both for 35. I believe these were on a gas truck but I am not sure, maybe you know?
Should fit F250,350,450 05-07 and possibly newer.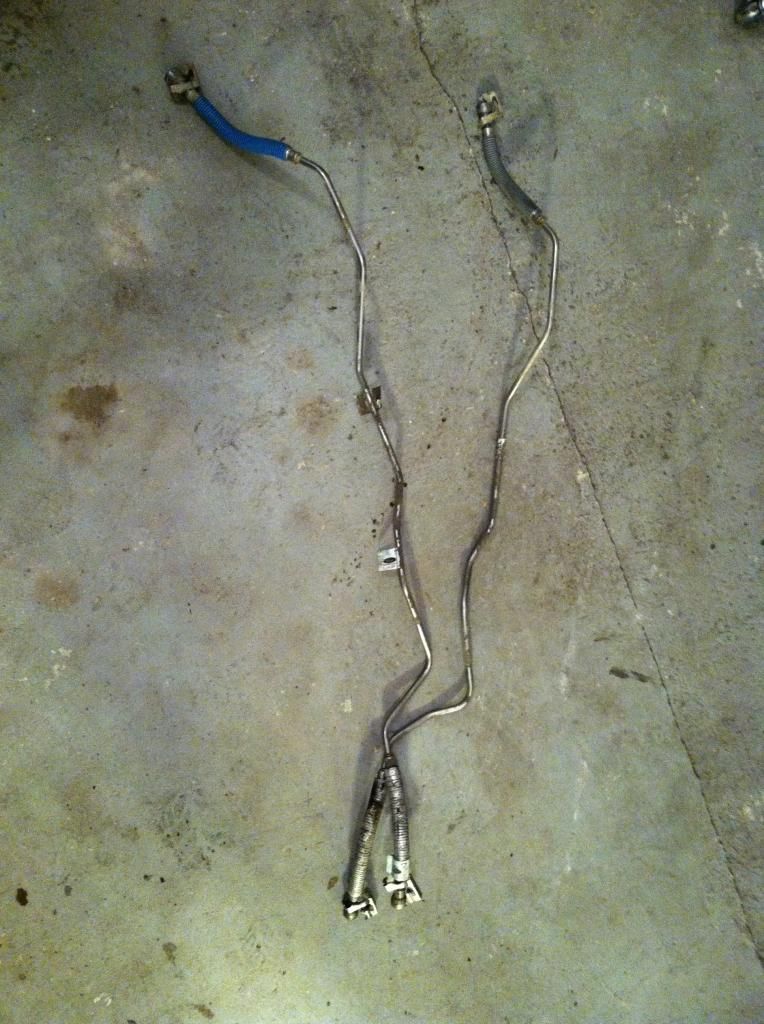 shipping on your time. Open to offers and trades.