POR1 Engine Paint (Let see some pics)
05-02-2014, 08:18 PM
POR1 Engine Paint (Let see some pics)
---
I was just wondering if any one here has used this system and how it held up. I did my motor in it and it turned out great. I just really hope it hold up for a long time.
Heres a few pics of how mine turned out.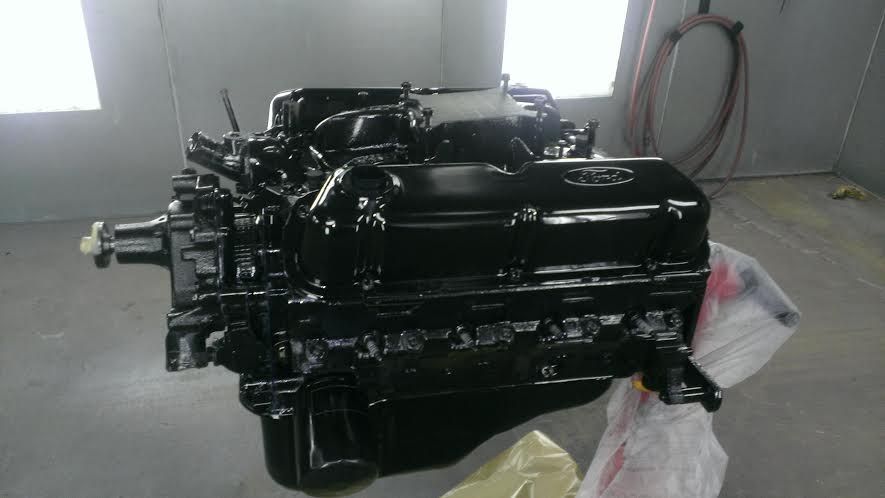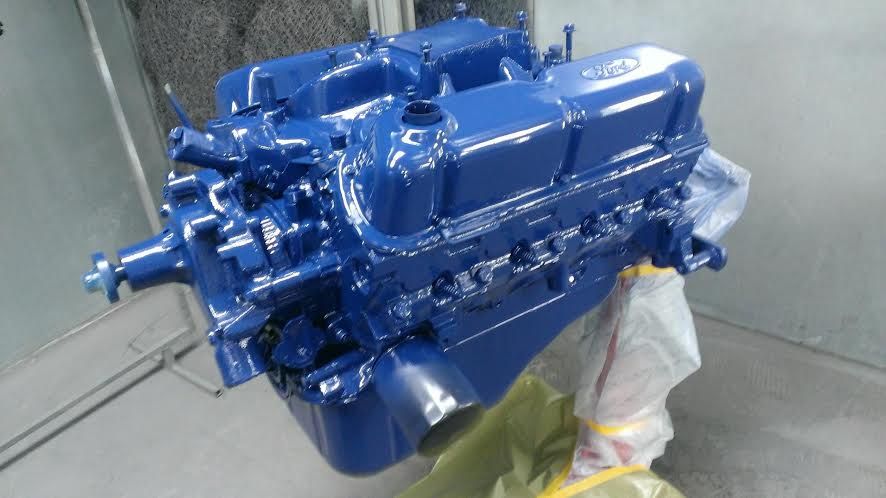 05-04-2014, 07:24 PM
por
---
looks great ,did you spray it on.or brush.....Looks like you used por black and then blue,,,,I didnt think you needed to paint a base with the por Ford Blue,,just wondering.I have a 302 and a small can of Ford Dark blue por that I was going to paint.I know por makes a white primer in spray,,just wondering.Looks Great
05-07-2014, 05:10 PM
yeah it was painted all put togather. bolts in the oil pan and the bolts on the valve covers came right out plus all the other bolts I had in holes plugging up spots needed for brackets and other parts.
Thread
Thread Starter
Forum
Replies
Last Post
1948 - 1956 F1, F100 & Larger F-Series Trucks
1973 - 1979 F-100 & Larger F-Series Trucks
1973 - 1979 F-100 & Larger F-Series Trucks