Had to go to the girlfriend's Easter activities, and I volunteered to drive my red truck around. Her farm had some new and different photo opportunities. Hope you guys enjoy!
Here is a quick one I snapped in their farm/gravel yard with some of their Mack's in the background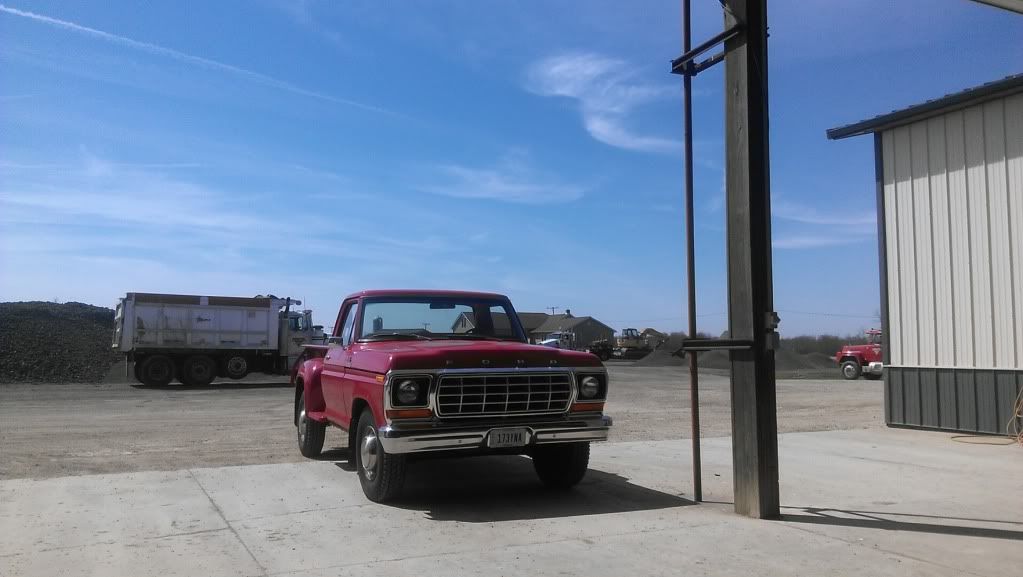 Now comes the better ones... This was all at her grandmothers old dairy farm. My girlfriend is raising a couple of pigs in the barn now.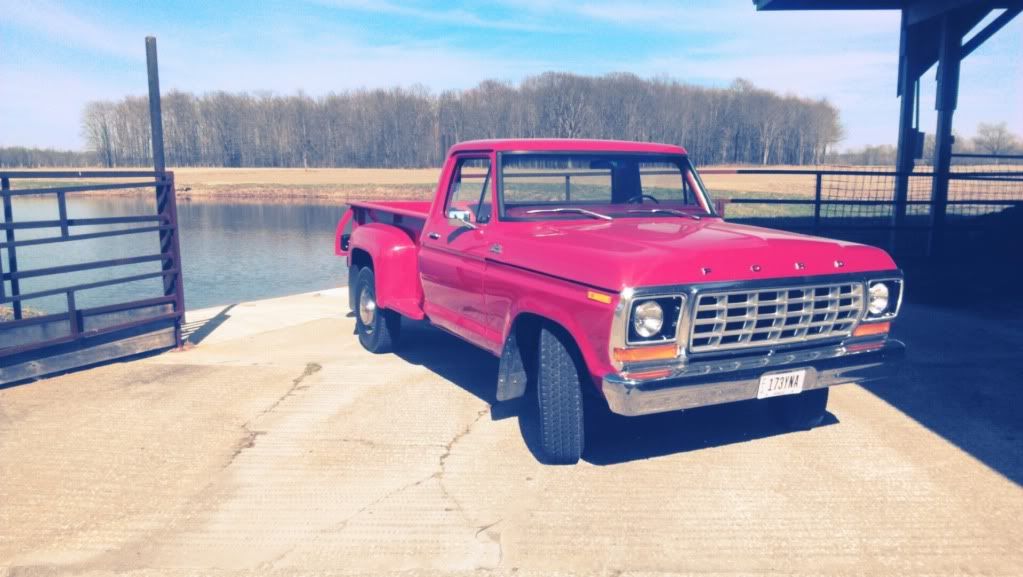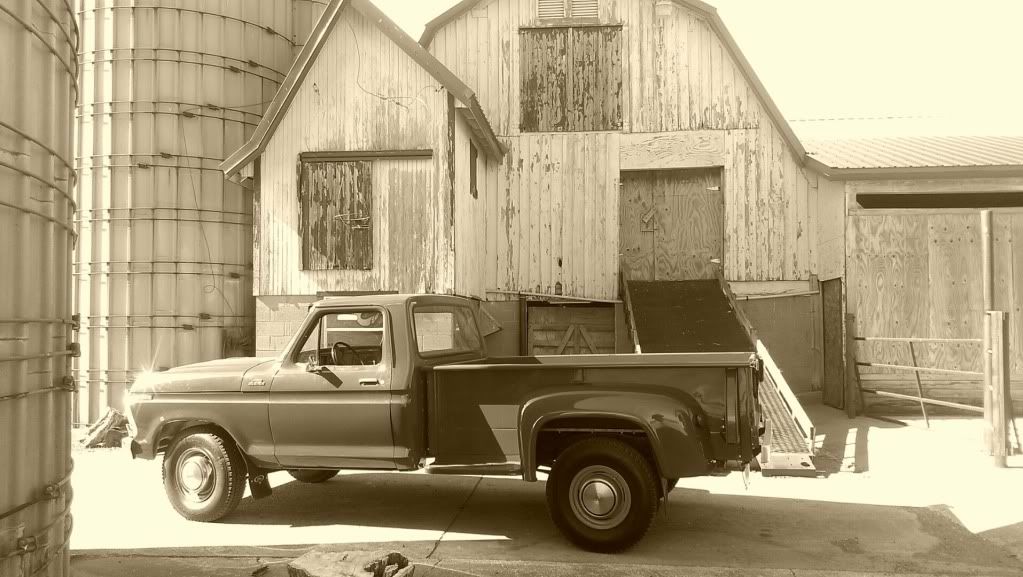 Not bad for cell phone pictures I thought....