Hey just figured I'd post these up from the Autorama last week. A few pictures I took, some of them aren't the best, but still not bad. This were mostly from the first part we walked into. There was so many cool and beautiful cars and trucks, I could have taken pictures of all of them, but that would have taken all day and then some, lol.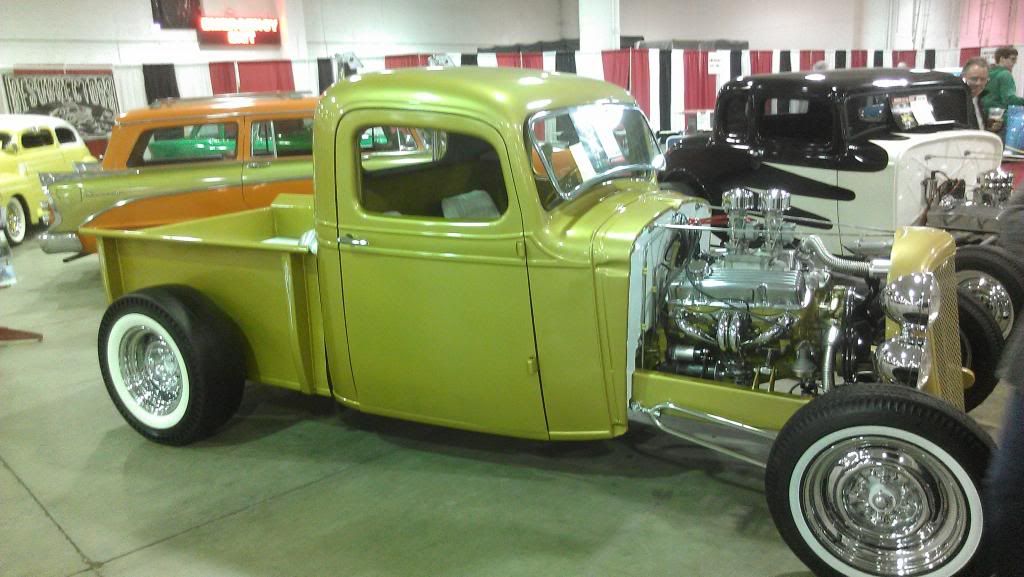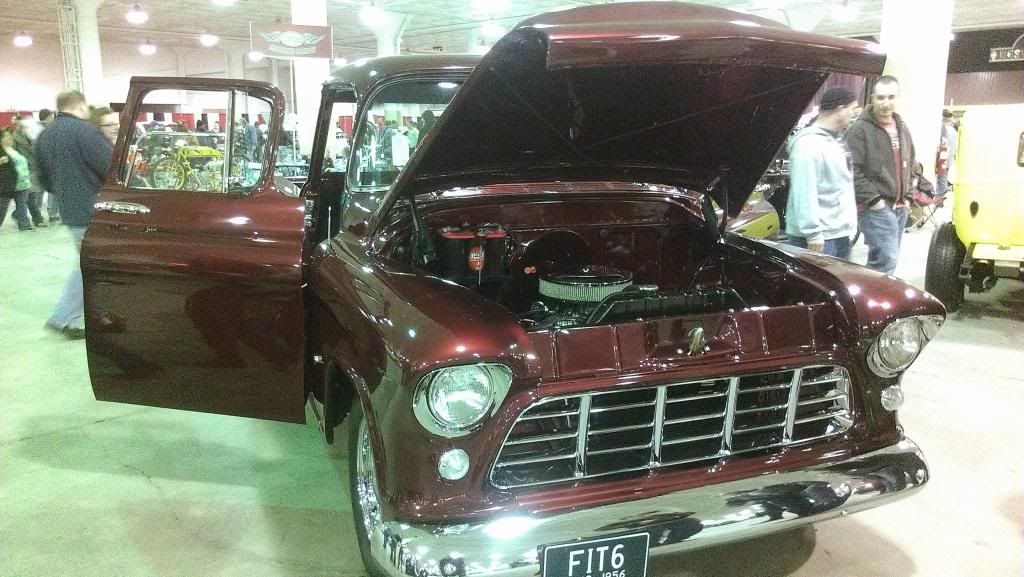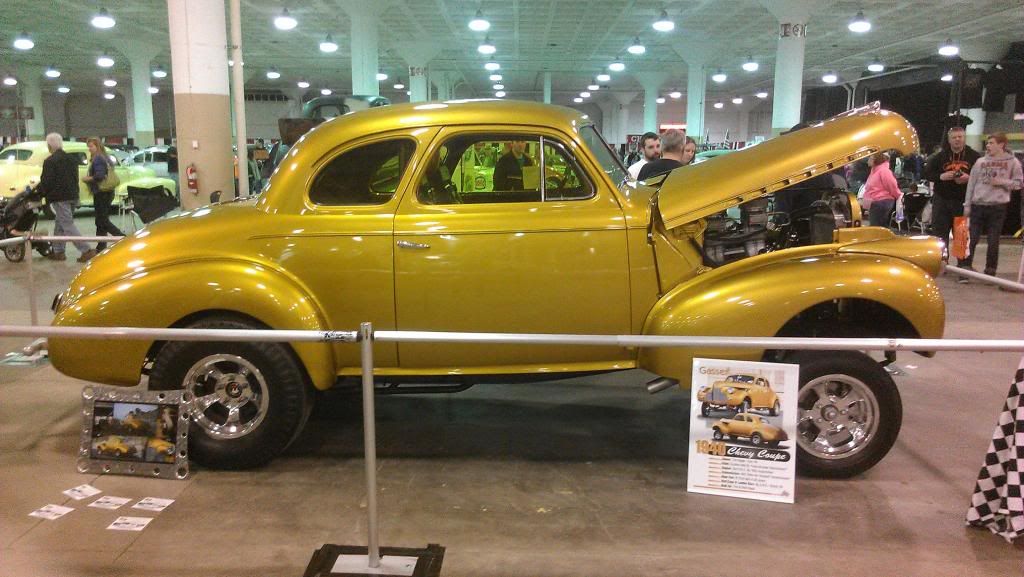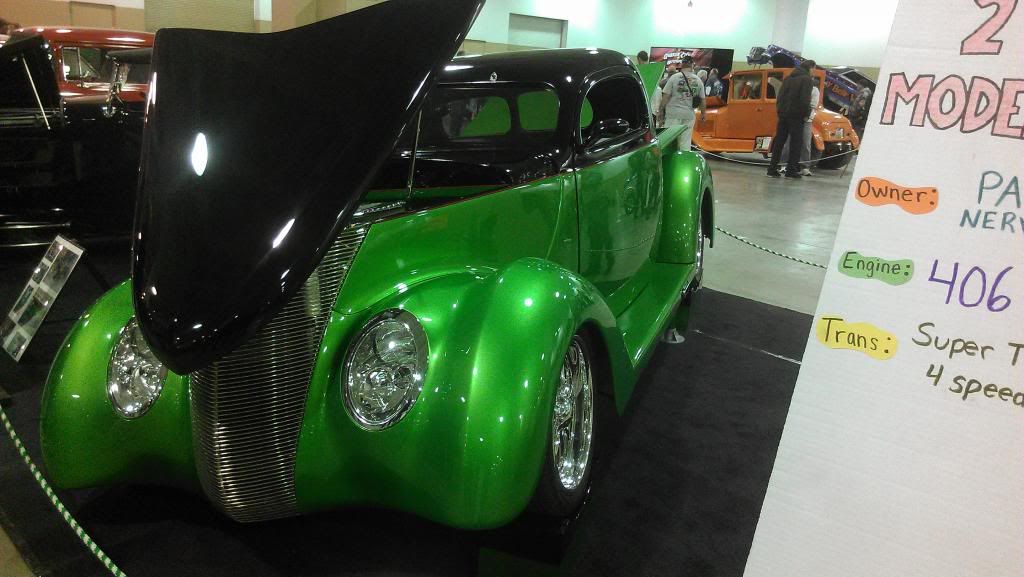 This truck was pretty sweet and definitely different. It was a Mack truck, with an OBS Ford body put on it. I really liked.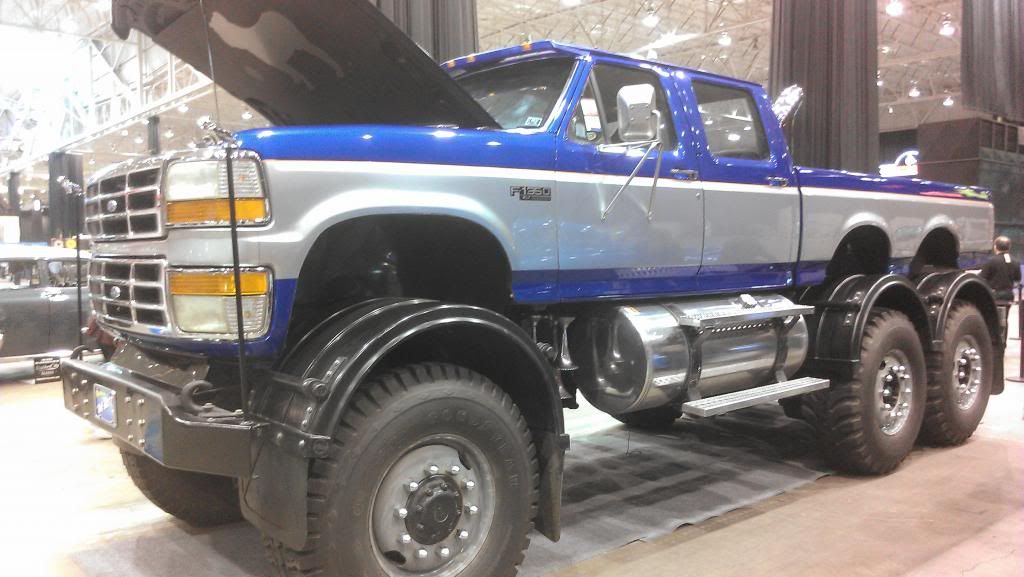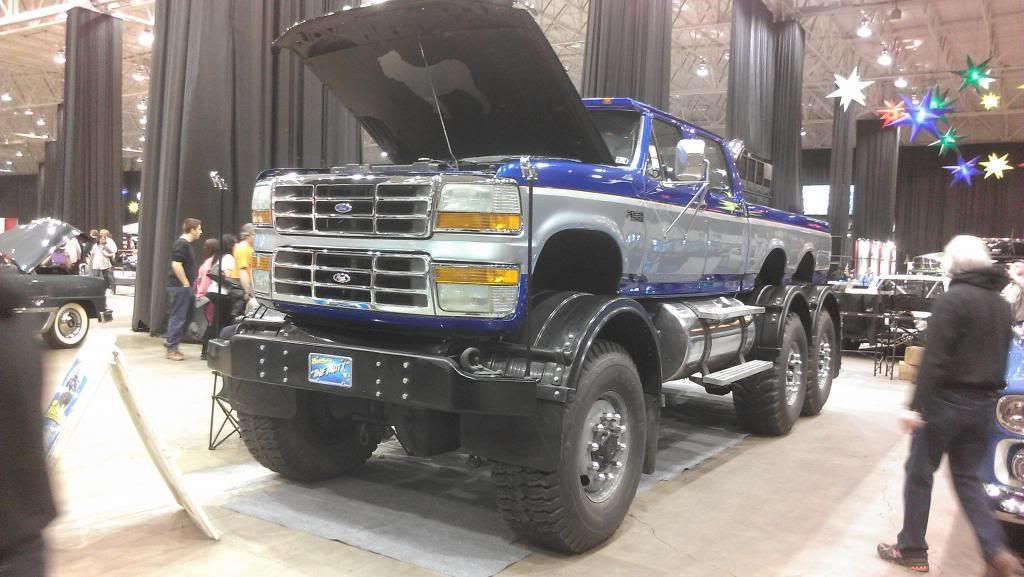 This one was pretty cool too, but its still a Dodge...