Category: Wheels & Tires
Price: $200
Private or Vendor Listing: Private Listing
Location (State): PA
Item Condition: Used
Shipping Information: Item can be shipped
Engine: Part suitable for gas truck, Part suitable for diesel truck
Part fits:: 99-current Superduty

These are off a 99-04 truck. I bought them for my old Super Duty and never got to use them. The aluminum is scratched. I spent about 4 hours wet sanding one of the wheels with 1500 grit paper and it smoothed it out, but it couldn't get rid of the scratches. My new plan was to strip the remaining clear, sand blast them, prime them with self etching primer, and paint them with several coats of gun metal and clear. The centers are in nice shape but not perfect. The previous owner painted the ford emblem blue. I have tried to include the best photos I could. They could be mud tire wheels, you could paint them, or if you have a lot of patience, they could be refinished and polished.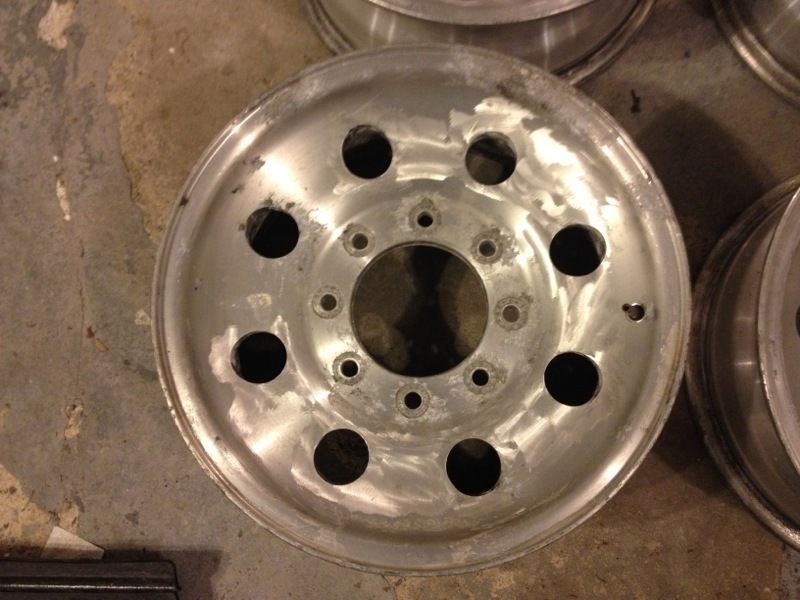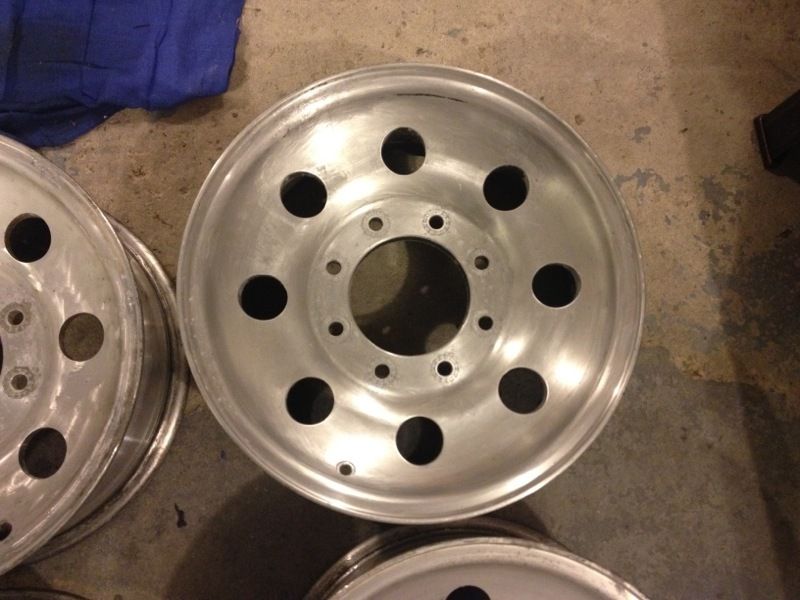 I accept paypal or cash in person. Shipping is on your dime. Let me know if you have any questions.