F100 wheeler build
09-09-2013, 11:54 PM
Join Date: May 2011
Location: Black Diamond, Washington
Posts: 344
F100 wheeler build
---
Started like this, had a 302/np435/dana 21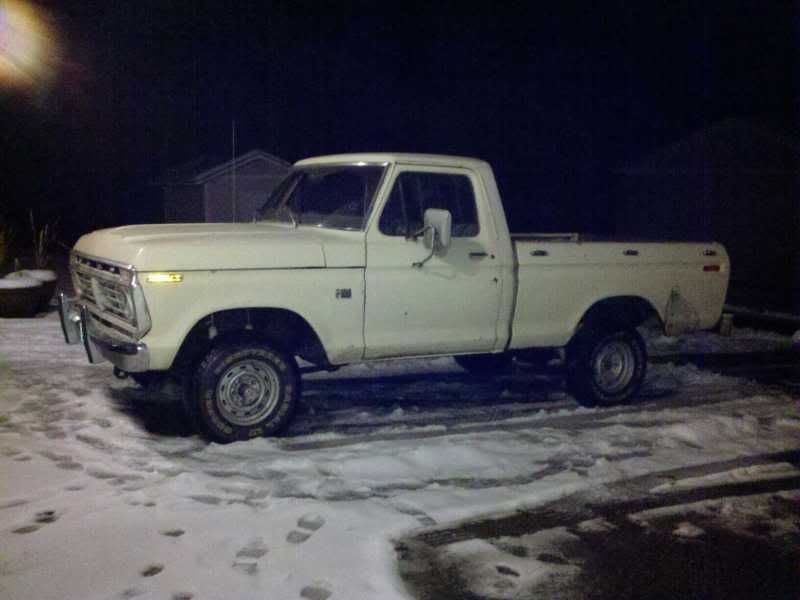 Built a rear bumper for it shortly after
After a while it got 35's, 4.56 gears, and a rear spool
Got a different daily driver, and this wend under the knife. 63" Chevy rears mounted under the frame, ho72 axle with 14 bolt guts, and some 42's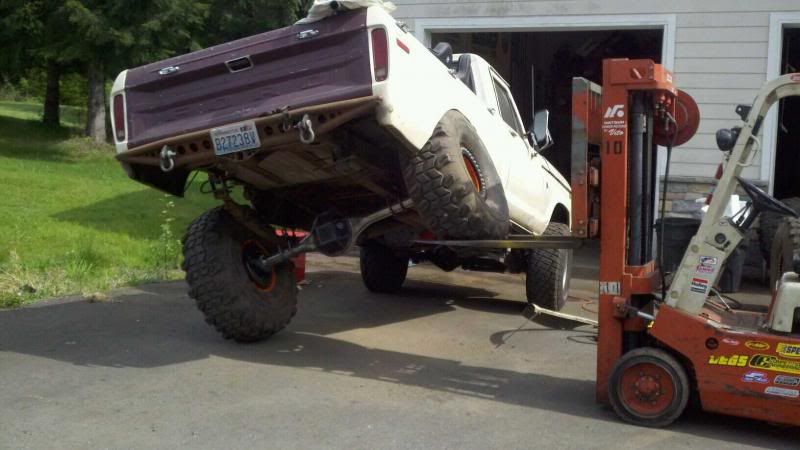 09-09-2013, 11:54 PM
Join Date: May 2011
Location: Black Diamond, Washington
Posts: 344
Yarded this junk out of the front end, and built a front bumper. There's a winch in there, just need to order a fairlead and cut out the hole.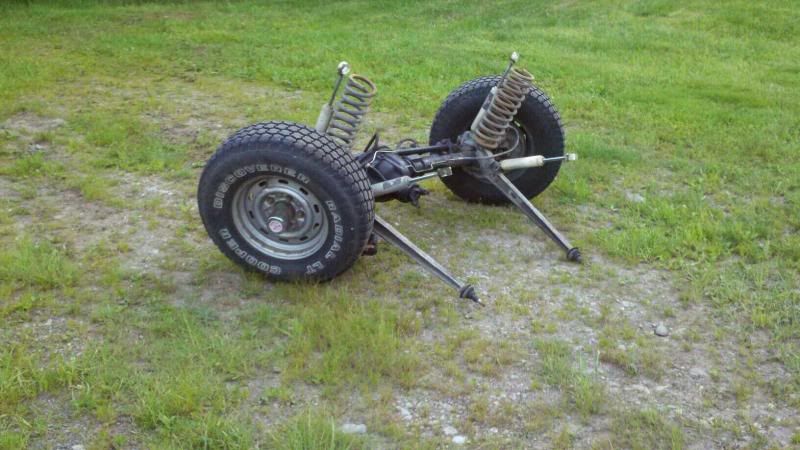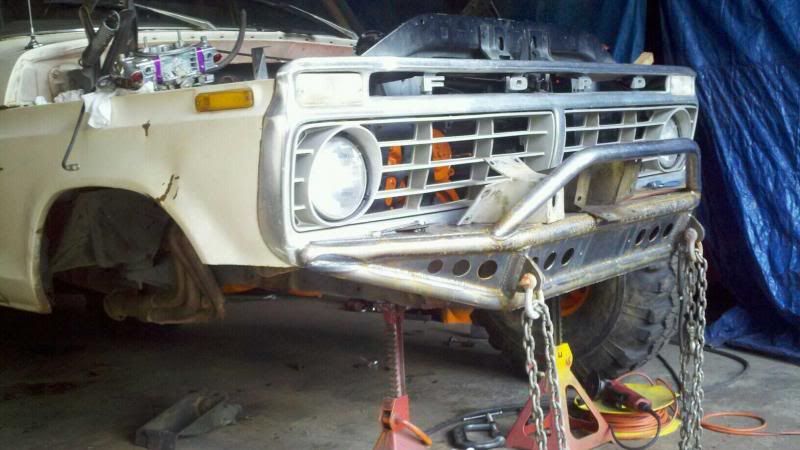 New running gear. 4sexty/np435/203/205
Got the dana sexty set under it, the steering box mounted, and the three link under way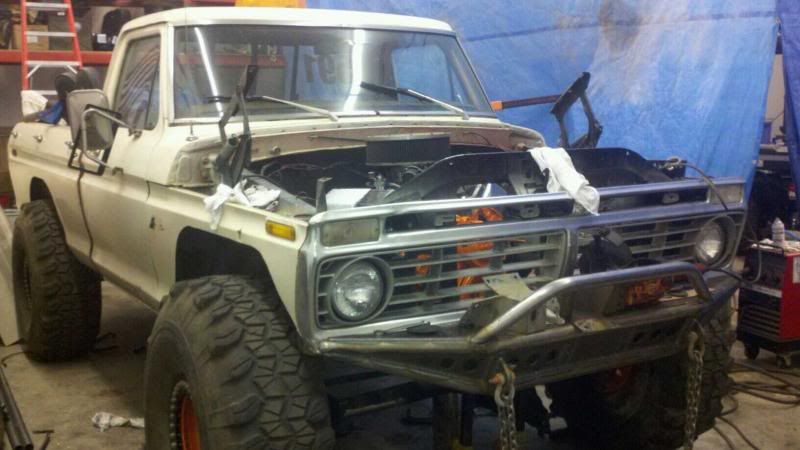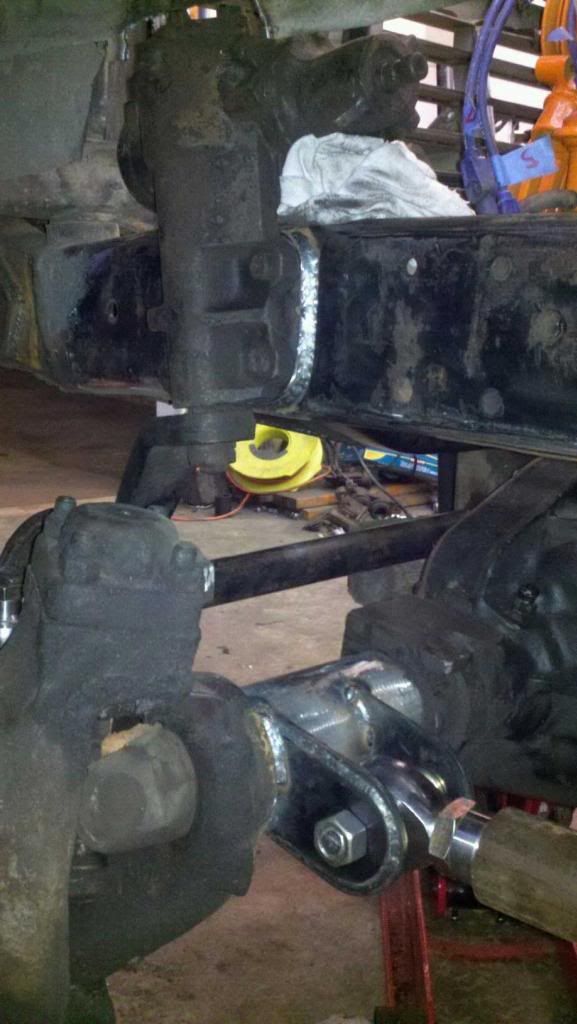 This little guy doesn't let me have too much time to work on it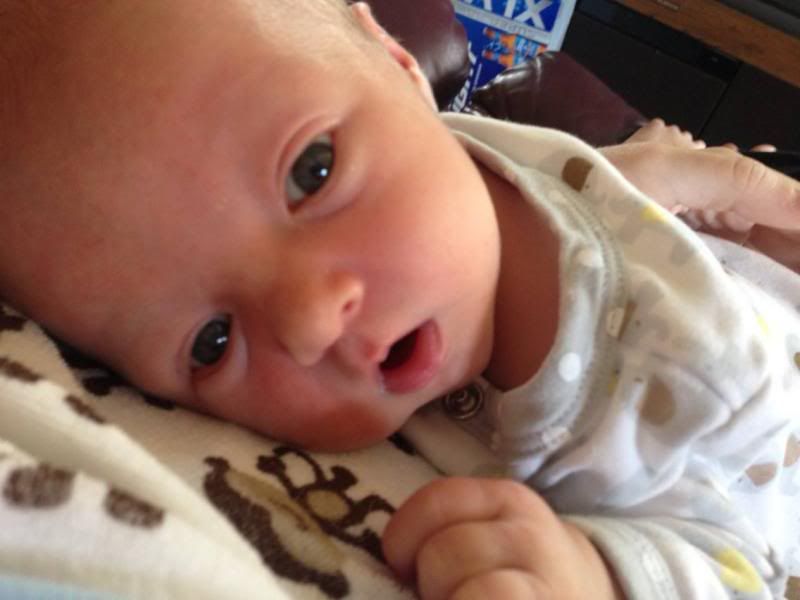 09-16-2013, 01:26 PM
Join Date: Oct 2003
Location: utica il
Posts: 6,949
see folks, this is what happens when dan gets sick and calls in to work, then fells better around 10 at night and decides to drink and use the internet. what that post was supposed to read as was "i miss the orange truck and wish you were still working on it instead of selling it off." this concludes today's edition of deciphering dan.
09-22-2013, 11:40 PM
Join Date: May 2011
Location: Black Diamond, Washington
Posts: 344
Classy
Thanks.
Found a little bit of time today, got one side of the ram mounted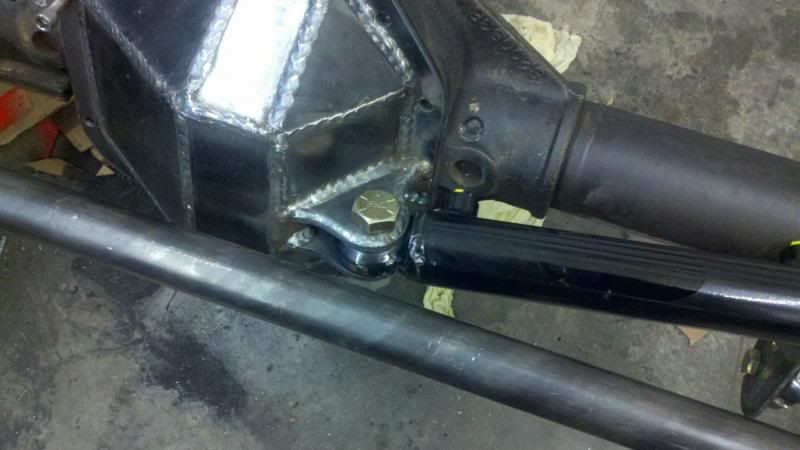 09-23-2013, 03:47 AM
Join Date: Oct 2003
Location: utica il
Posts: 6,949
well, now i liked you better when you weren't prissy. you used to have a sence of humor. you also used to have cancer. coincidence? i think not :fo2:


i appologized, so try not to be a jerk like me from here out, ok?