my 84 bronco build
09-02-2013, 01:16 PM
my 84 bronco build
---
well i finally got my bronco, needs work for sure but i got a good one to start with i feel.
havent done much with it yet, just been trying to get the parasitic drain figured out.
its got a "built" 351w out of a mach1 with what looks like a 4150 holley, not sure, i have to get the hacked wiring figured out and gauges hooked back up and figure out whether i need to rebuild the carb or just get the timing right its hard to tell with it running rough as it is.
not looking to make it perfect just something i can cruise to my farm, take it camping and wheel it when i want to.
plan to rhino line the rear area and possibly the lower portion of the body about 3-5" up all around
looks to have 6-7" of lift 4 suspention, 2 or 3 of body
pictures have more to say than me: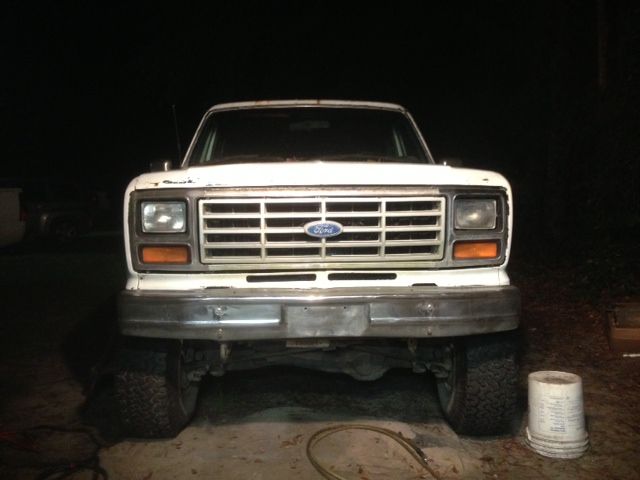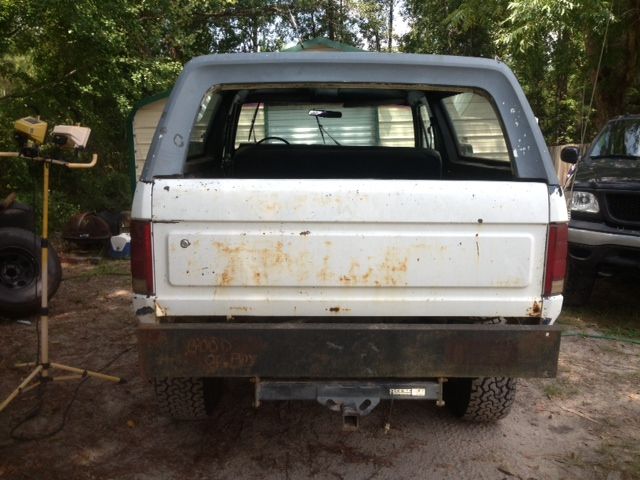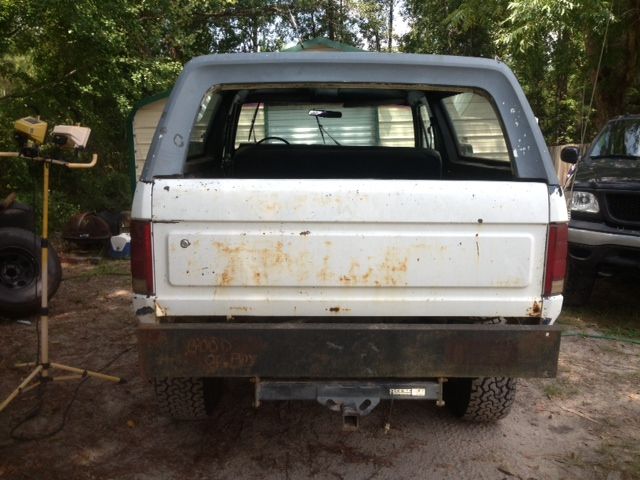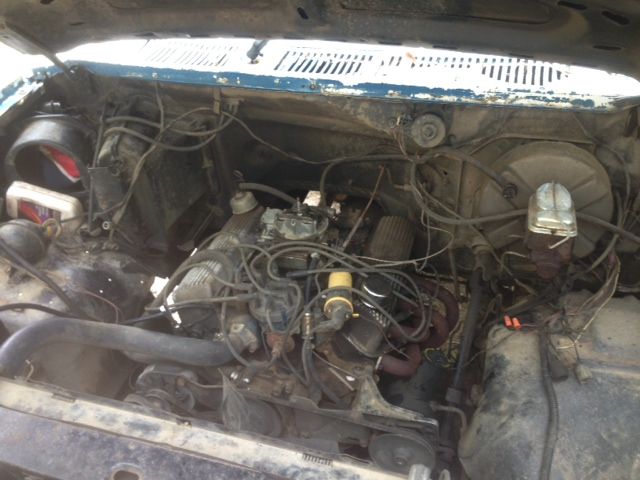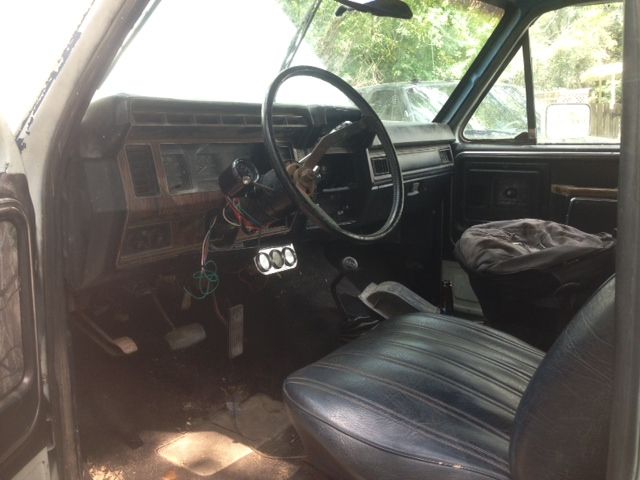 09-03-2013, 05:28 PM
update.
1. got the parasitic drain figured out the voltage regulator had an internal short, replaced it and put a new set of battery terminals on it and she'll fire up first turn of the key.
2. it had a MASSIVE header leak, started poking around and 2 of the bolts had backed out, grabbed a new set of header bolts through 2 in and it helped, over the weekend i'll probably throw a new set of gaskets on it and hope for the best, if not i'll just be going to find some stock manifolds for now until i can get some nice high quality longtubes.
3. got to work and a friend of mine had a air cleaner that he took off a jeep that it was too big for; its way too small for the 351 in this but it works and its free..
pics and 2 videos
before the new bolts:
after: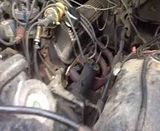 pics: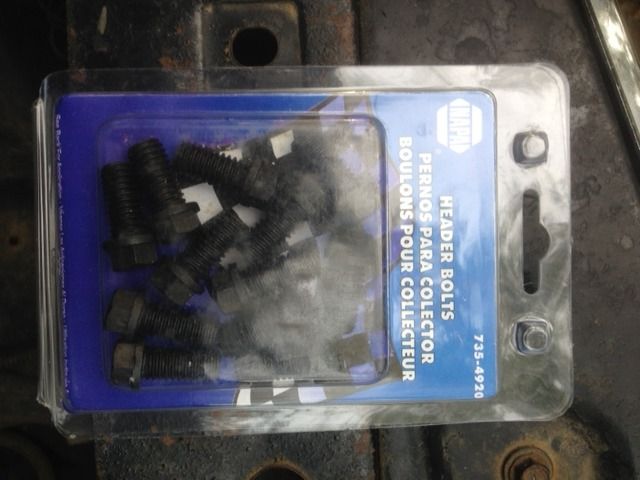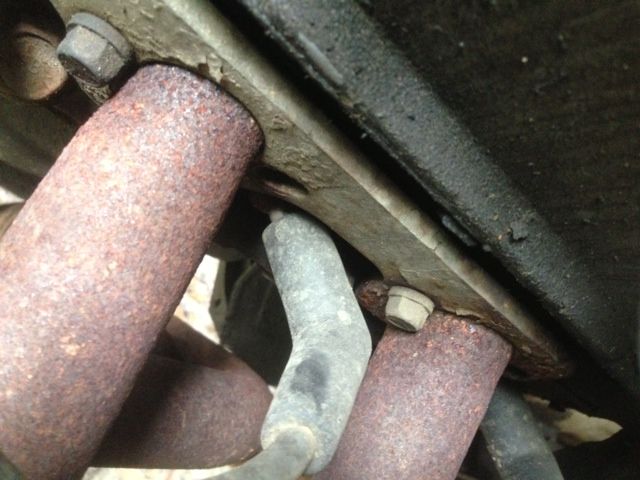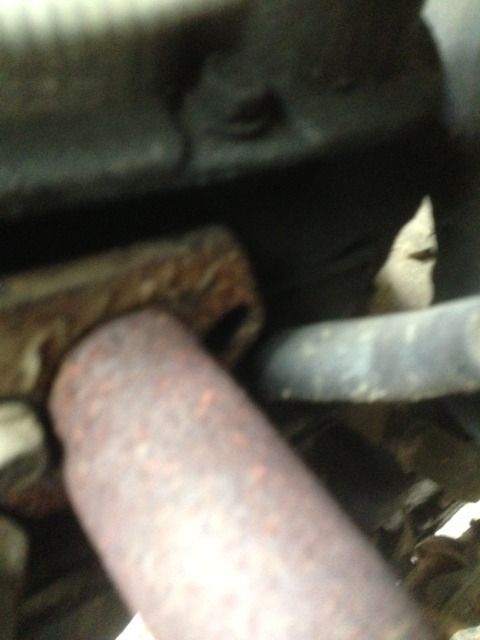 Thread
Thread Starter
Forum
Replies
Last Post
1980 - 1986 Bullnose F100, F150 & Larger F-Series Trucks
1987 - 1996 F150 & Larger F-Series Trucks
1999 - 2003 7.3L Power Stroke Diesel
1980 - 1986 Bullnose F100, F150 & Larger F-Series Trucks