Since I haven't seen any of these up here before, I figured these might help some of y'all. These are Specifically for a 1984 Ford pick up. Other models/years may work, but I'm not sure.
Wiring diagrams: Print these out! The text/diagram will fit perfectly on the paper and it's plenty big to read.
Diagram 1: Engine compartment.
Diagram 2: Engine compartment continued.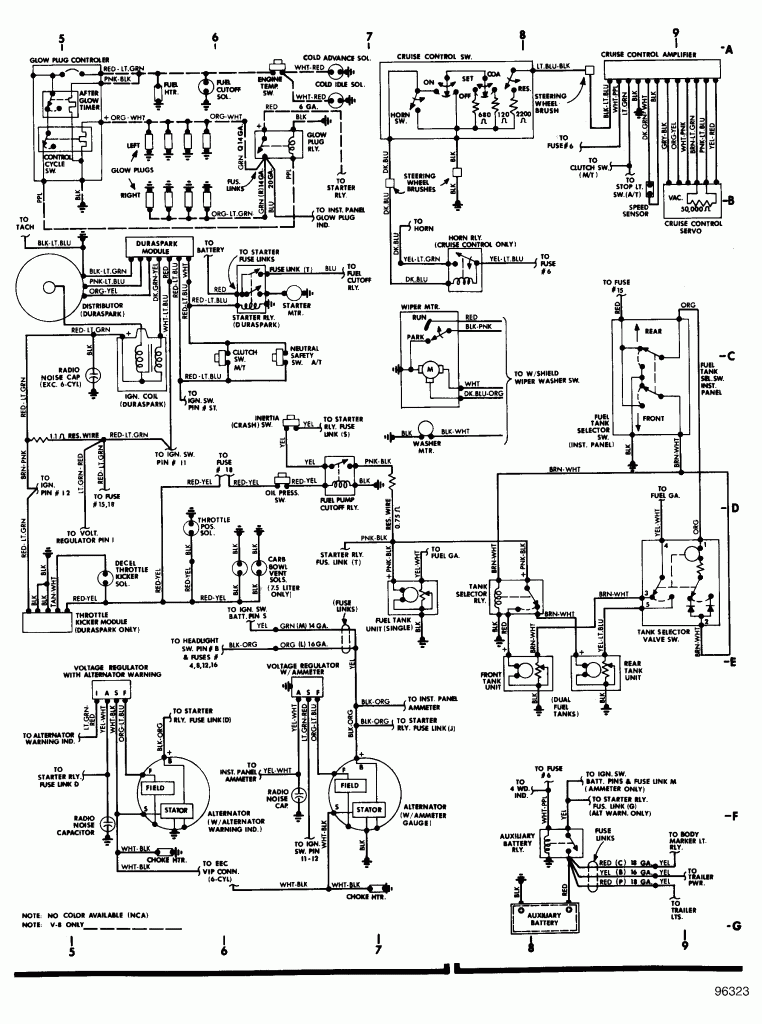 Diagram 3: Under dash and Instrument panel.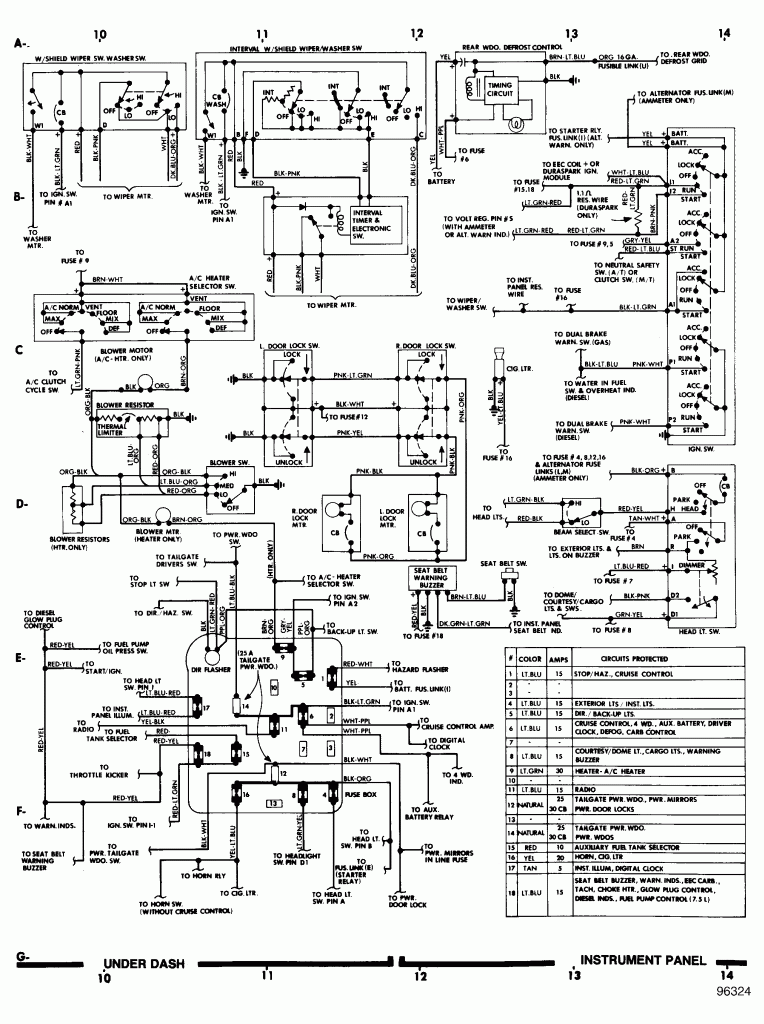 Diagram 4: Passenger compartment and rear lights
MISC Component locations. These are a set of pics I pulled out while on the shop computer. I never had a need to use these for help but, they might help others so here you go.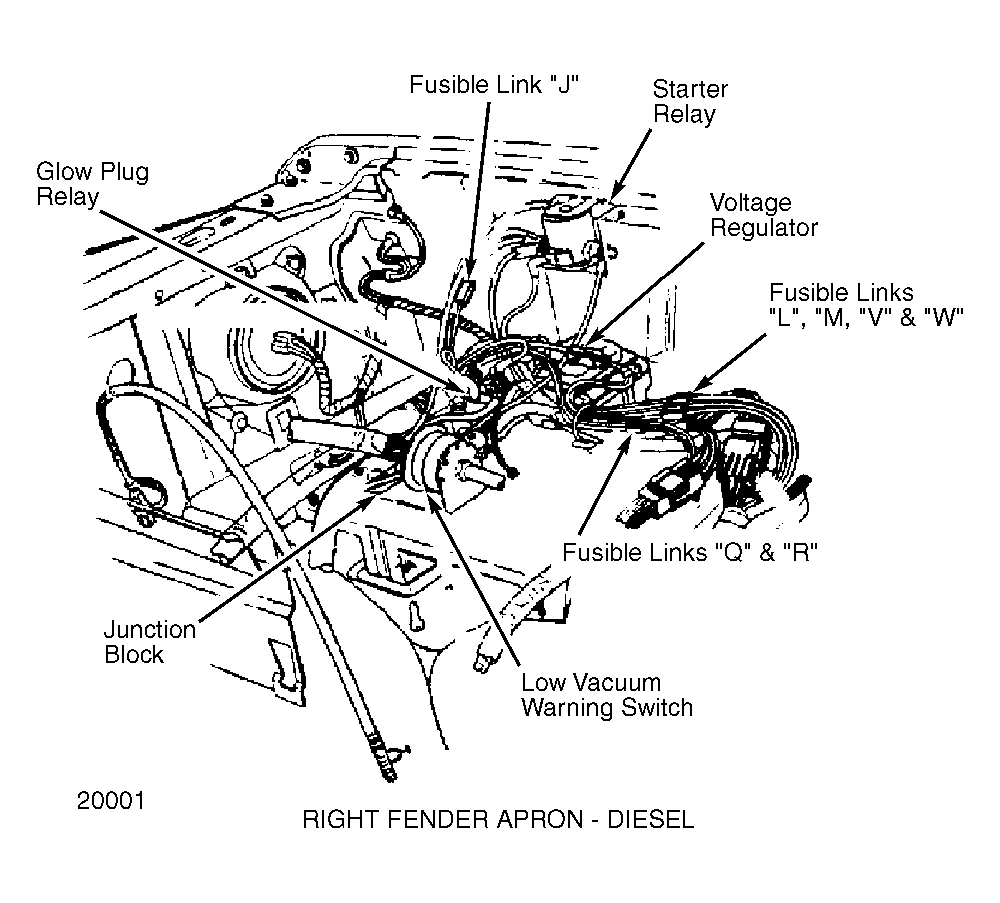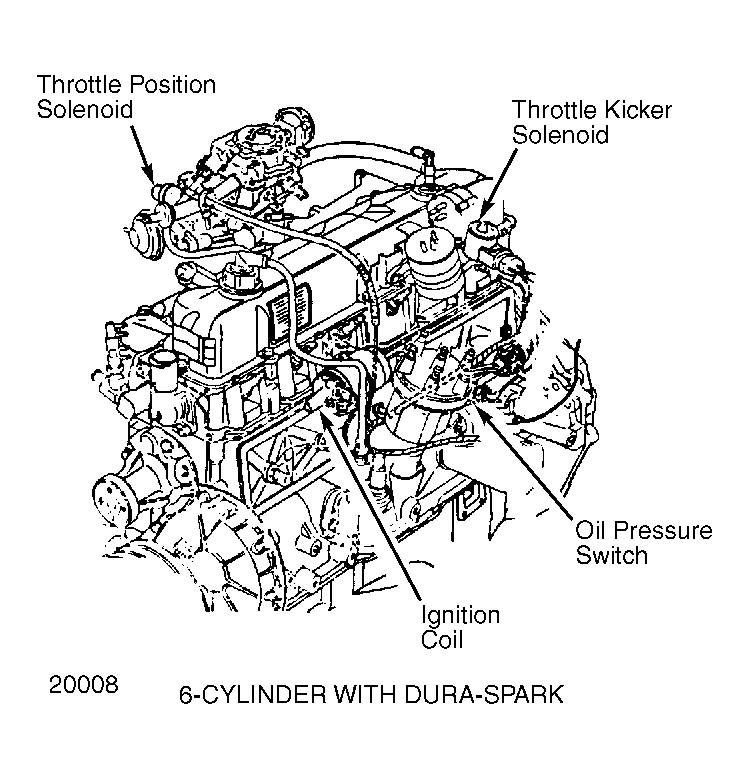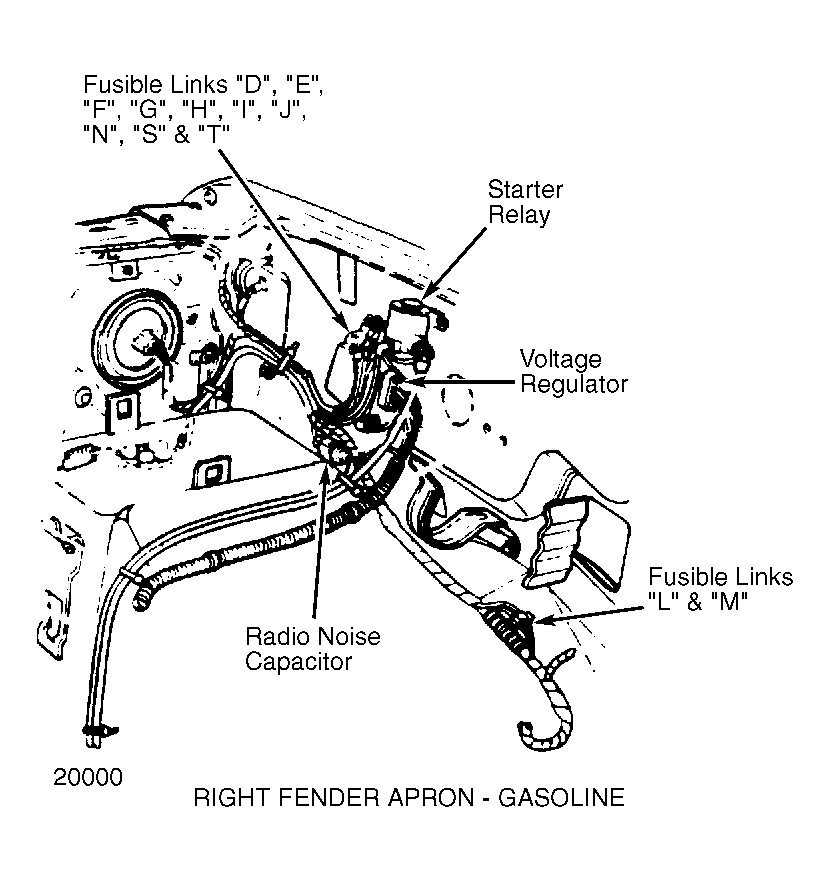 Hope this helped