New To The Site
09-03-2012, 11:55 AM
Join Date: Sep 2012
Posts: 220
New To The Site
---
Hey all! I'm Kyle, and I'm new here. Bought a 79' Crew Cab about 3 months ago. She's been kind of a money pit just keeping her on the road, but I think I just about got everything fixed. She's got a 351M, NP435 and NP205 T-Case.
Recently I've been working on replacing the rear axle. It had a Dana 70 that was previously swapped in, but the gears were shot. So, I found a 14 Bolt for $100, and did a disk brake swap while I was at it.
Plans:
-12 Valve Cummins (500 hp)
-NV4500
-Dana 60 front
-Roof Lights
-Older style grille
-Build custom bumpers
Well enough of me talking, heres some pics!
The day I brought her home (with the help of a tow truck
)
At the new house!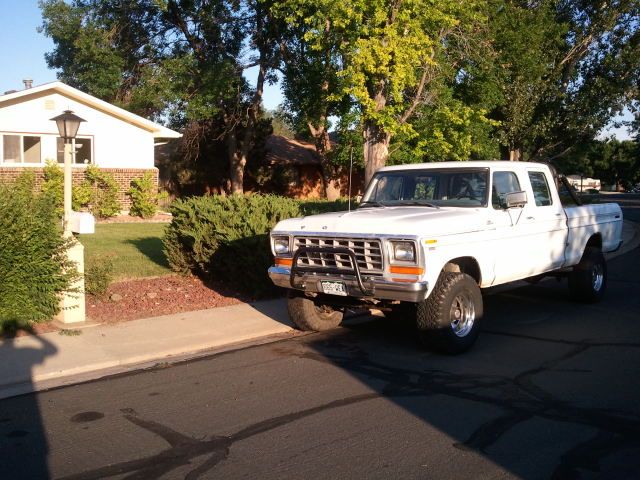 With the cummins in the back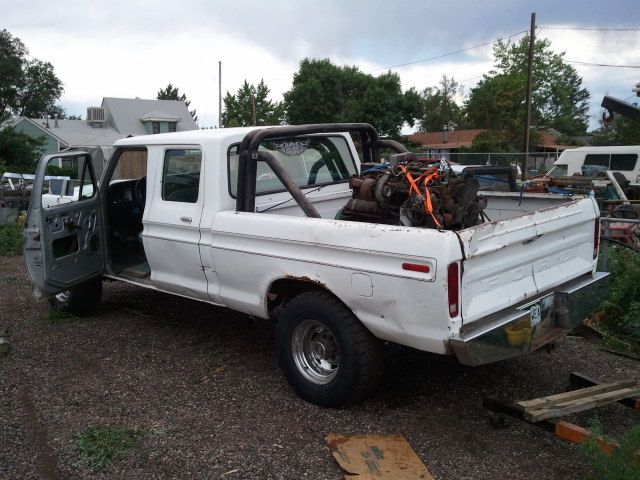 And the start of the money pit: leaf spring center bolt broke.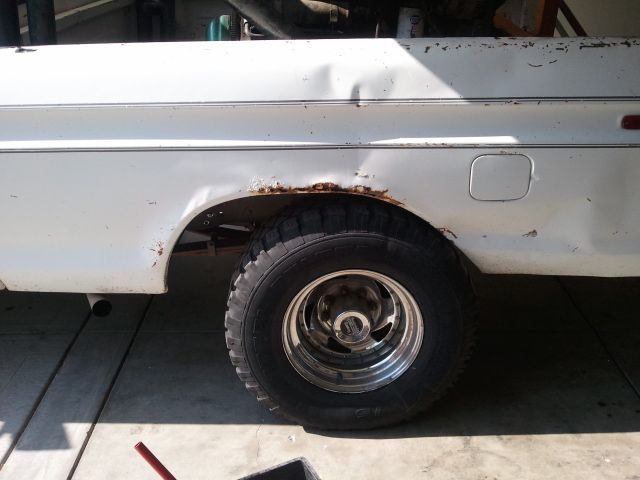 Had to get some new tires.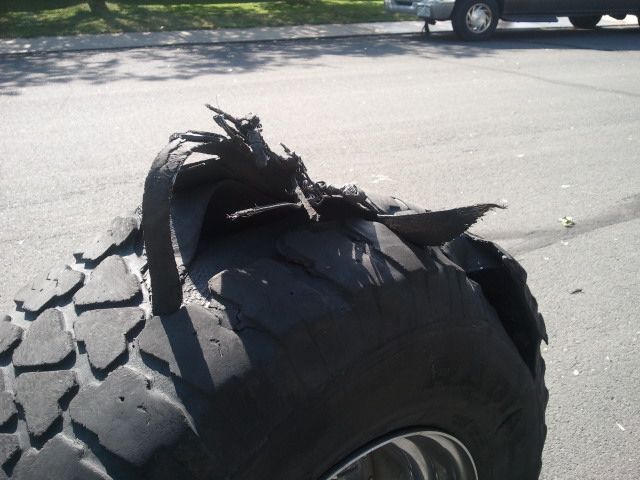 14 bolt sitting in the garage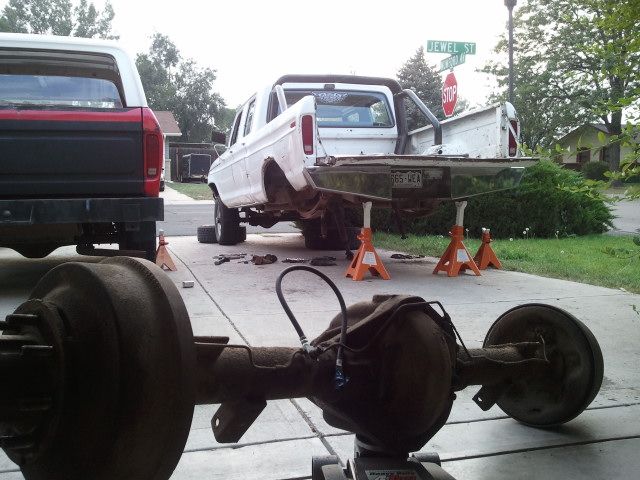 Parts for the 14 bolt from RuffStuff Specialties. Great product and great customer service!
Bling Bling!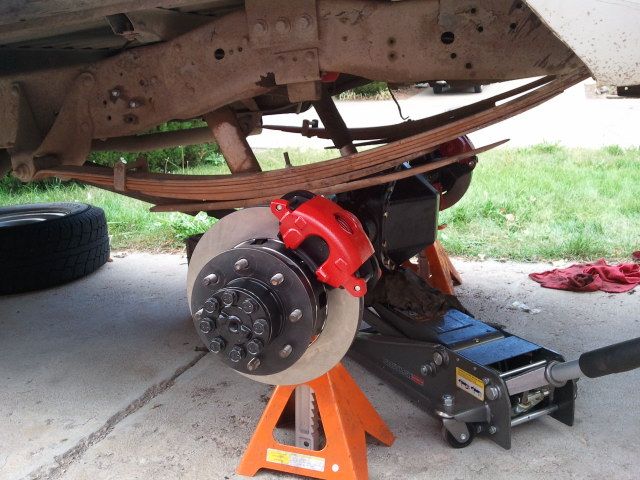 Parts vehicle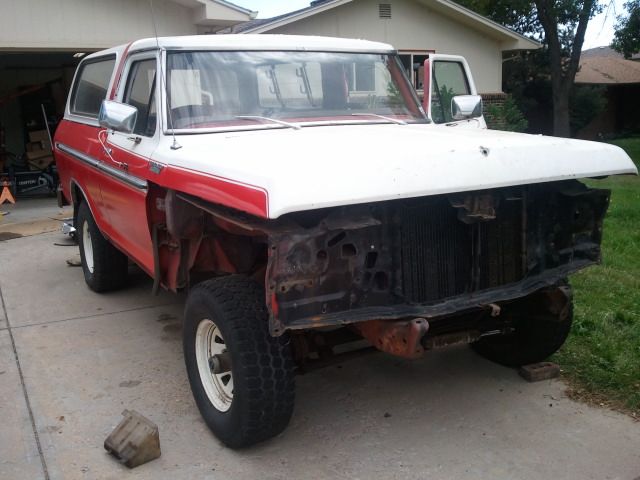 My other vehicle. 89' YJ I built from the ground up
And one more of the Cummins for good measure
09-03-2012, 12:06 PM
Cool! Welcome to FTE.
Looks like you've got quite a nice project on your hands.
There are a lot of good, knowledgeable people here. If you ever get stuck on a problem, ask any questions you might have, someone will be along with a good answer.
You should start a build thread and keep us updated on your progress. Just be sure to post lots of pictures.
Again, welcome.
09-03-2012, 03:03 PM
Thread
Thread Starter
Forum
Replies
Last Post
Pre-Power Stroke Diesel (7.3L IDI & 6.9L)
1973 - 1979 F-100 & Larger F-Series Trucks
1948 - 1956 F1, F100 & Larger F-Series Trucks
1973 - 1979 F-100 & Larger F-Series Trucks