Morning all! Name's Brian and I own and operate Franchi Motorsports, a licensed SCT dealer. Working with Paul over at Internet Brands to get up and running as a SCT Vendor for the site here in next few days but figured I would do an intro thread and start to get to know the folks on the forum now. :-)
Currently I am without a Ford truck
but I am on the hunt for another one! Spent a couple years restoring a 1993 F-150 Flareside into cherry condition and gave it to my little brother for his 18th birthday last year and now on the hunt for a 08-10 6.4 Powerstroker which I will be buying sometime in next month or so to replace my 04 Mustang DD.
My fun car is a 2006 Mustang Gt, all n/a bolt ons with Comp Cams and putting down 353 rwhp currently. Turns heads everywhere it goes and is a ton of fun to drive!
I look forward to meeting all of you and being able to help out with tuning questions.
But enough talk! What is an intro thread without PICTURES?!?!?!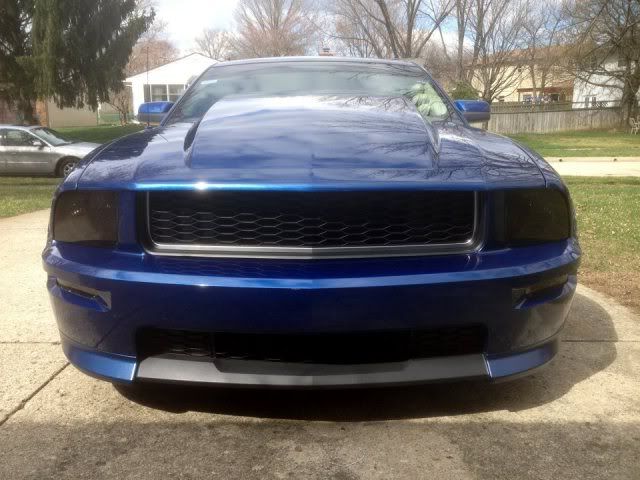 My 04 DD Mustang and the 06 GT
People never fail to get a kick out of my license plate on the 06...