I posted this in the 99-03 diesel but I figure I post it here for everyone local to enjoy too.
Heres a link to PT 1 if anyone missed it
https://www.ford-trucks.com/forums/1...-show-off.html
and PT 2 is putting it all to good use
I got word about a mud bogg not too far from me so I hopped in the truck with my wife and got a little muddy, I have videos but they stink for quality. The nittos were awesome!!! Everyone all around me got stuck. I got to a point that I couldnt go any further because a guy was stuck and he was too close to a tree for me to get threw, so I put it in reverse and hammered outta that path. The mud was an easy 2 feet deep. All and all Im impressed she did so good
Ill try to upload the videos well see if they work or not. Heres some pictures of the aftermath I have to take care of tomorrow........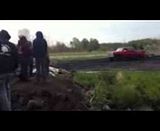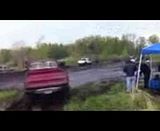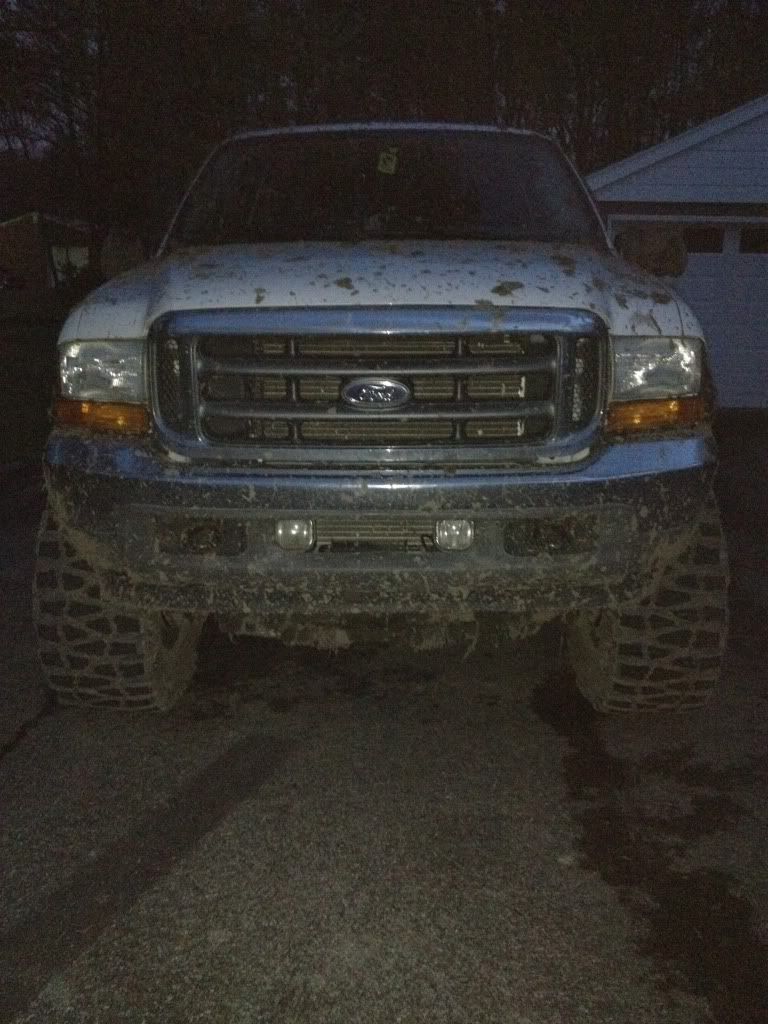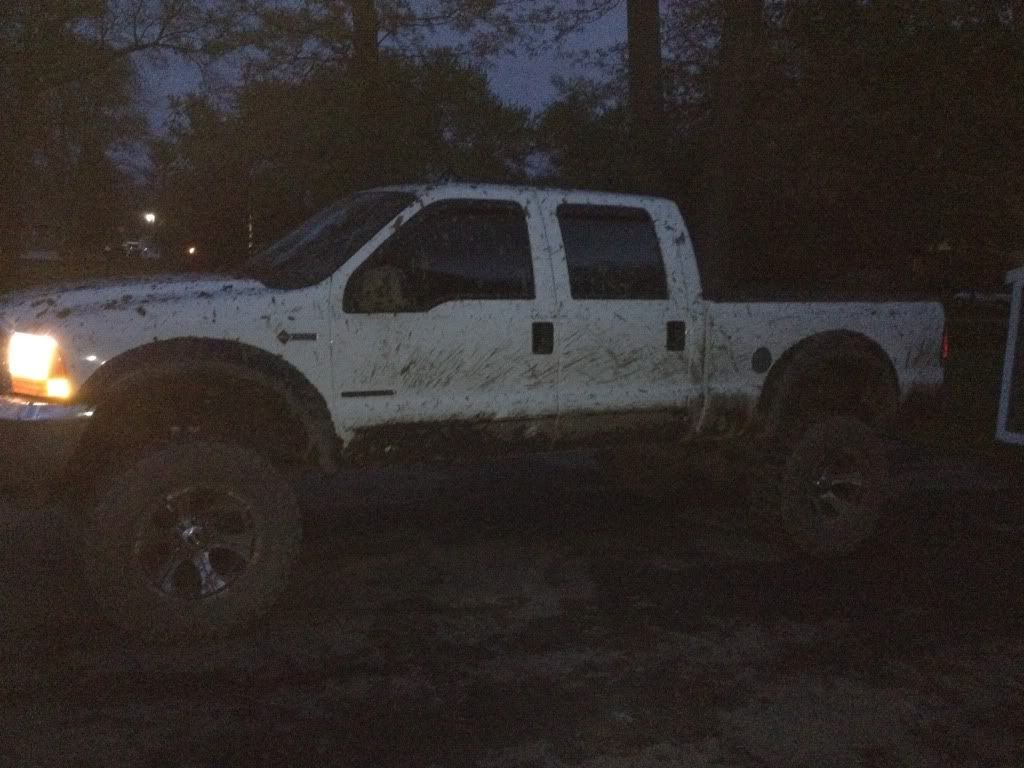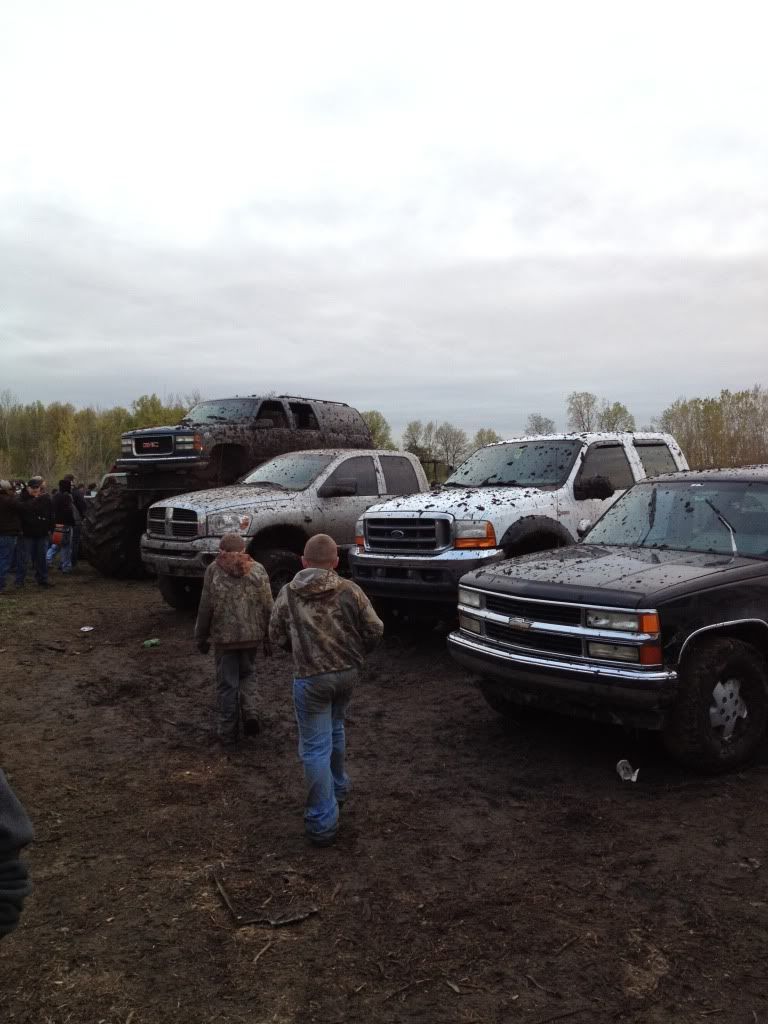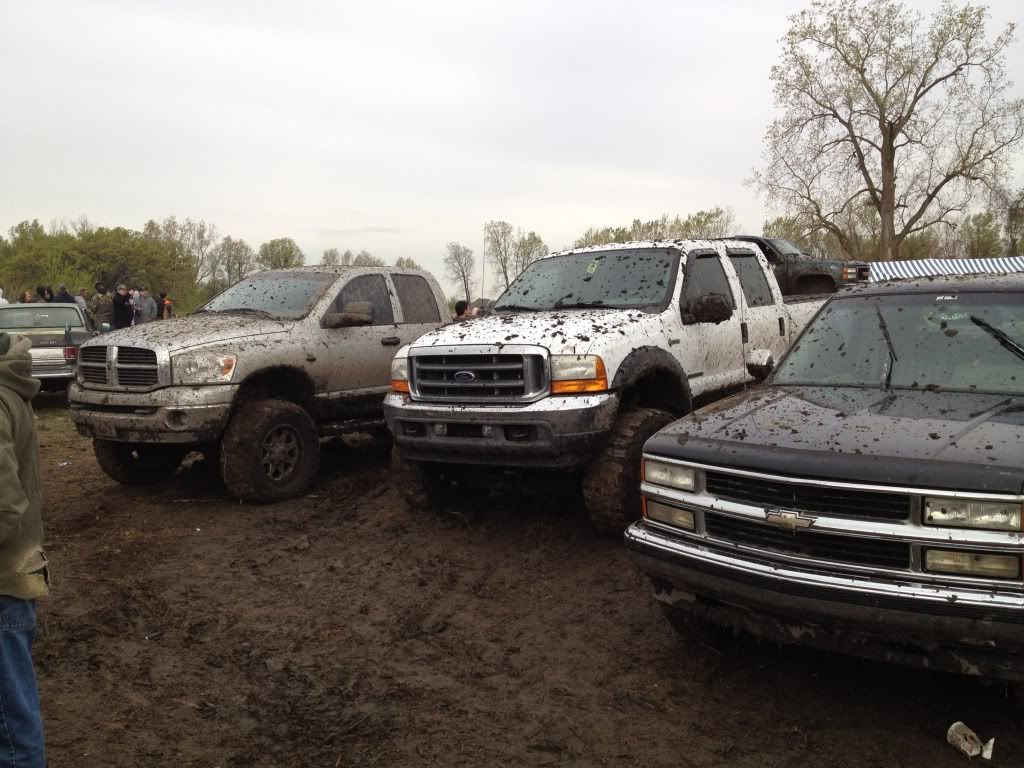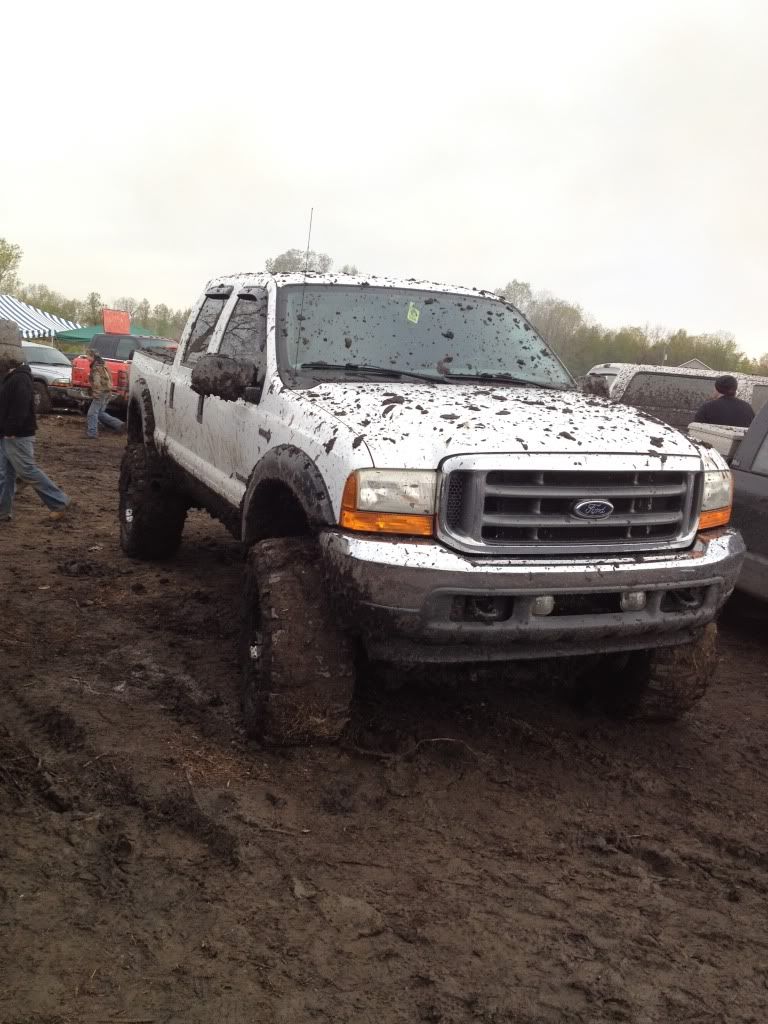 Everone thought I was stuck you can hear them all go oooohhhhh noooo...... I wasnt I just had to readjust my seat belt it got too tight lol
Just so you all know the bottom of my doors are really white not painted plack like it looks like in the pictures
The videos are my second run threw the first run I made it all the way back and around and back and threw etc.... not many guys were in my way the first time