WV Whistle pig BS Thread
02-11-2012, 02:11 PM
02-11-2012, 09:49 PM
Thanks! I always take tons of pics when I'm doing something (in case I forget how something goes back together!) so I just started putting words with them and posting them up.
We made a trip to Elkins today and the roads were decent except across Cheat Mt. Same here with the wind, quite a few white outs on the way home. Hard to tell how much snow we have with it blowing around so much but I'd say less than 3" total.
Had some interesting artwork on my truck when I got home, courtesy of Cheat Mt.....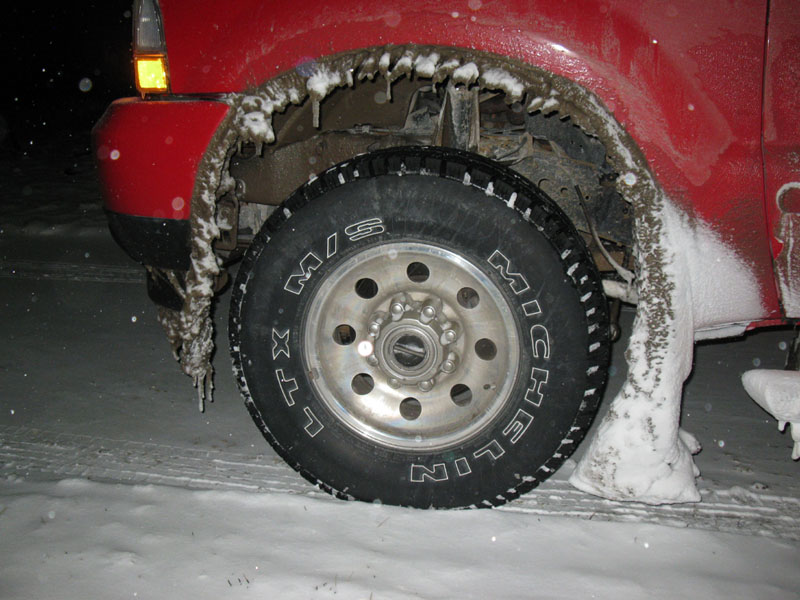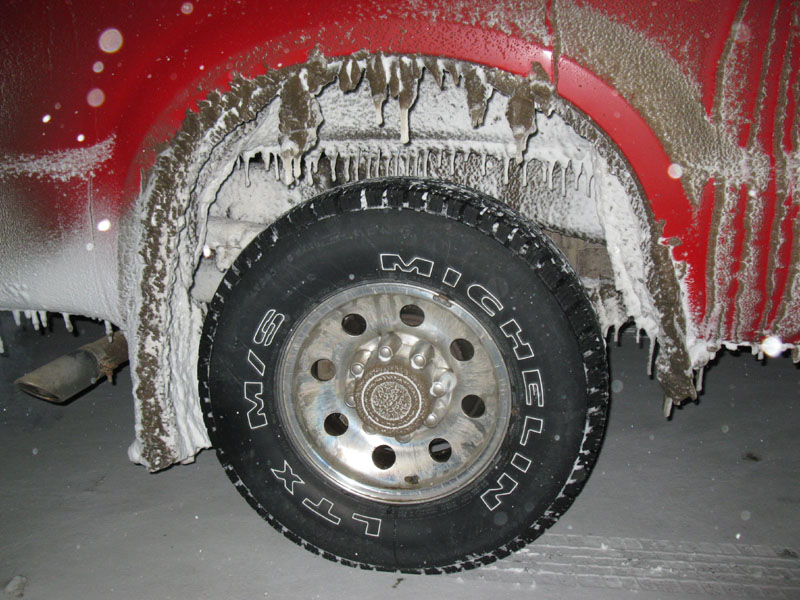 02-12-2012, 02:17 PM
I had her out and about a little bit ago. Its parked in the sun and even though its 16deg out there the sun's putting a hurtin on all that mess. Melting off surprisingly well.
Thread
Thread Starter
Forum
Replies
Last Post