Shop truck transformation starts
04-22-2012, 09:19 PM
Not much to show but the truck did get some "new" shoes this weekend. I picked up some used RV tires for setup/fitment purpose. I plan on using 255/70R22.5's (eventually) but at about 400+ per tire new, these will fit the bill while finishing the project. Where these are 235/80's, the diameter is close enough to get all the suspensions set up.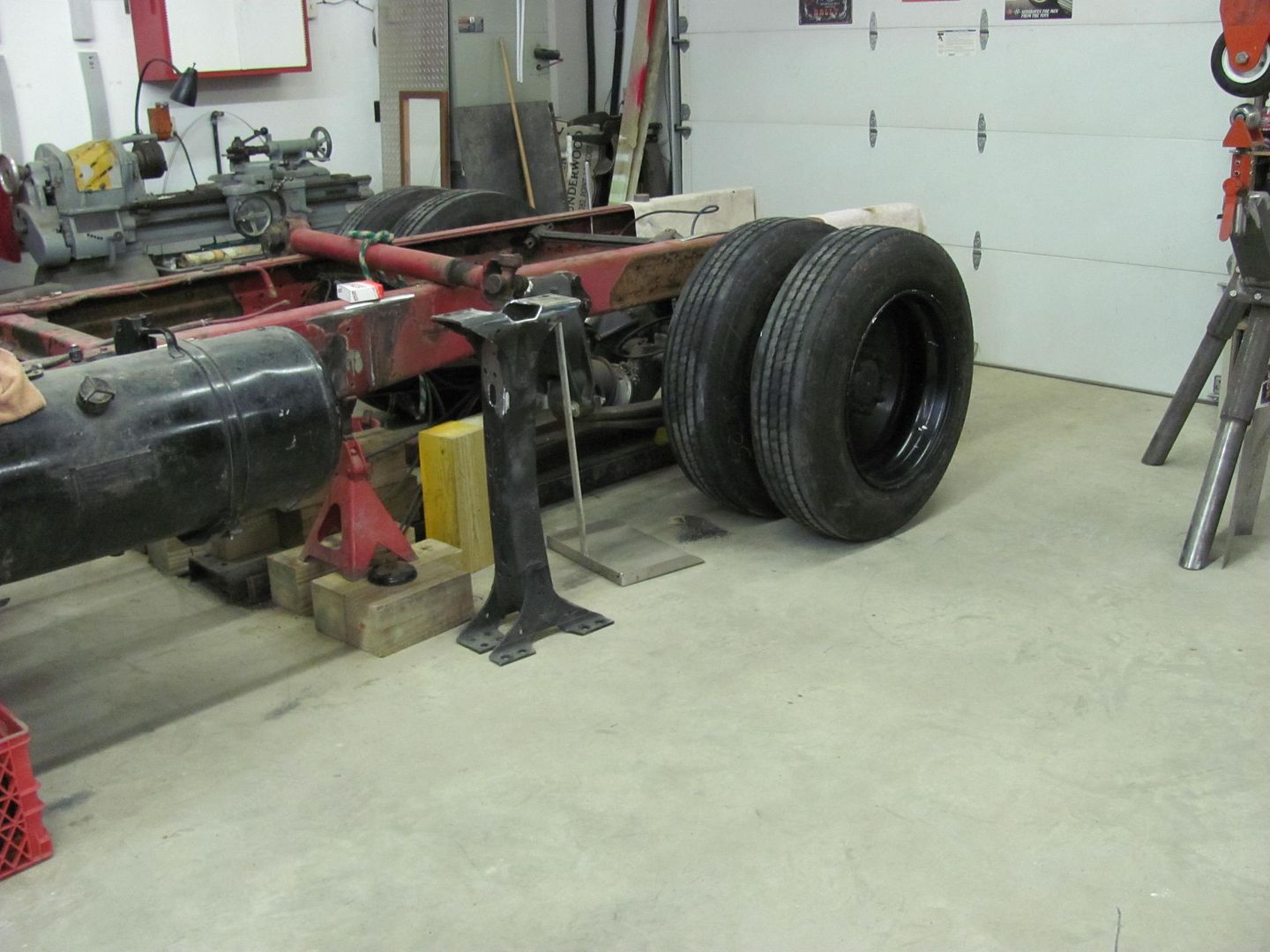 04-08-2013, 09:56 PM
I did get some more accomplished on the shop truck, this is from yesterday evening. The bracket for the passenger side was drilled for the compressed bolt pattern and then the old holes welded in. I learned from the last time, welds are tougher to drill, so weld afterward. Looks like I forgot pics of the final welded up version.....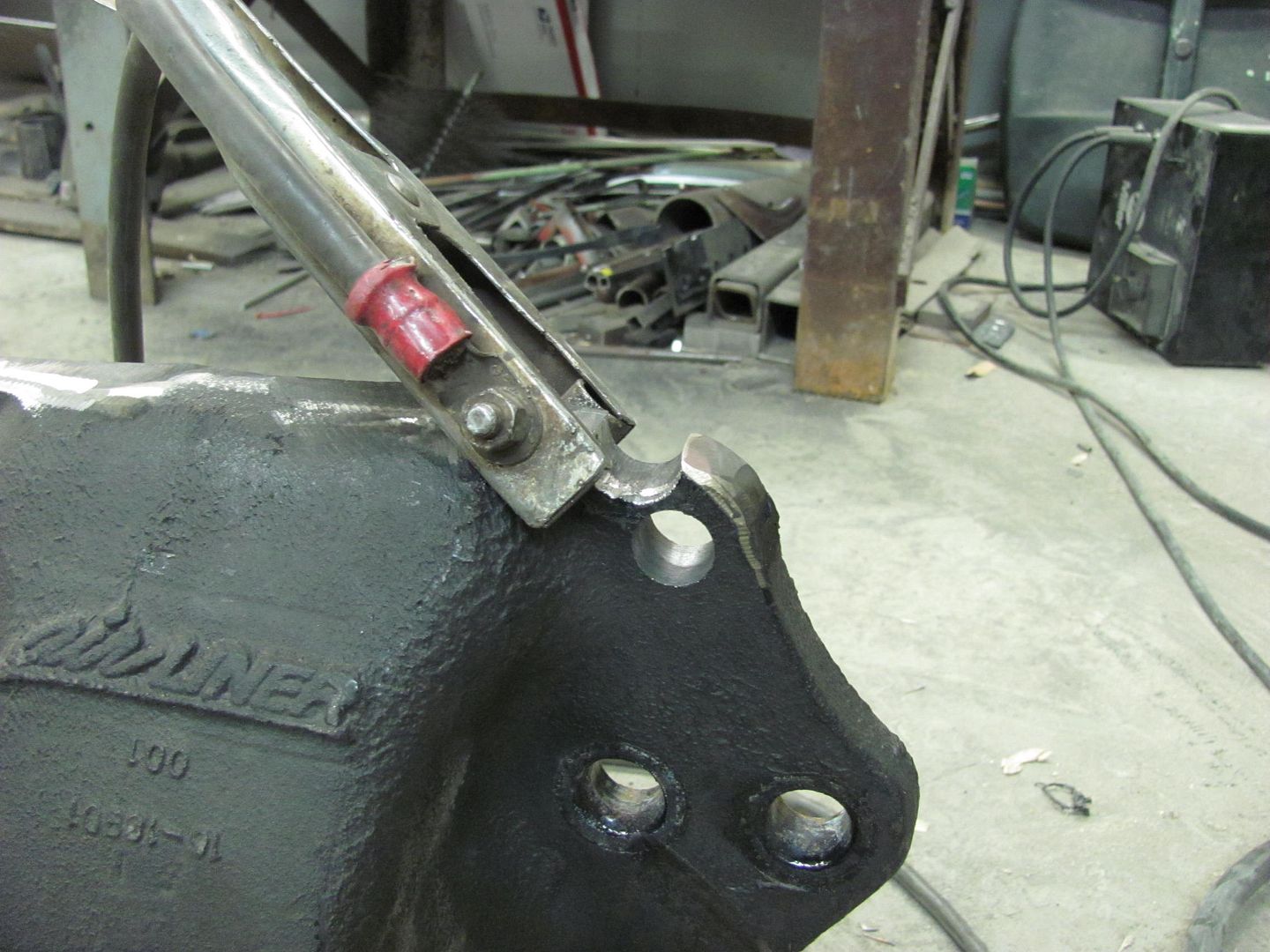 Then, back to the crossmember that bolts between these brackets, the original frame rails on the donor school bus was 11" high, where the factory rails are about 6.. This requires a slight mod to the crossmember, and explains the compressed bolt pattern..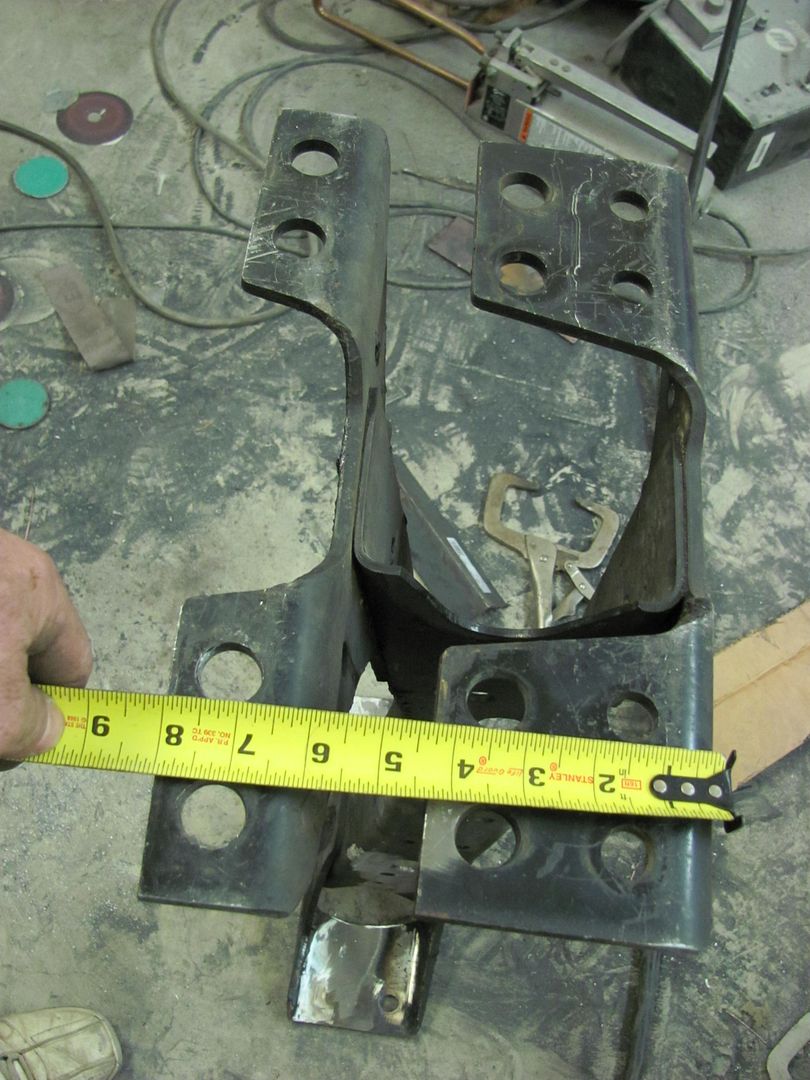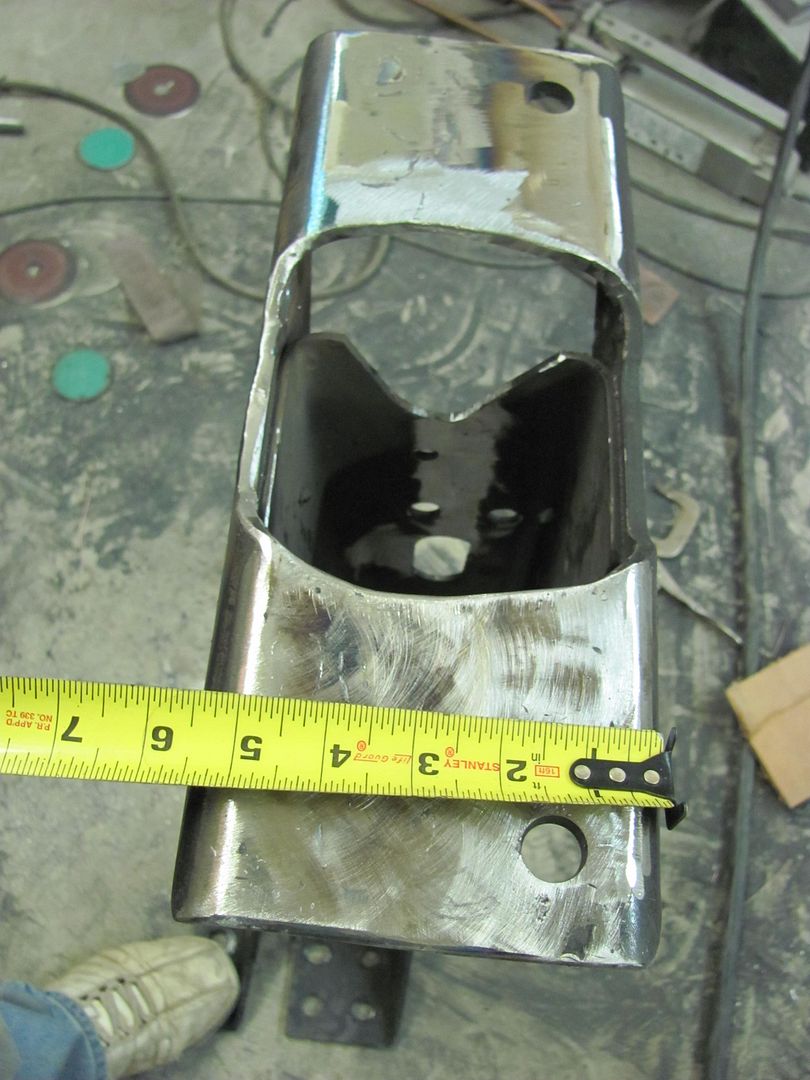 Modifying the final end...here's the cut line....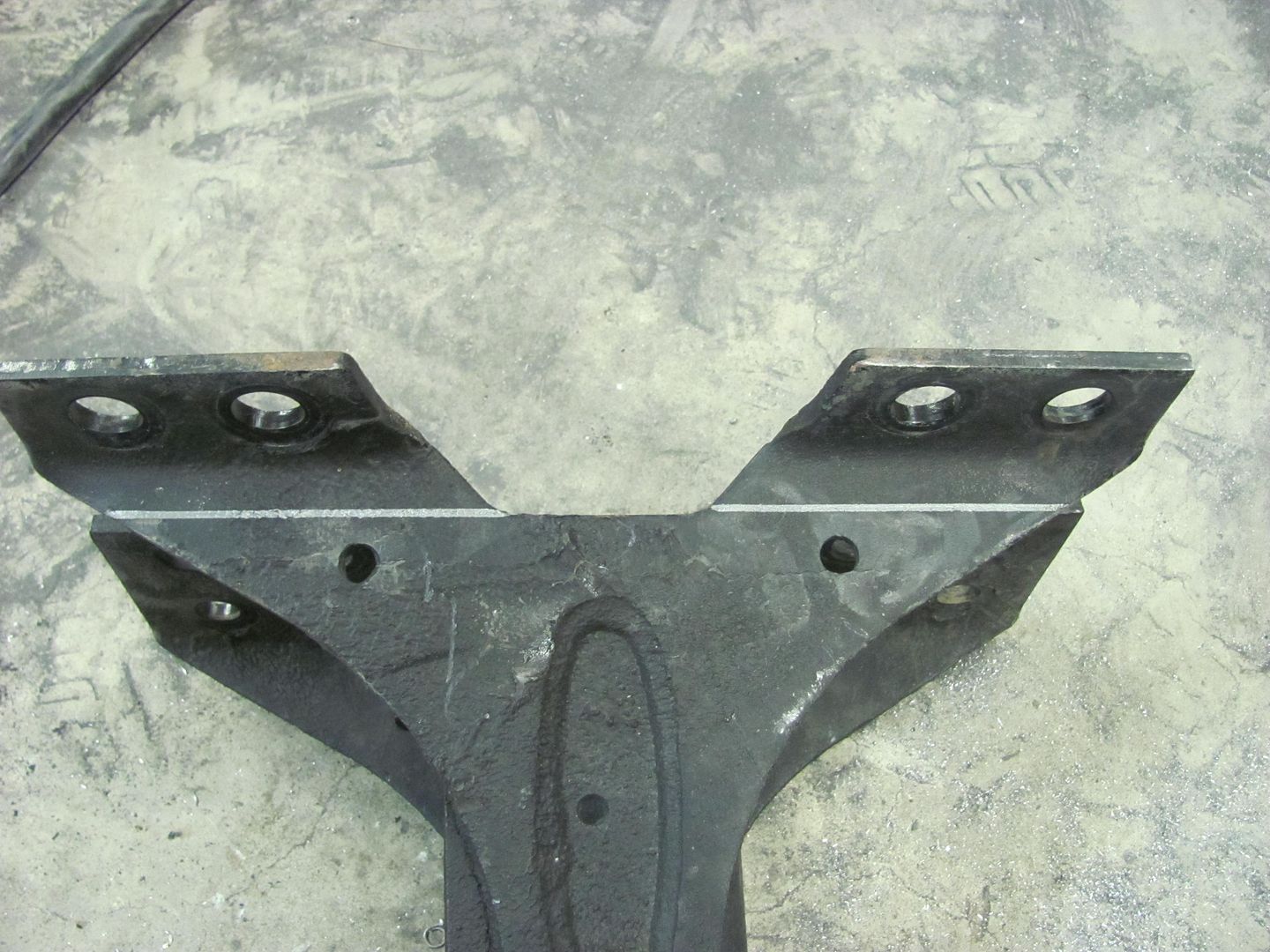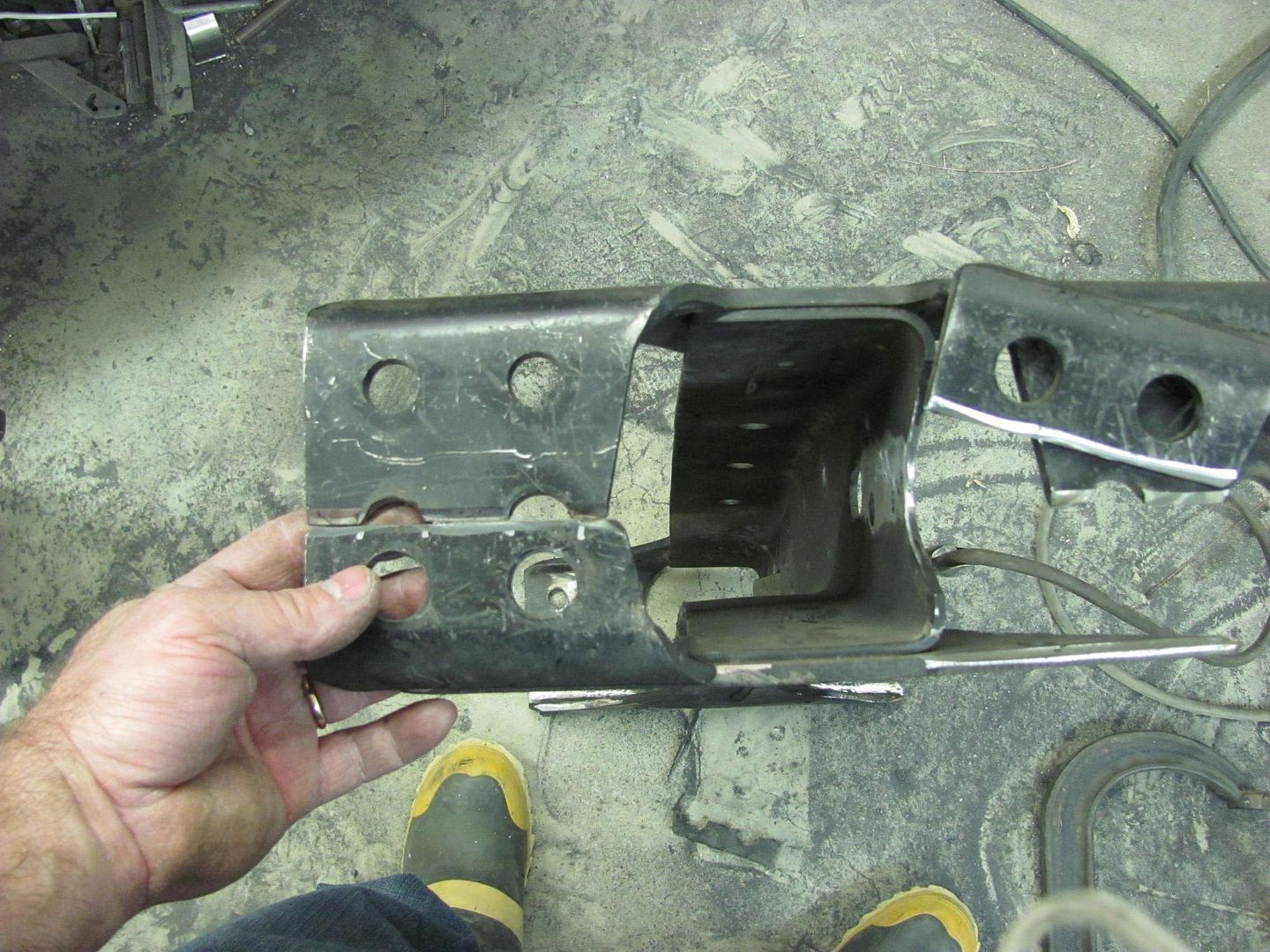 Welded in........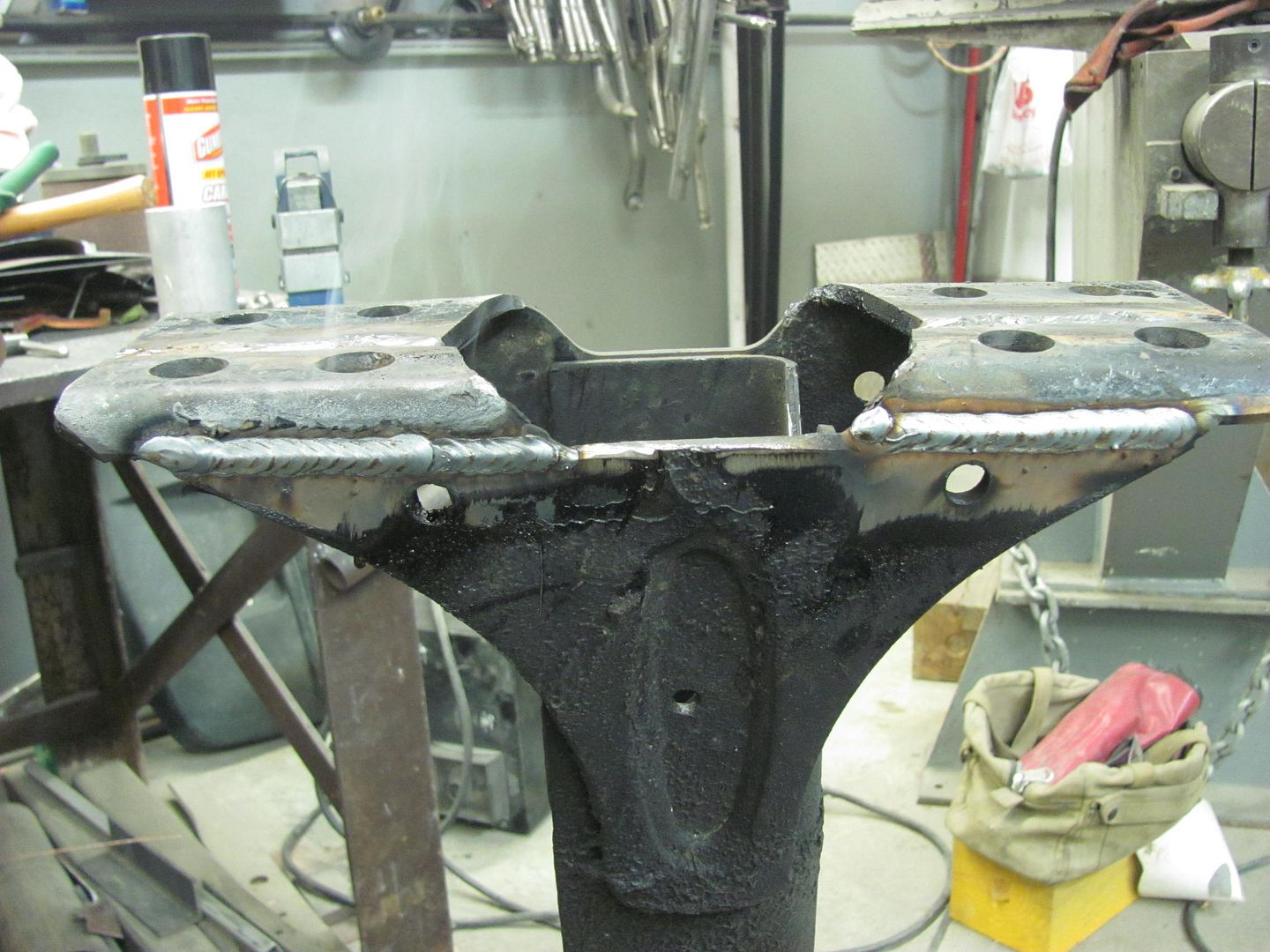 All ready for install.
04-08-2013, 09:58 PM
Then tonight, I went to my BIL's and borrowed his plasma cutter to put the new holes in the mounting flanges of the crossmember. After all that welding, drill bits do not play nicely. Holes added....
Used a washer with a 1-1/4 hole, which worked just about right as a template for the plasma torch to provide a 3/4 clearance hole....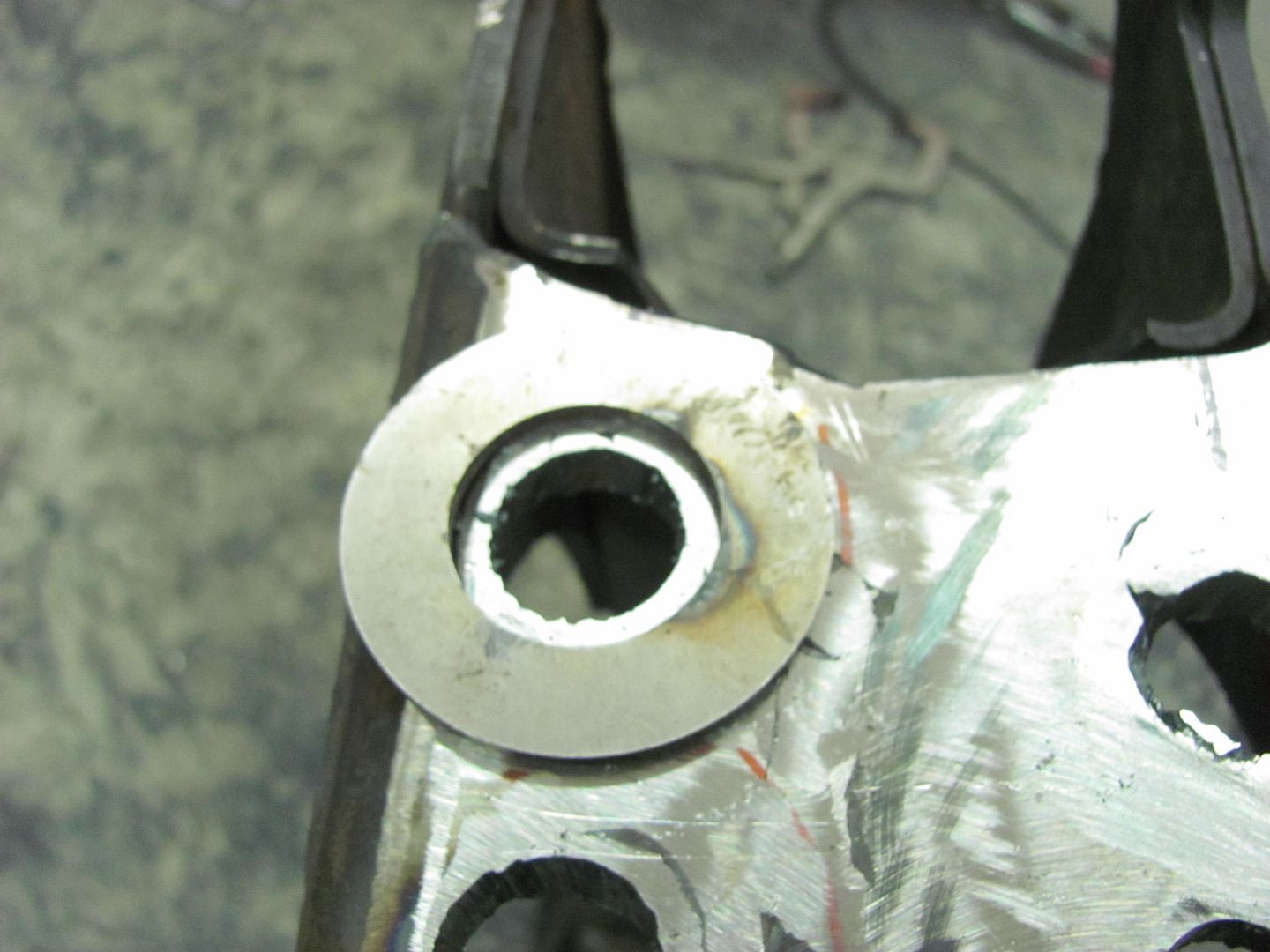 And now some progress you can actually see, the crossmember installed. Still need to lay out and drill the other passenger side.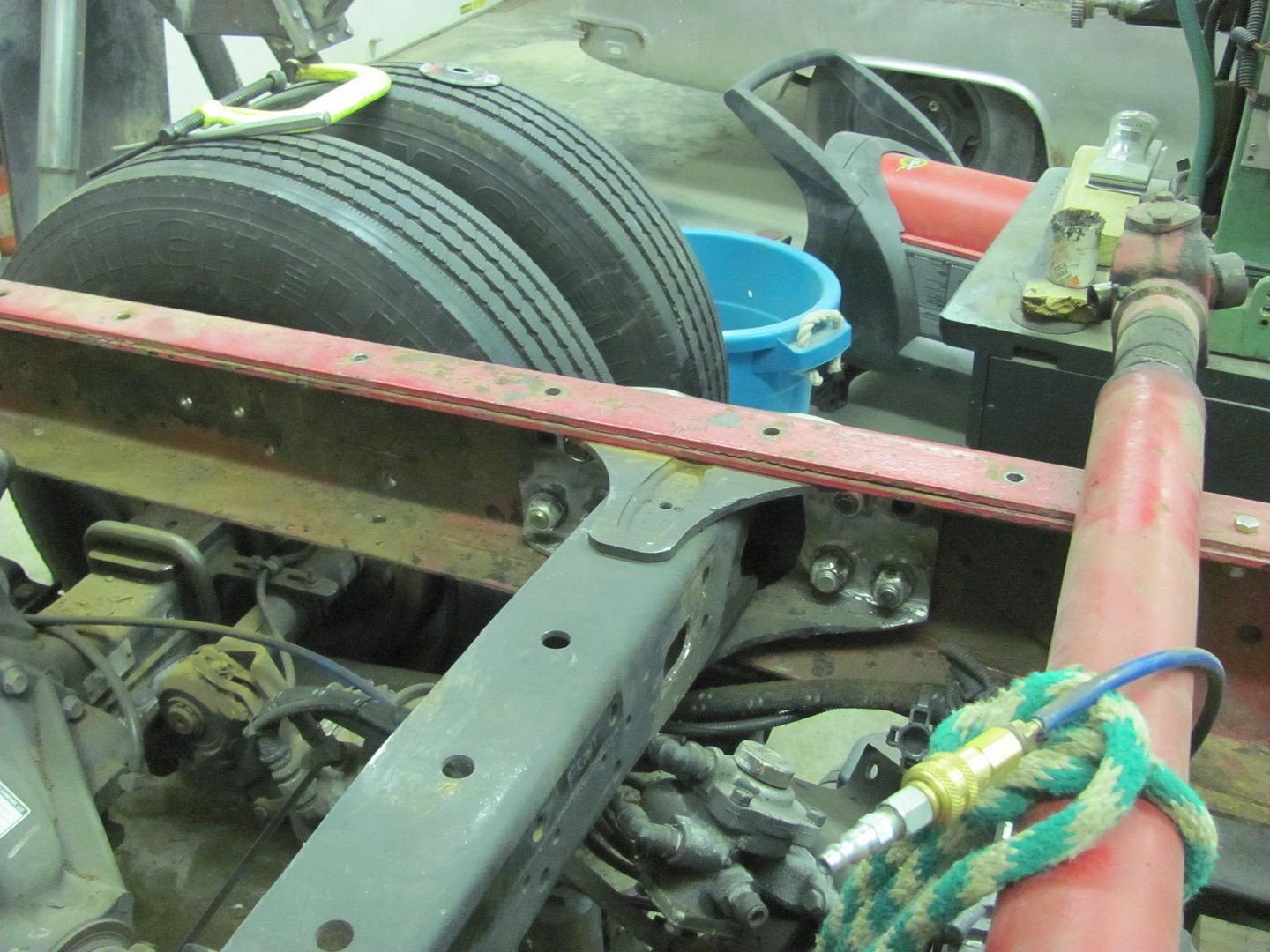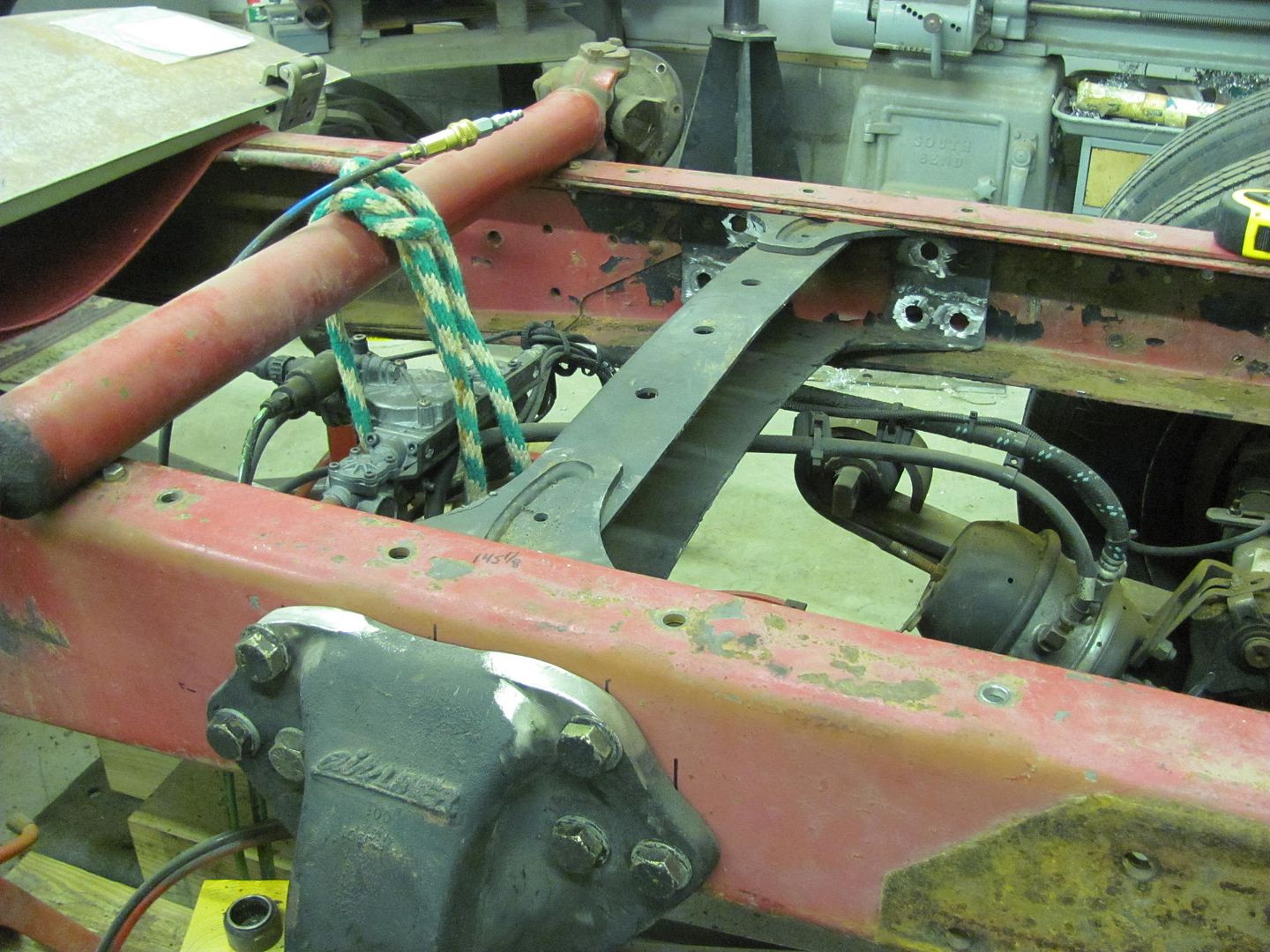 And now, just to show some eye candy, here's a truck that a high school buddy is restoring, it was his father's as we were coming up, and he inherited the truck a few years back when his father passed. He and his brothers have been working the past couple years to get it back together, and this weekend marked the start of its shake-down season...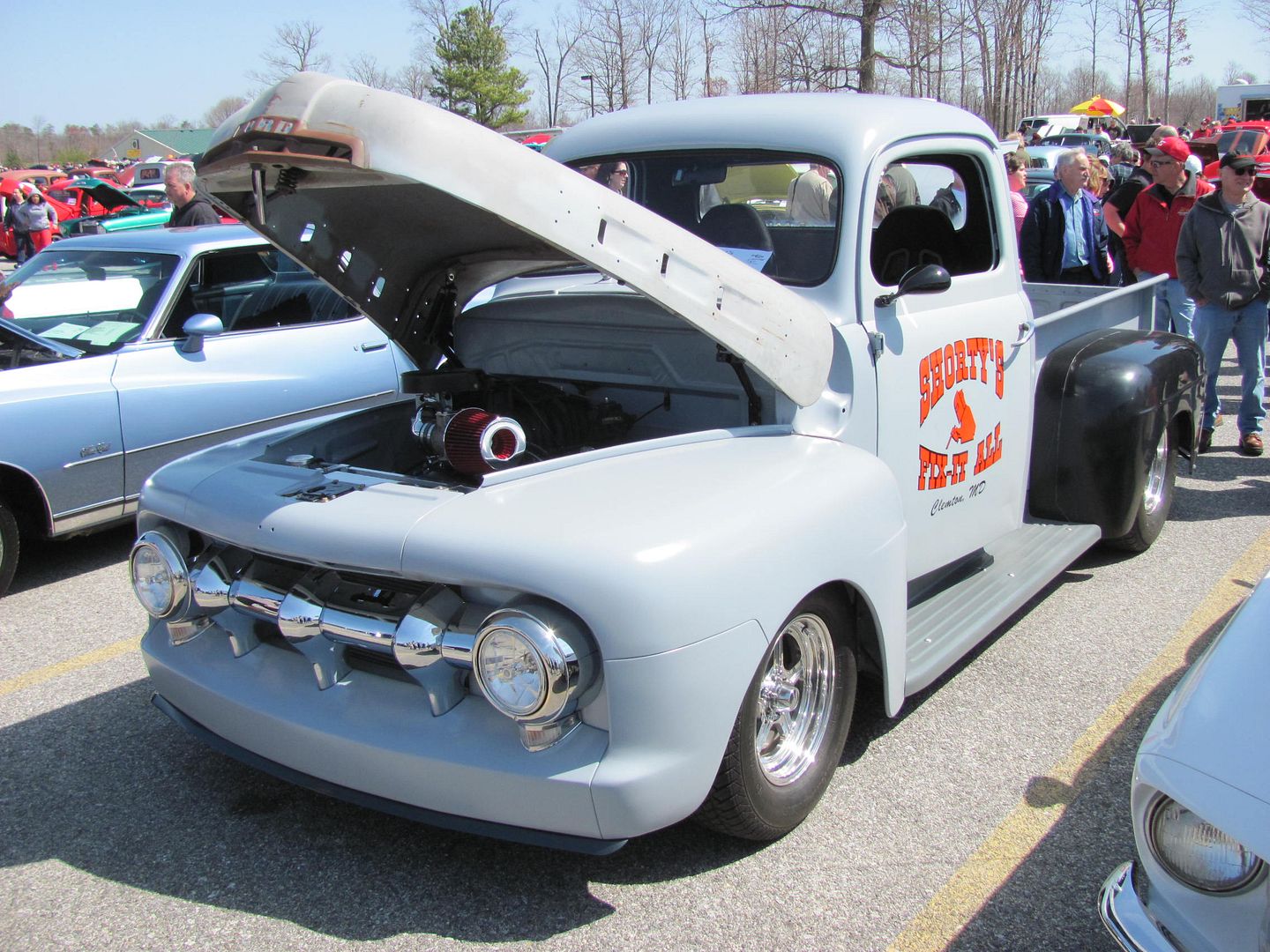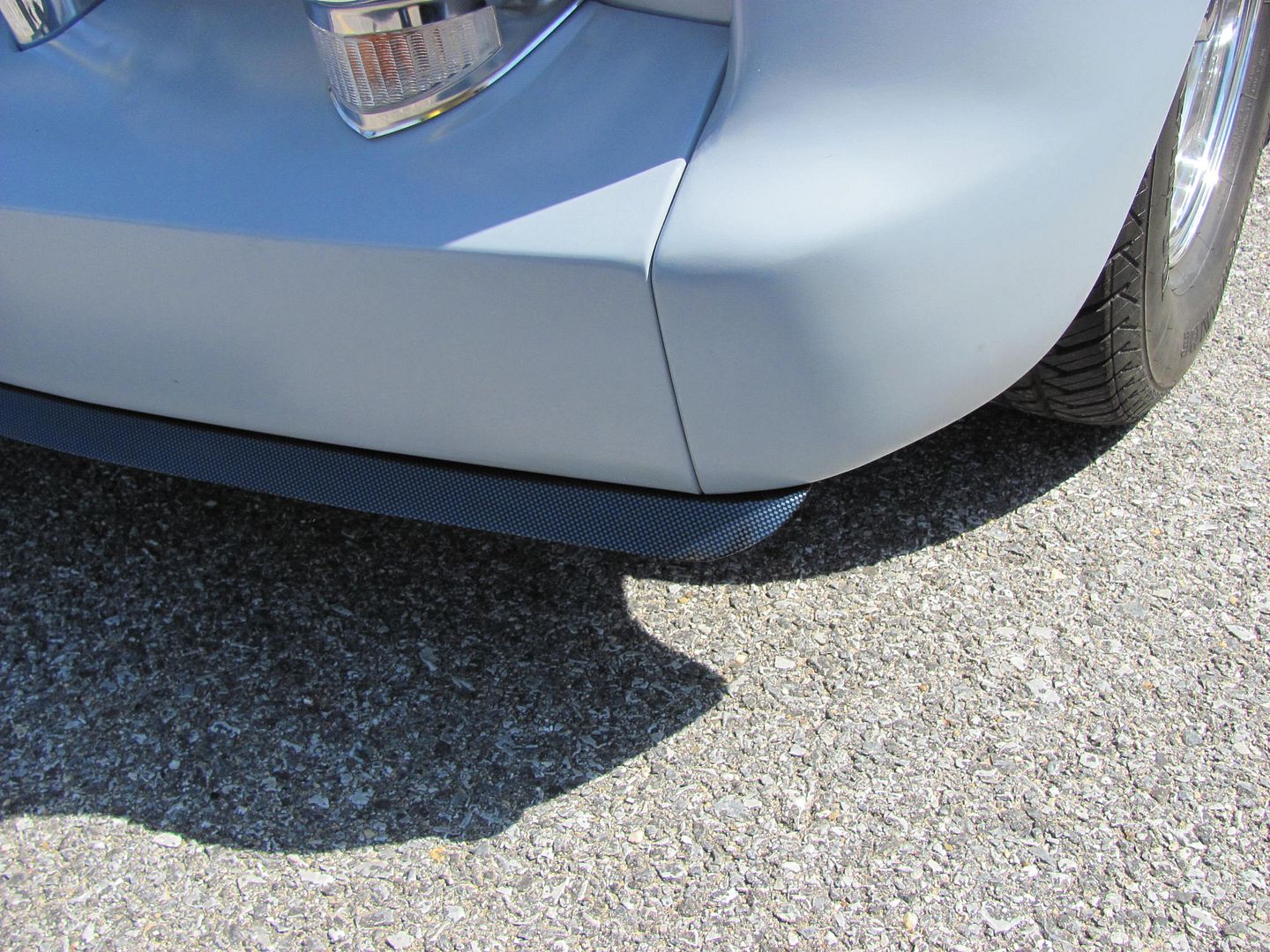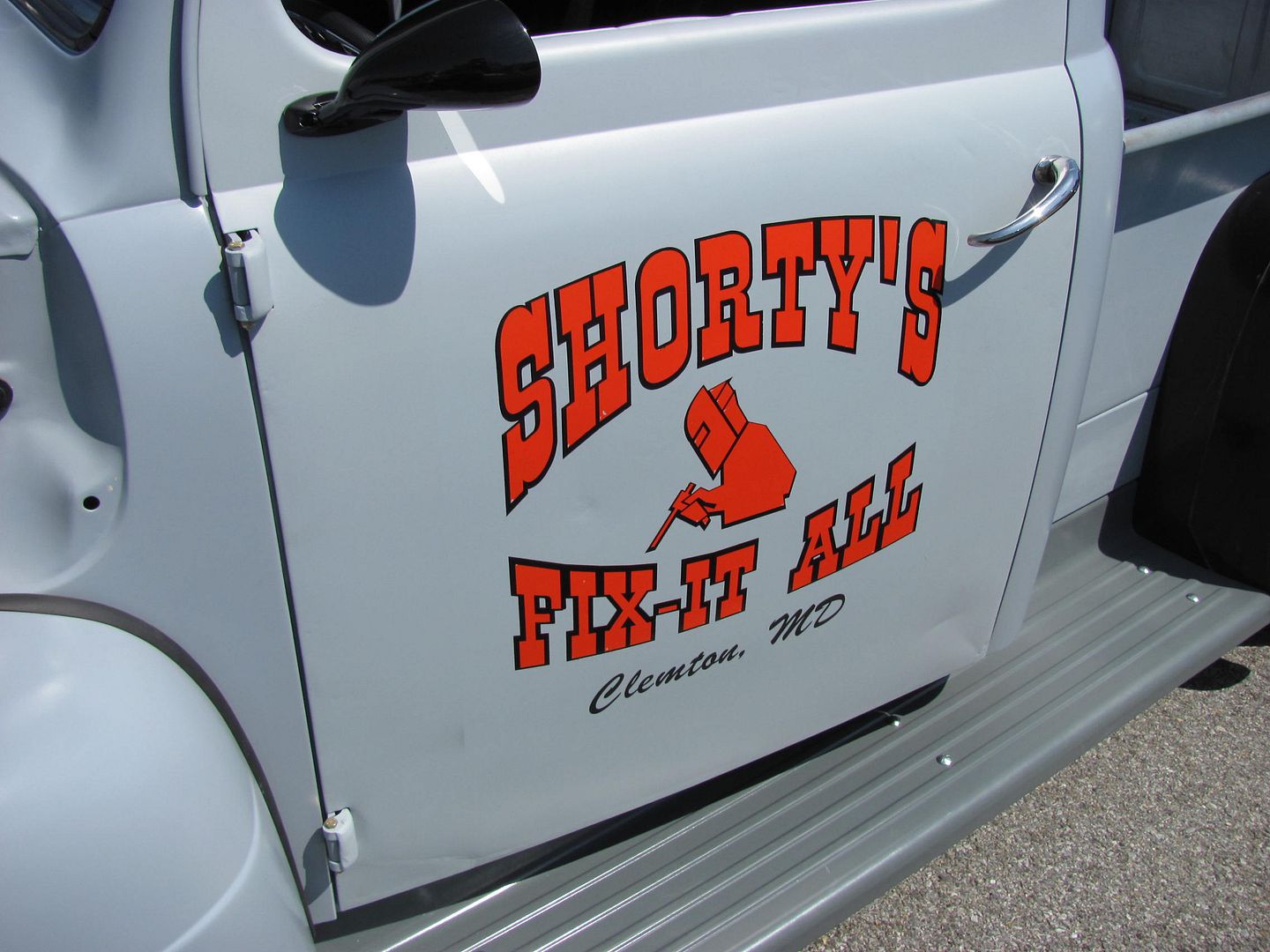 04-09-2013, 01:49 PM
Join Date: May 2012
Location: by Madison, WI
Posts: 329
Your truck is coming along nicely.

Your buddy's truck is amazing.
Thread
Thread Starter
Forum
Replies
Last Post
1997-2006 Expedition & Navigator