Year: 1988
Make: Ford
Model: F-250
Price: $2500
Mileage: 180000
Color: Black
Private or Dealer Listing: Private Listing
Location (State): WV
Transmission: Manual
Drivetrain: 4WD & AWD
Color: Black
Engine: 7.5 460 CID

Getting rid of some of my toys and this truck has to go. This truck was used as a beat around truck, to haul wood, to take camping and occasionally find a mud hole or two. The truck runs and drives good.
The Good:
1. 2 Brand new BRG A/T's on the back
2. Fresh set off Head Gaskets
3. Comp cams Speed density cam
4. Hedman headers
5. Warn Hubs
6. The motor is really strong
7. The rear limited slip works well
The Bad:
1. Leaks a fair amount of oil due to the Intake not being sealed correctly when doing the headgaskets.
2. Front end will need to be rebuilt in the near future
3. Body does have a little rust
4. Trans is starting to whine a little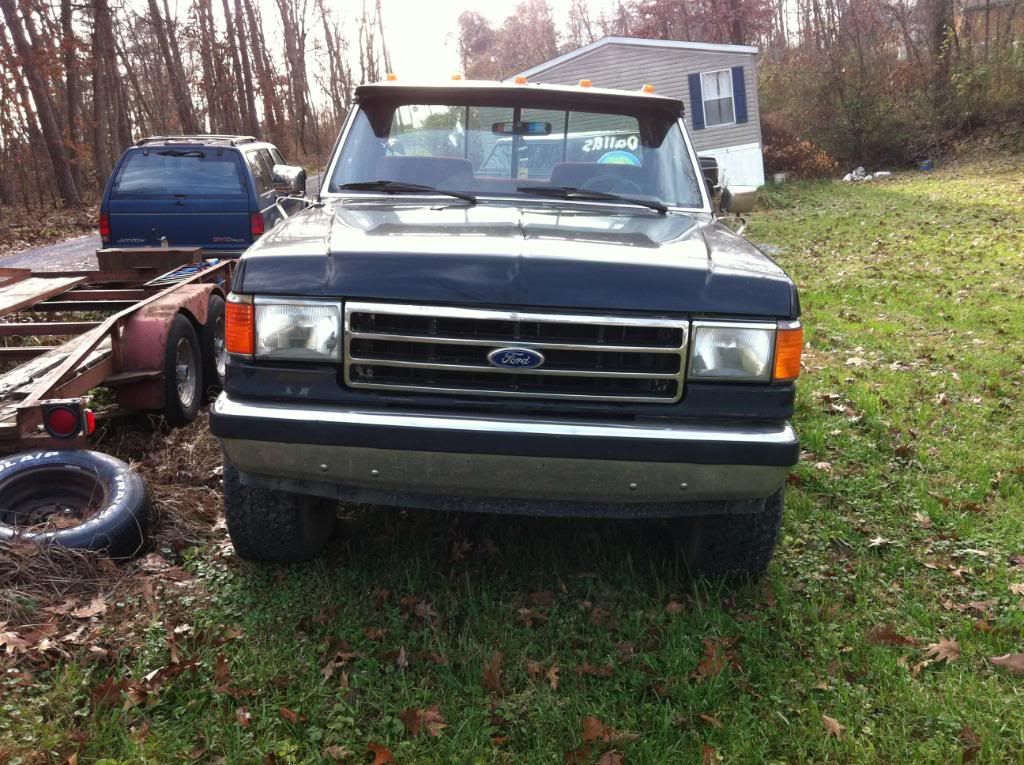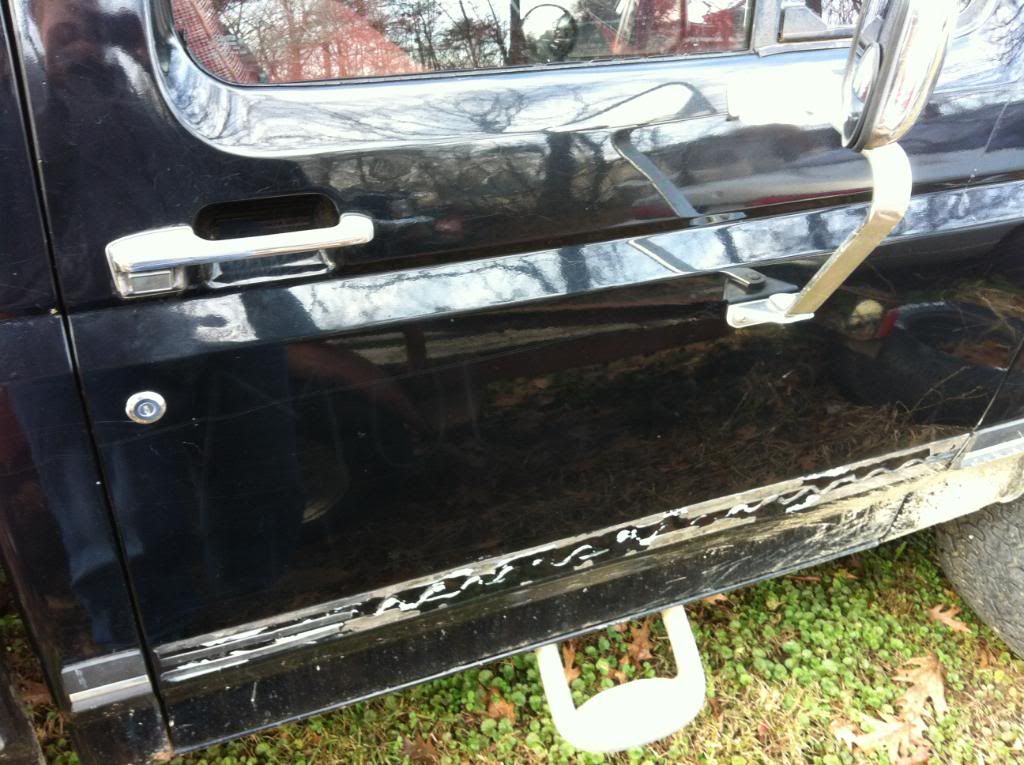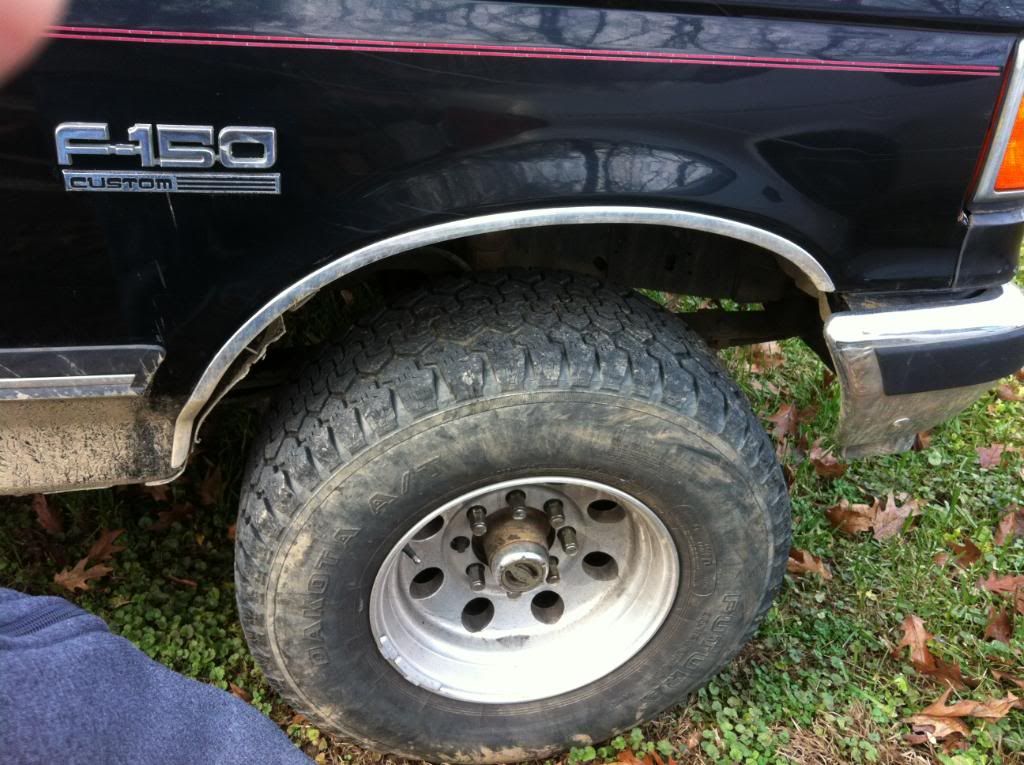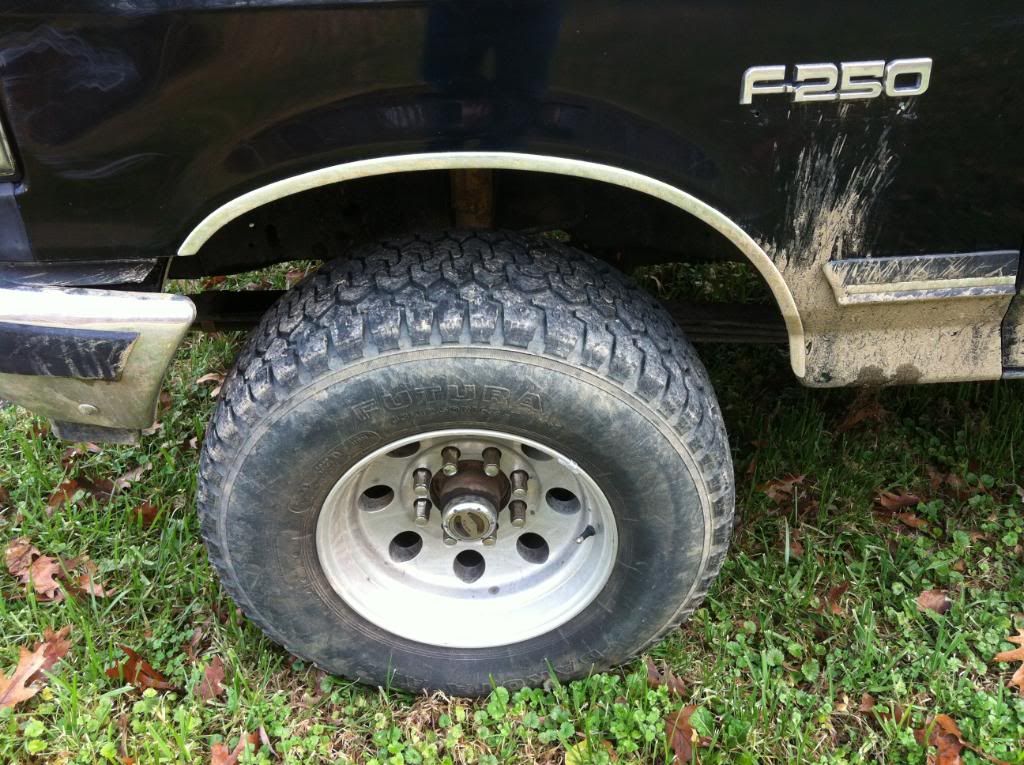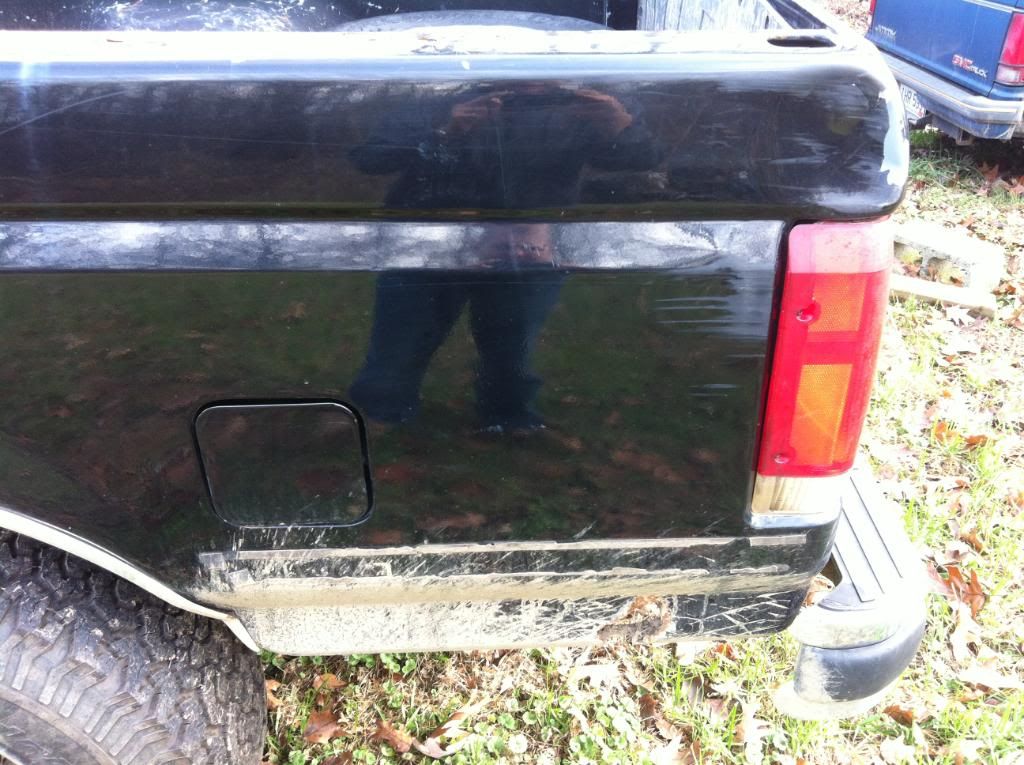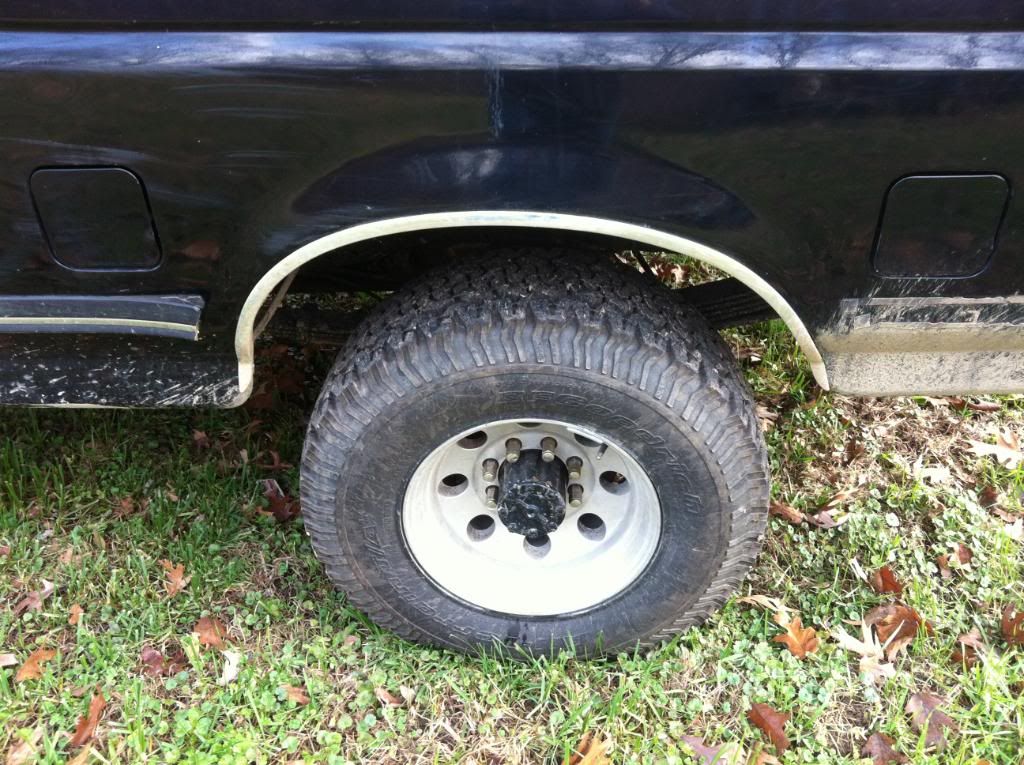 I definitley think if someone would put a little TLC in this truck it would make for a real good truck. The wife says it just has to go. Email me if interested at
[email protected]