Took my 2011 ECSB 5.0 with the 3.31 open rearend to Redline Raceway last night and ran a best of :
60' 2.2438
330' 6.2316
1/8 9.4931
MPH 75.72
Density altitude according to the NWS was 2800' on that run and if corrected would be:
1/8 9.17603
MPH 78.392
Mods are:
Weld in Flo-pro muffler
K&N replacement filter
5 Star tuning 89 octane tune
I would recommend these mods to everyone out there. My truck has over 30,000 miles on it already as I use it for a service truck for my business. I usually have over 1000 Lbs of parts and tools in it and still average almost 20 MPG hand calculated!!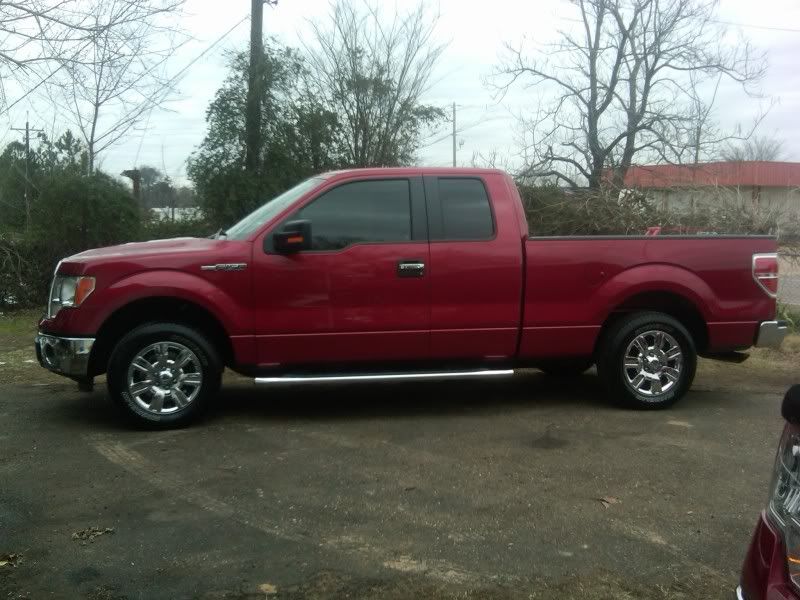 Perry