Year: 1995
Make: Ford
Model: F-150
Price: $2200
Mileage: 194000
Color: Blue
Private or Dealer Listing: Private Listing
Location (State): OH
Transmission: Manual
Drivetrain: 4WD & AWD
Color: Blue
Engine: 4.9l inline 6

I am the original owner of this 1995 F150 4x4. Just don't have the time to keep up with it and I'm looking for something newer to haul my bicycles around with.
*** the cap shown some of the photos is not included ***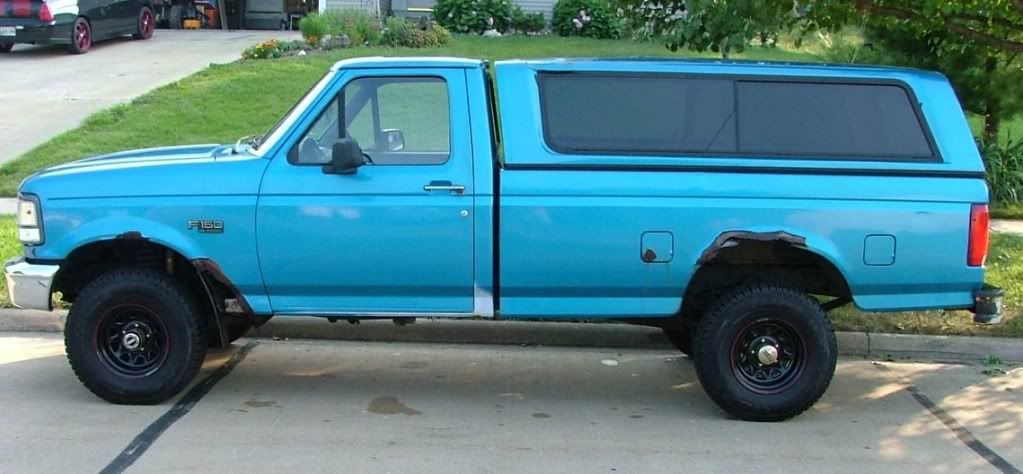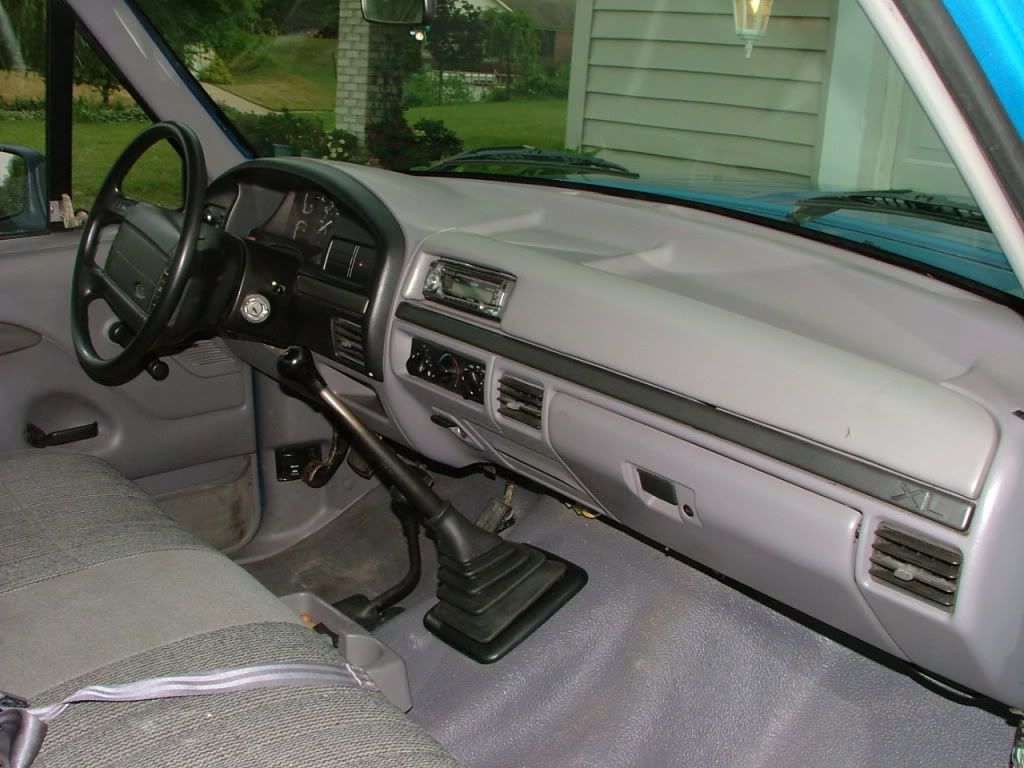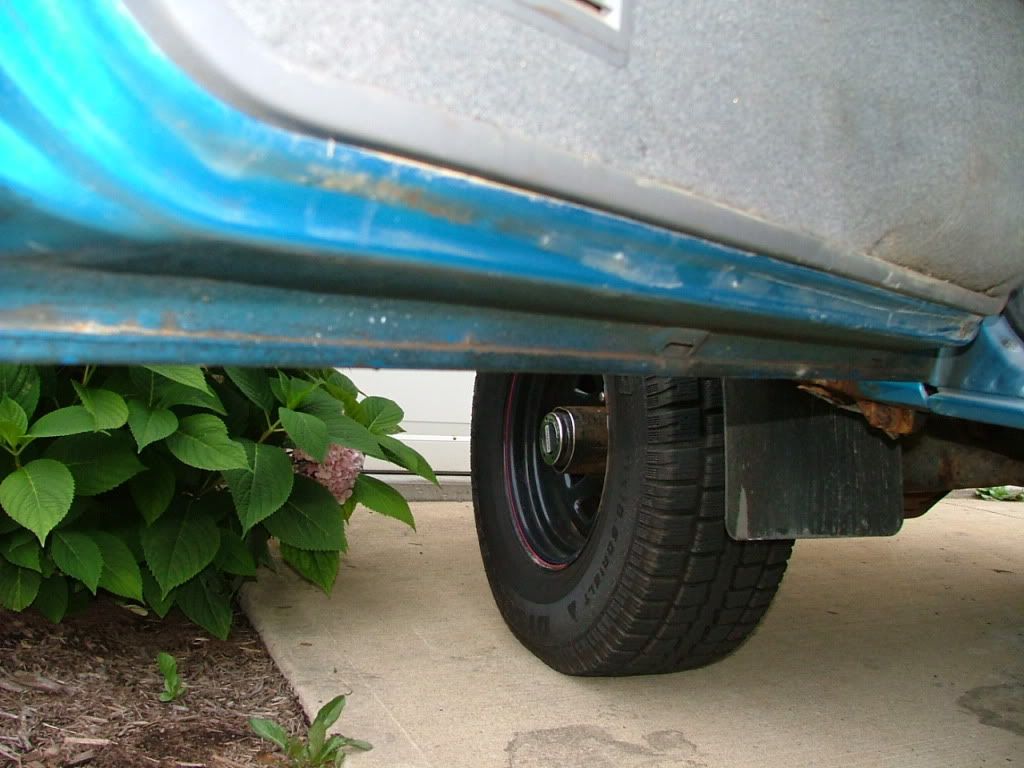 Special features:
31 x 10.5 x 15 Cooper M + S tires, new last fall with more tread than most new tires
Bilstein shocks
Mild suspension lift, 2-3"
WARN manual locking hubs
Euro style head lights
All stainless steel brake lines
Jensen CD/radio with MP3 capability
Specifications:
194xxx miles
4.9l in-line 6 cylinder
5 speed
4 wheel drive
Cloth bench seat (grey interior), no tears
Cruise control. tilt wheel
Vinyl floor for easy cleaning
Limited slip differentials
Manual mirrors, windows and locks
Dual gas tanks
Repairs in the last two years:
Front brakes (rotors and pads)
Rear brakes (shoes, drums, hardware, brake cylinders)
Water pump
Heater hoses
Serpentine Belt
All u-joints
Air pump
Cap, rotor, plug wires
Tires
Shocks
Radius arm bushings
Clutch
What it needs:
There is an exhaust leak somewhere towards the front of the engine
Part of the ignition is broken so it buzzes whenever the driver's door is opened.
There is a valve train rattle/tick that has existed for the past 100k miles.
Sometimes it is hard to get into gear when in a parking lot. The hard shifting occurs more frequently when it is cold. It shifts fine when driving.
The oil pan drain plug is an aftermarket repair item that has a very small leak.
It has typical rust for this year of truck. The frame is solid, as are the doors and cab. I did weld a small patch on the driver's side lower cab. The truck was rust proofed by Zeibart when it was new.
The radiator overflow bottle doesn't hold coolant
The "coffee can" vacuum reservoir leaks and has been bypassed