thanks for the welcome! im glad to be back into my ford trucks once again.
my name is eric. i live just outside burlington nj. ive been a fan of ford and chevy for as long as i can remember. ive owned a few fords and always loved them a little more than my gm's.
little of my ford history. my very first car was an 87 bronco II 2.9 5 speed 4x4 loved that thing had over 300k on it and was rusting away to nothing so i had to get rid of it. next ford i owned was a 94 thunderbird SC. (what a great car that was) was out of the for thing for awhile and into my sports car scene but got bored with that and bought me a 93 full size bronco. 5.0 automatic 4x4. was bone stock when i got ahold of it after i had it for awhile i installed a 4 inch lift with 33 inch mickey thompson mud tires on cragars. got an offer on it that i couldnt turn down so i ended up selling it. so i went and bought a brand new dd (2010 hyundai genesis coupe) its been awhile since ive had a ford and honestly i missed it.
so i sold off my little 93 s10 pickup and bought a 1988 F-250 4x4 with the 351 and 5 speed. needs a little tlc but cant complain for a truck i picked up for $900
here are just a couple pics of my previous fords and the one i just picked up
my old bronco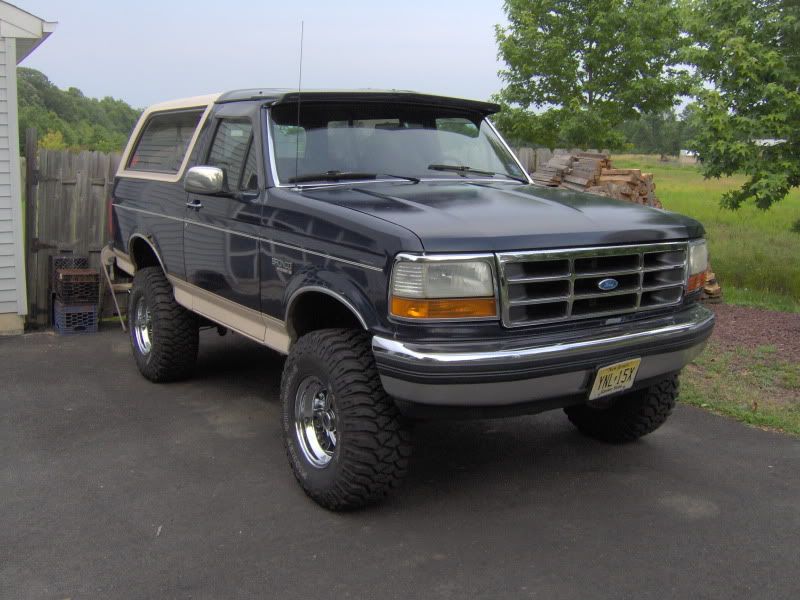 the 94 thunderbird sc (supercharged 3.8v6)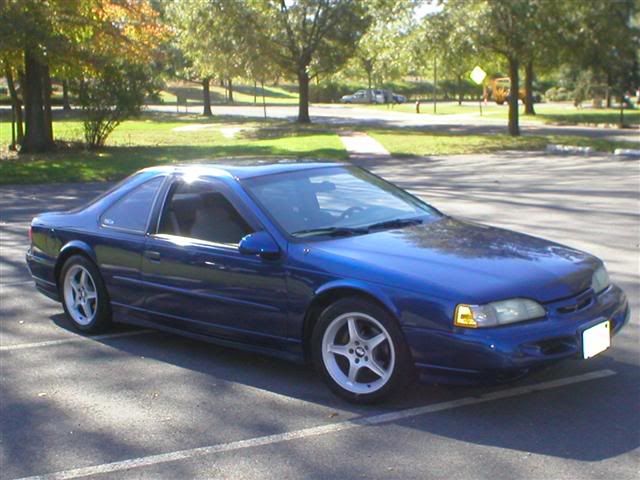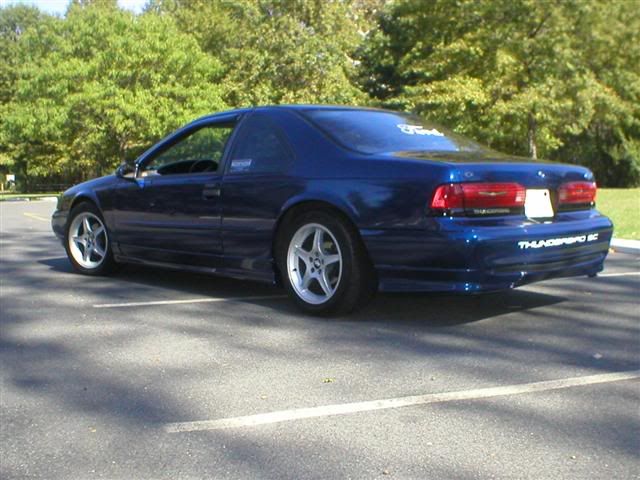 the $900 f250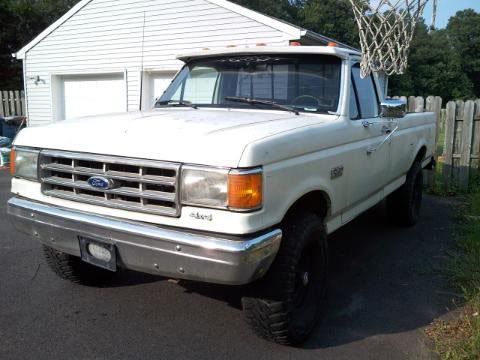 and of course the 2010 hyundai genesis coupe (the dd)