Well anyways Ill update.
I went back to the auto parts store and talked to someone else and figured out they sell a whole kit with adapters they didnt tell me about the first time which made it possible. Much easier to figure out a puzzle when you have all the pieces.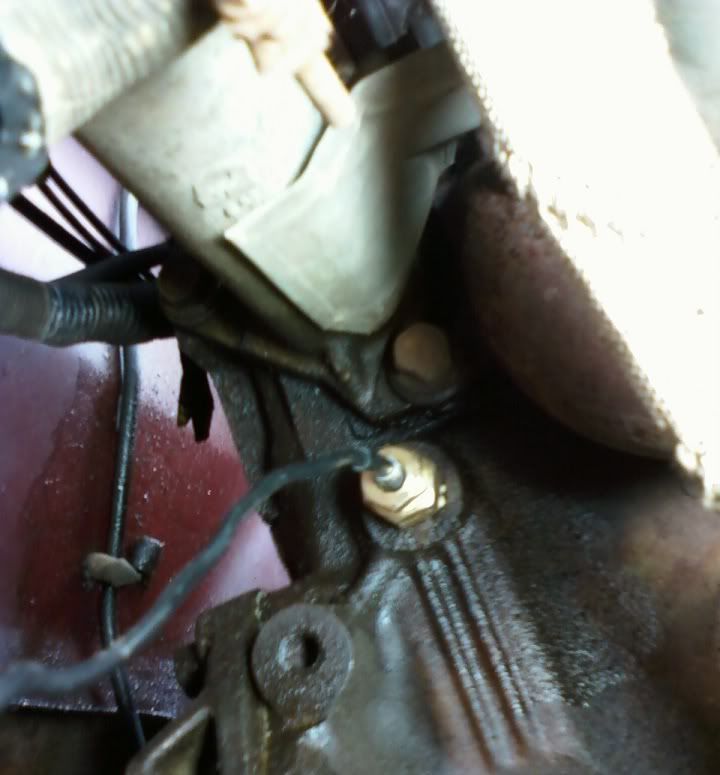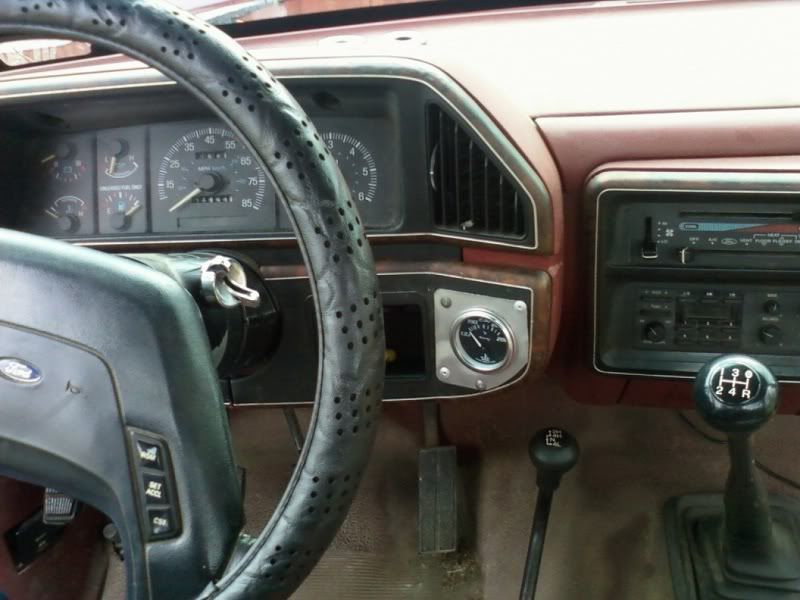 Ended up looking pretty good.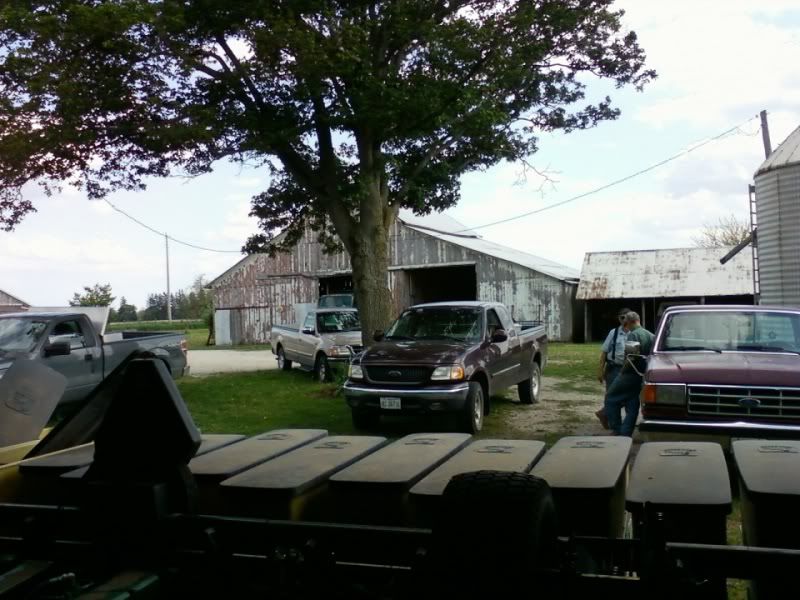 Went to a friends because he has better sheet metal working tools than I do, and thought you all would appreciate a good looking collection of F150's. A 12th gen, two 10th gens, and my 8th gen.