Quote:
Originally Posted by
XXLTexan
Y'all are crazy with this dealer stuff. Find a dealer and tell them you want to pay to have it lowered. I got the run around big time but kept poking and asking until a dealer offered to sell me an hour of time (less than 100) to reset the values on the TPMS to 50 (so 10% less than 50 it goes off) and thats way cheaper than a tuner and does not mess with the warranty. They ended up not charging me at all but that's a different story. It sounds like work cause it is but a tuner is lots of $$$ if you are only changing TPMS values and tire size. Here's a pick of a Carli 2.5 inch in front, 1 inch in back Commuter 2.0 kit with Toyo 35X12.50r18's on 18x9 wheels with a 5.75 backspacing 18 offset. There is NO rub at full lock or flex, stopped or at speed.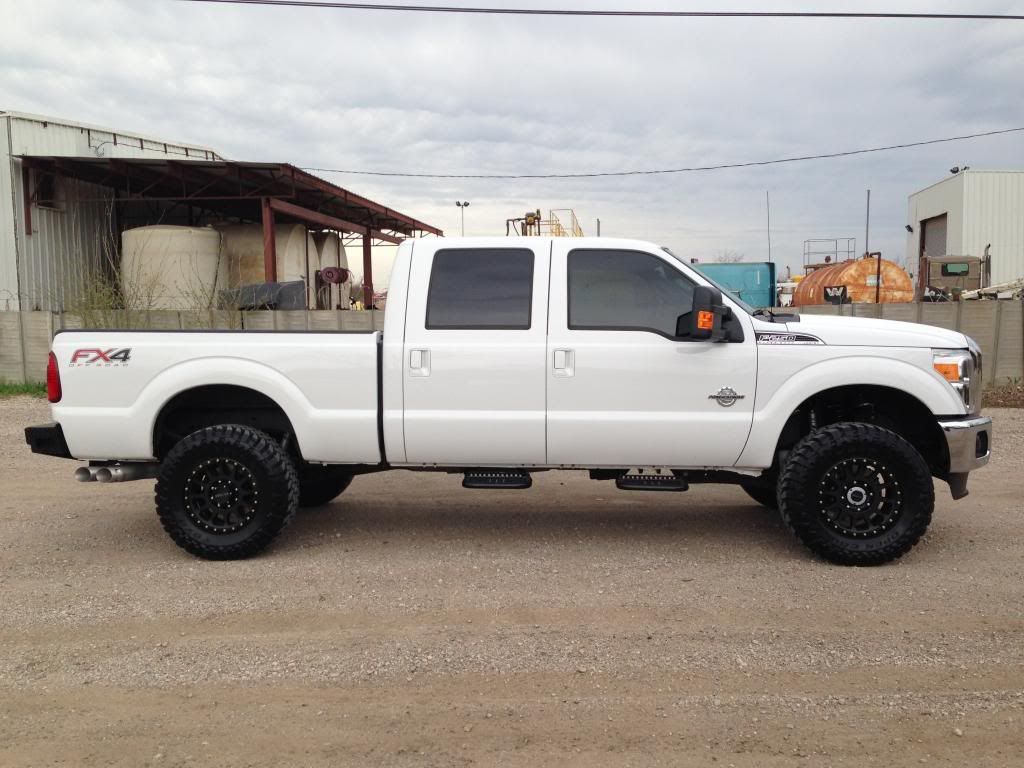 Old thread I know. Do you have pics from the front? Do you think this setup would work without the lift?