'55 F-250 Custom Build Pics
12-11-2011, 05:40 PM
Thanks for all the nice replies.
I was able to get a few hundred miles on 'er this fall before the weather went sour, and it sure does drive and ride nice. That was the goal all along; to make a good driver that can be driven cross-country without a worry. There are still a few small details to be attended to this winter.
My metal fab guy made up a nice console for the stereo. Then I got it all wired up (GPS, satellite radio, back-up camera, bluetooth, etc.). Had the speaker grilles painted interior color. Sounds a lot better than I expected.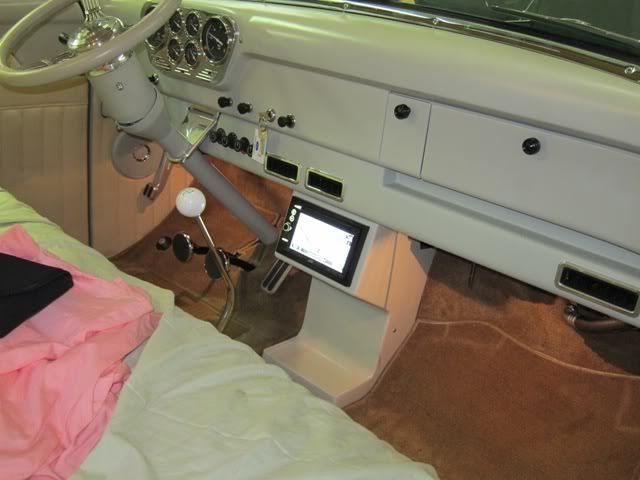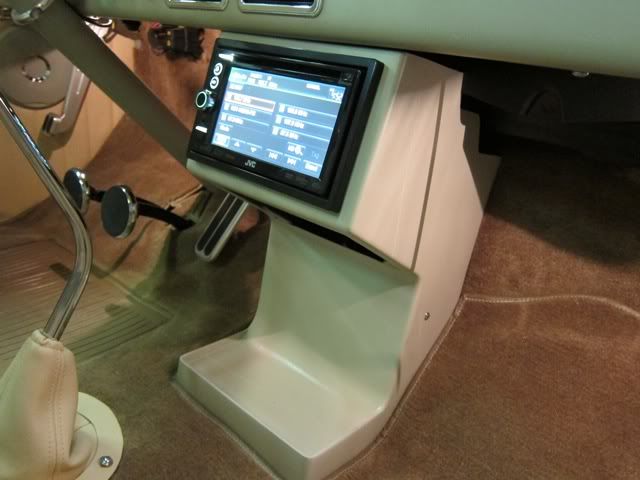 Painted the satellite antennae and mounted them through the tonneau cover.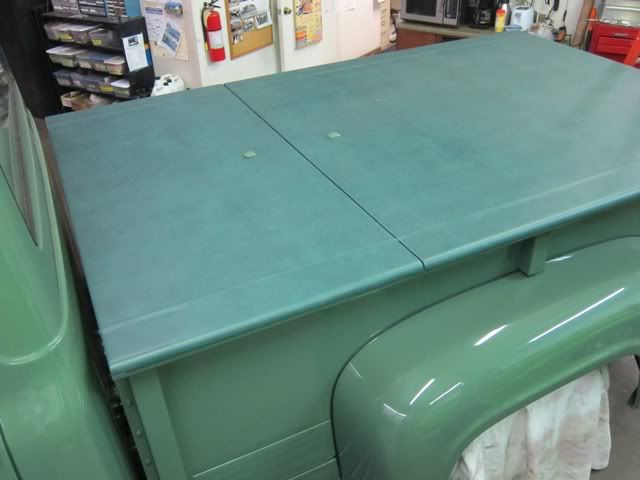 Added a cargo light and a tire/toolbox rack:
Found that the brakes require more effort than I'd like. A single 7" booster is all there was room for, and the engine is a bit shy of vacuum as well (13 in. max), so another winter project is to add an electric assist power brake system from
ABS Power Brake
.
Thanks again for all the kind words.
Joe
Thread
Thread Starter
Forum
Replies
Last Post
1957 - 1960 F100 & Larger F-Series Trucks
Pre-Power Stroke Diesel (7.3L IDI & 6.9L)
Pre-Power Stroke Diesel (7.3L IDI & 6.9L)