-Dec 12th, 9AM-3PM @ TPS Motorsports
-All cars are invited including Fords, Chevys, Toyotas, Hondas, Dodges, BMWs, Benz, and even Yugo's!
This event is about providing for those in need.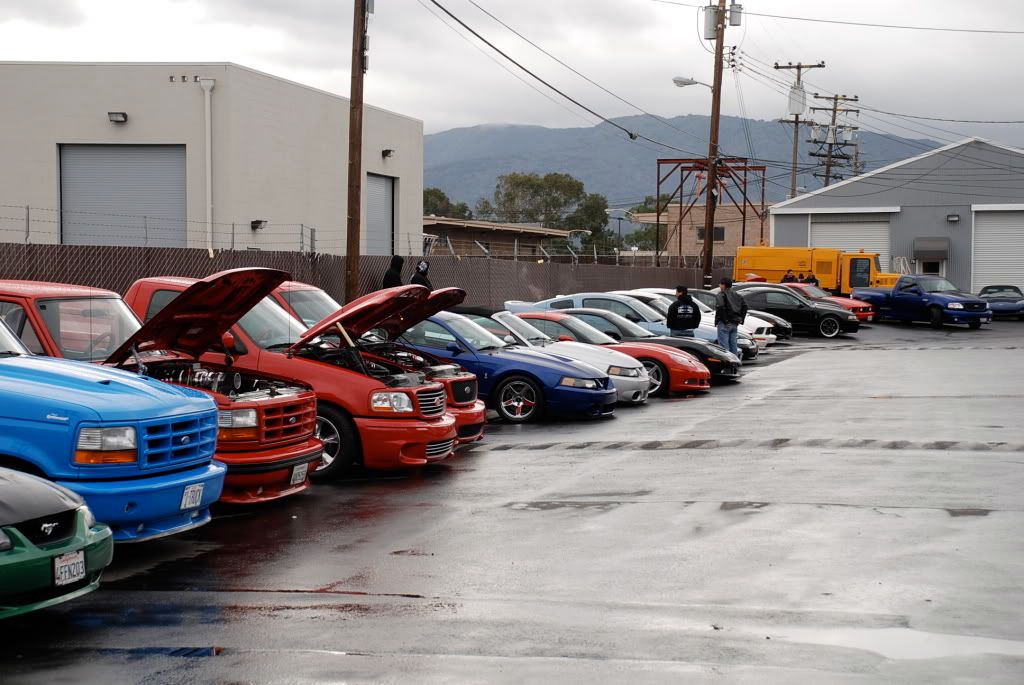 We have collected over 3500 toys and cans of food since the beginning of this event! This year has been pretty rough on alot of people so let's get out in force and help those who need it the most. People need our help so let's get off our butt's and get rolling! Rain or shine this show goes on!

OK, boys and girls... it's time to play Santa 


Please bring toys which are UNWRAPPED & FOOD that is NON-PERISHABLE.. ie NO BREAD!
DATE & LOCATION OF EVENT
SUNDAY DEC 12th. 9AM-3PM
TPS Motorsports
180 E. Sunnyoaks Blvd. #3
Campbell, CA 95008


....
---
To access the rest of this feature you must be a logged in Registered User Of Ford Truck Enthusiasts
Registration is free, easy and gives you access to more features.
If you are not registered, click here to register.
If you are already registered, you can login here.
If you are already logged in and are seeing this message, your web browser is blocking session cookies. Change your browser cookie settings to allow session cookies.