03-23-2010, 01:45 PM
Elder User

1983 Ford F-350


Join Date: Feb 2010

Location: naples, fl

Posts: 565
WTS: 12" fusion sub+box+amp AND dual 12" sony xplod+box
---
I need a new motor for my truck so im selling a ton of crap...

this is my 12" sub with amp and wires for 100 bucks. price is firm cause i just need money asap..i know i can get more for it. this sub is perfect for someone looking for some kick with out wanting to anoy the **** out of other people.

its 450 watts max power (will have more pics after my phone sends them...)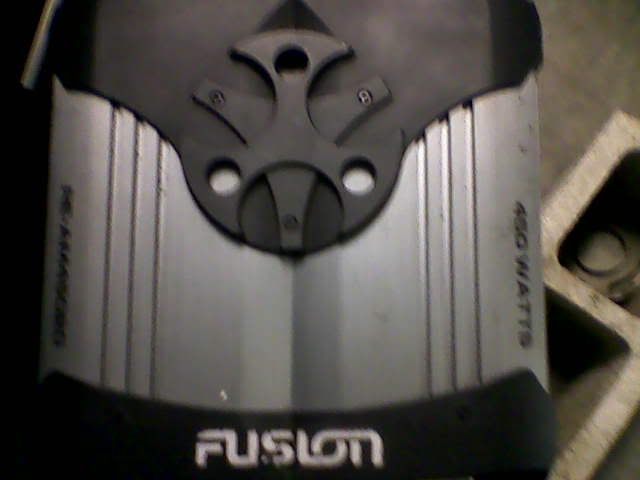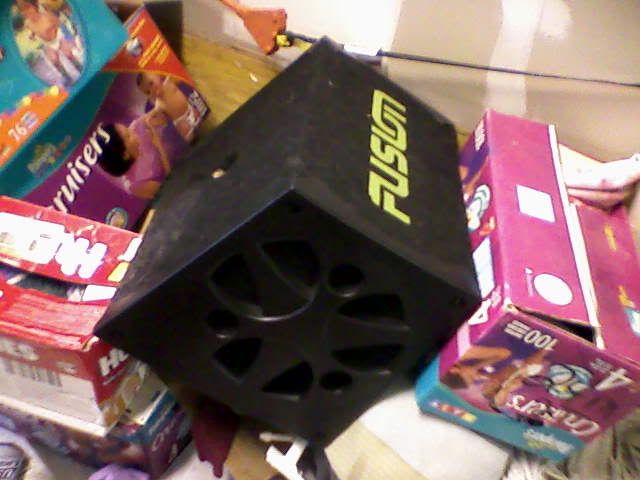 im selling my dual 12" xplods for 200 bucks 1 in box, and 1 has cracked plastic and is not in the box

both speakers are 1200W peak power. frequency response is between 18Hz and 20,000 Hz/ rated power 330W/ impedence 4 ohms

willing to hook up to a 1200 watt system to show it works tho 1 is not in box. i do not have a 1200 watt system to hook up to.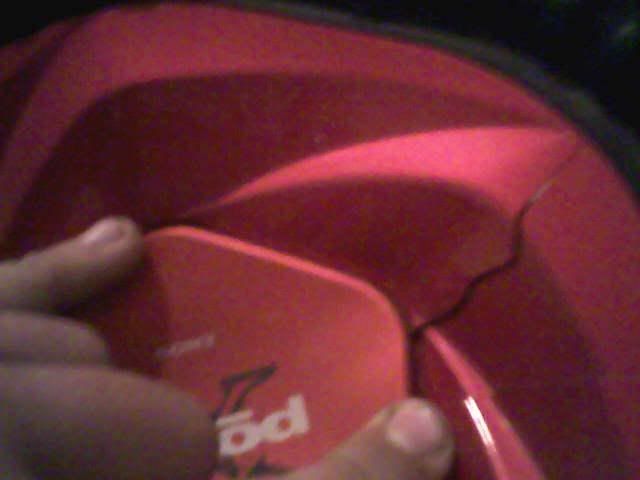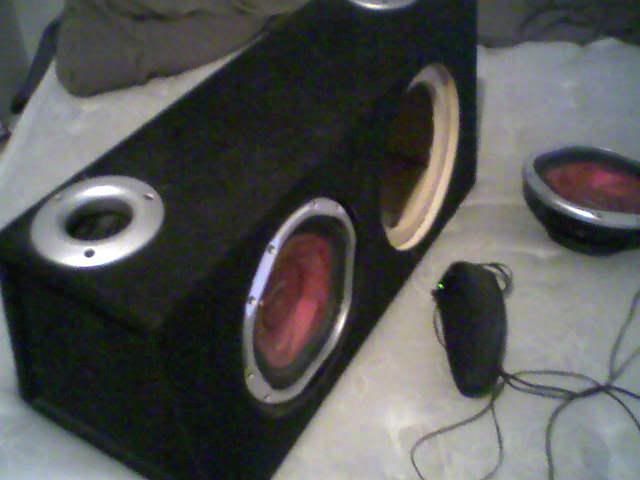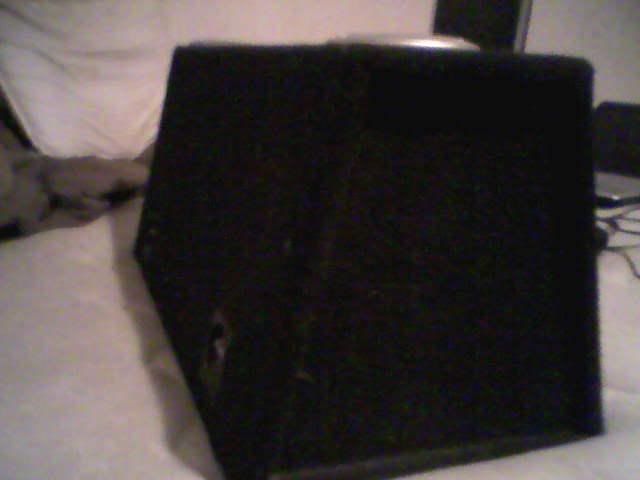 __________________
Timmy - 1983 F-350/351W-3spd-4x4 (4.10:1 gears)
YES my truck is 4 tons. NO its not covered in plastic, YES it will mess you up in a crash, YES i will be safe in that event. im sorry for you...