05-23-2009, 04:09 PM
Fundraiser Car show/Cycle Run
---
These are a few quick shots from a fundraiser car show/bike run I went to this morning. The fundraiser is for an orphanage that the church I attend built in Peru and is in its 5th year...the car show has only happened for 2 or 3 of the 5. Last year was a much better turnout and there were some great trucks there - unfortunately with thunderstorms in the forecast and such I think it drove some of the car display away. There were probably 27 or 28 cars there, while last year was nearly 50. I did NOT show the Explorer...although I got asked to...simply because it hadn't been washed/detailed for an event like that. Next year I will have an entry of some sort...not sure what it will be but all I do know is it will be a Ford truck. Enjoy the shots of the Ford products that were at the event...

29 Model A Roadster



Interior shot of the 29...



Mustang GT - one of 2 on display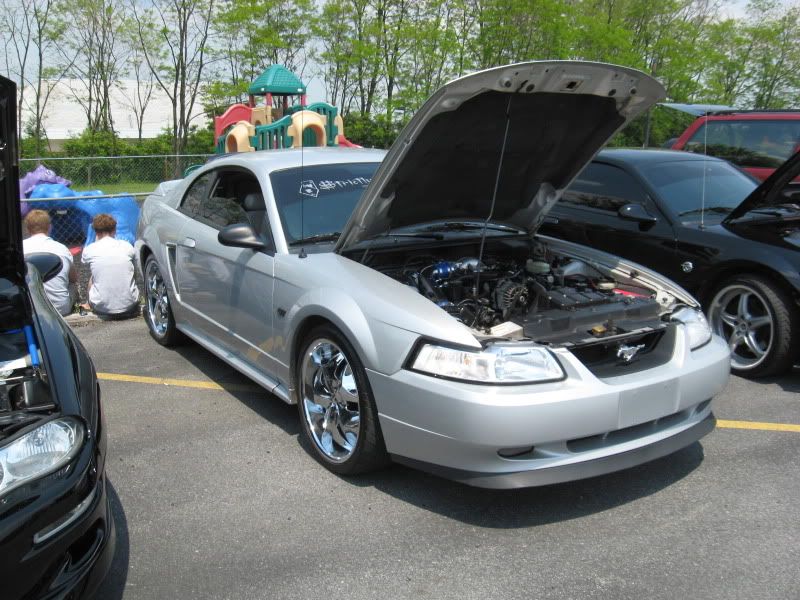 2nd Mustang GT - I liked this one better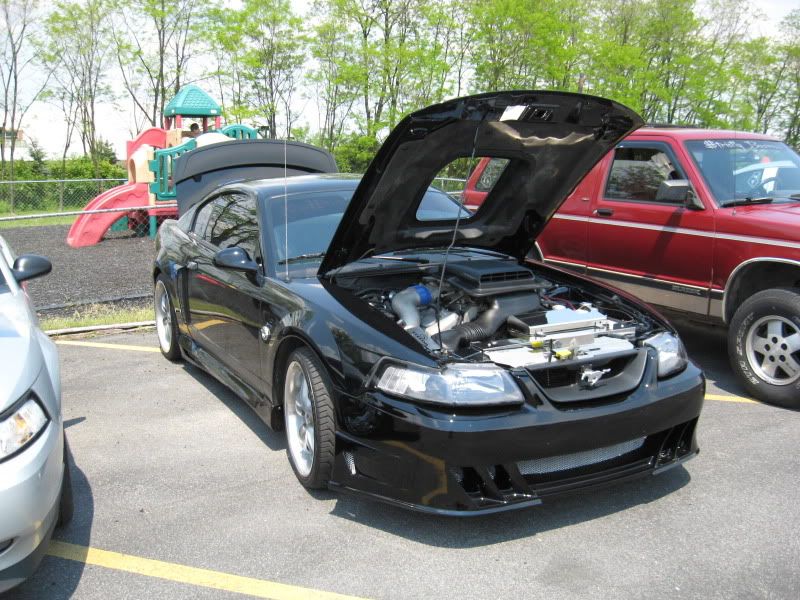 63 Lincoln Continental - the sheet on the dash said it has a 430 ci engine?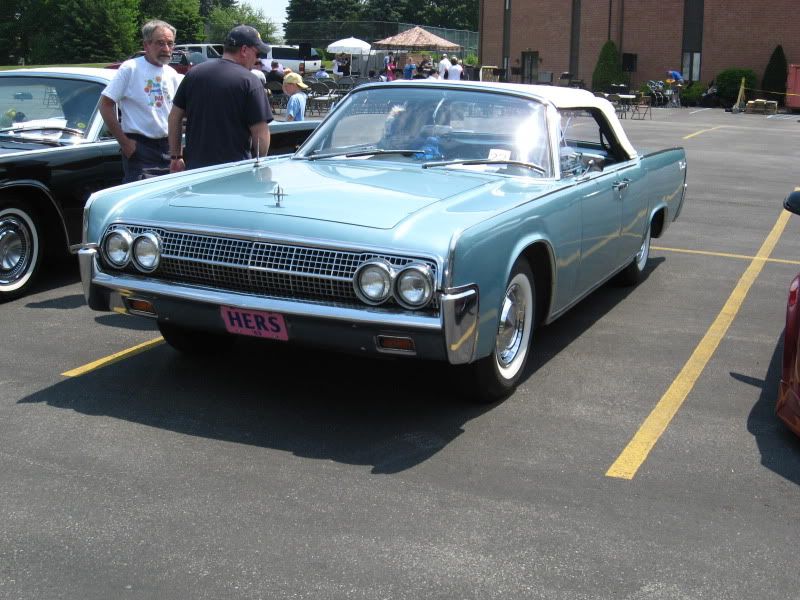 65 Lincoln Continental - again with the 430?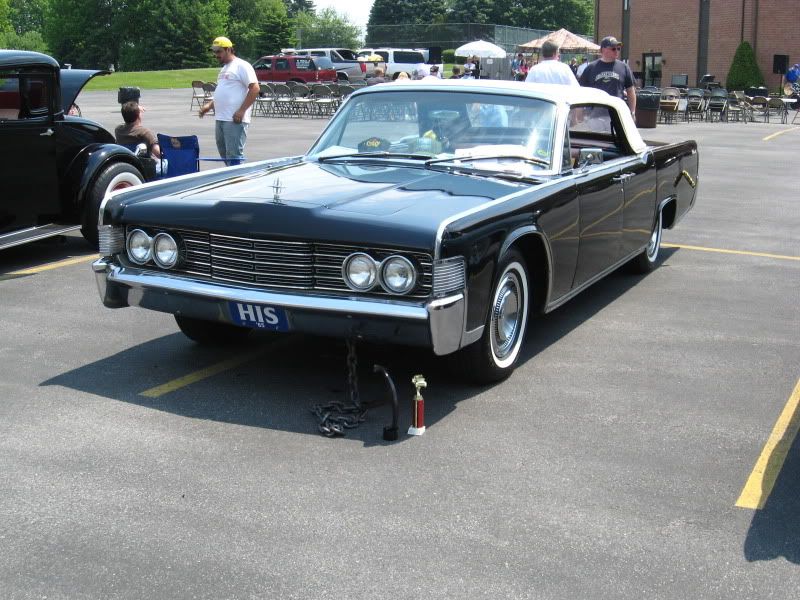 For the "ricer" crowd - a Focus all done up...

__________________
Bill - PA Chapter Member
'98 F150 "Brahma Bull Edition"
Build Thread
6" BDS lift, 33x12.5's, 17x8 Eagle Alloys, Bushwacker Flares, K&N CAI, custom badging, full custom audio, Cherry Bomb Extreme exhaust
'98 Expedition Eddie Bauer-
"Project Workhorse"