Dump Bed Mechanism just listed
---
I just listed a 9' long heavy duty dump bed frame mechanism and related pump, ram and controls in the FORD Parts for Sale section of Classifieds. Search "Dump Bed Frame" if interested. This has been removed from my 1956 F-350 dually. It's located in Waco, TX area for pickup only.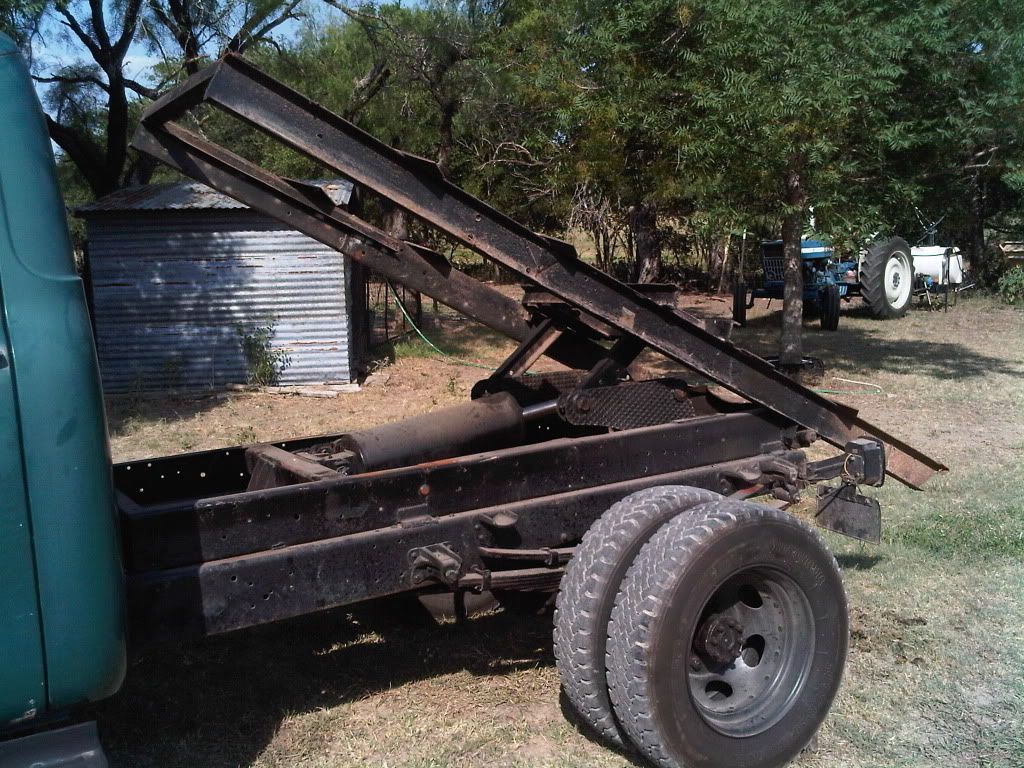 __________________
Jeff L. Davis, Wellington FL
1954 F-100
1956 F350 Dually Stakebed
100% Y-Block!