15,000 Warn Winch w/ mount
---
I,m selling a 15k Warn winch w/ mount and all the brackets/skirting that goes with it. The mount is for an '05-'07 SuperDuty. It was bought and mounted in 2006 and stayed on the same truck until i traded it in. Asking $1100 + shipping. I live on the MS Gulf Coast.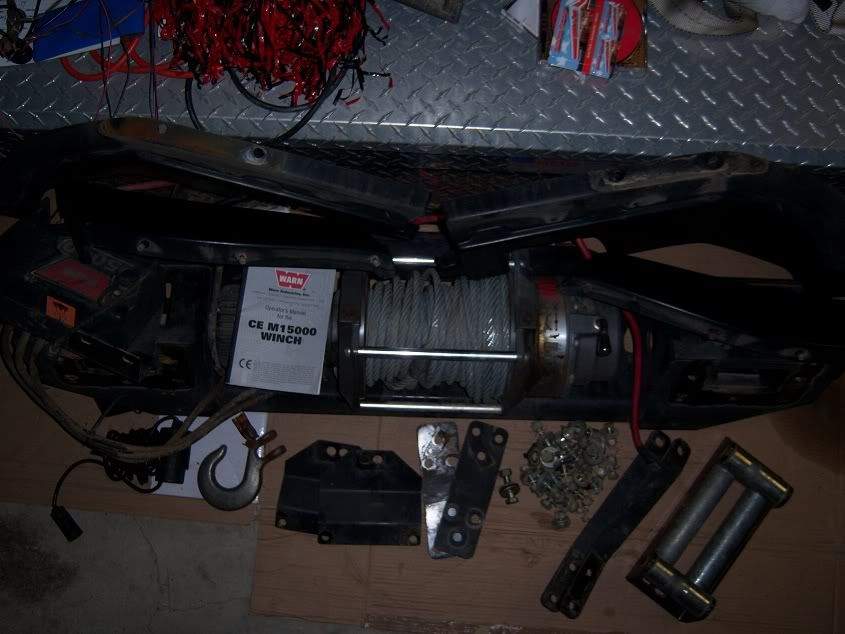 __________________
2001 F150 SC 4x4
SEABEES CAN - DO
THE DIFFICULT WE DO AT ONCE,
THE IMPOSSIBLE TAKES A BIT LONGER.